Subscribe To A Monthly MyTreat Box
In our subscription boxes, our top priorities are to feature NZ made treasures, ensure significant savings for you, and create the ultimate "ME TIME" pamper package in each delightful delivery. Our goal is to pack each box with great value, brimming with all-natural products that elevate your mood, indulge your skin, and enhance your overall health and wellbeing.
As a leading name in subscription boxes in NZ, we are dedicated to delivering the best of New Zealand directly to your door, giving you a taste of local excellence while saving you money and granting you the self-care you deserve.
Sign up for your self-care subscription below.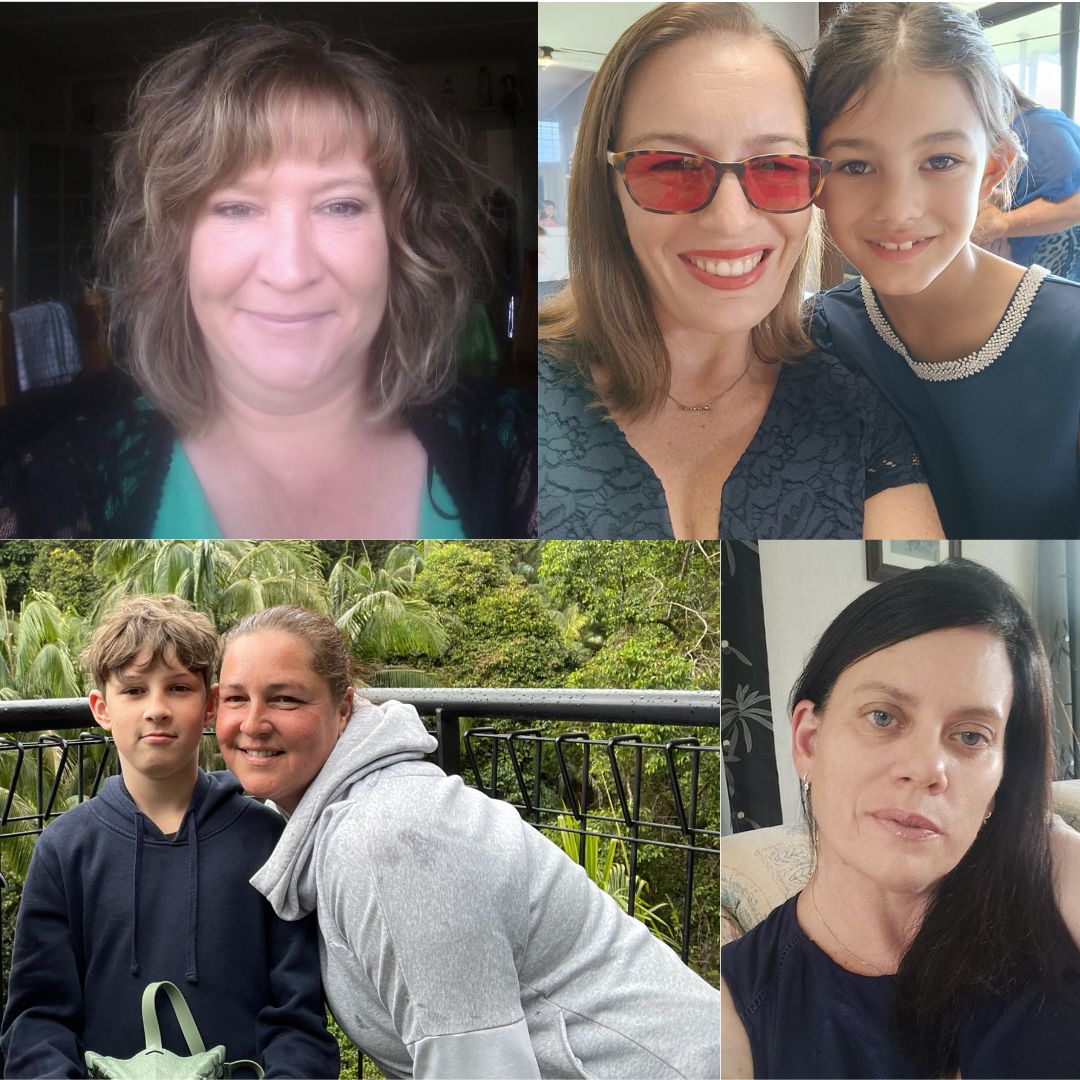 Meet Our Subscribers
Meet our subscribers and hear what they have to say about why they subscribed to MyTreat and what they have to say about their boxes!
Meet Our Subscribers
Try Our Treats For Yourself!
Our boxes provide a mix of treats and essential items from NZ brands you know and a few from small businesses you might not have heard of before. We bring you new products, new brands and a dedicated time each month to treat yourself.
Get Your Box Now
"I love that every month is different. With goodies I would never buy myself off the shelf. I have tried a lot of different things. The variety is fabulous. I've only been getting MyTreat for a few months but I look forward to seeing what is inside each month." — Kerry T.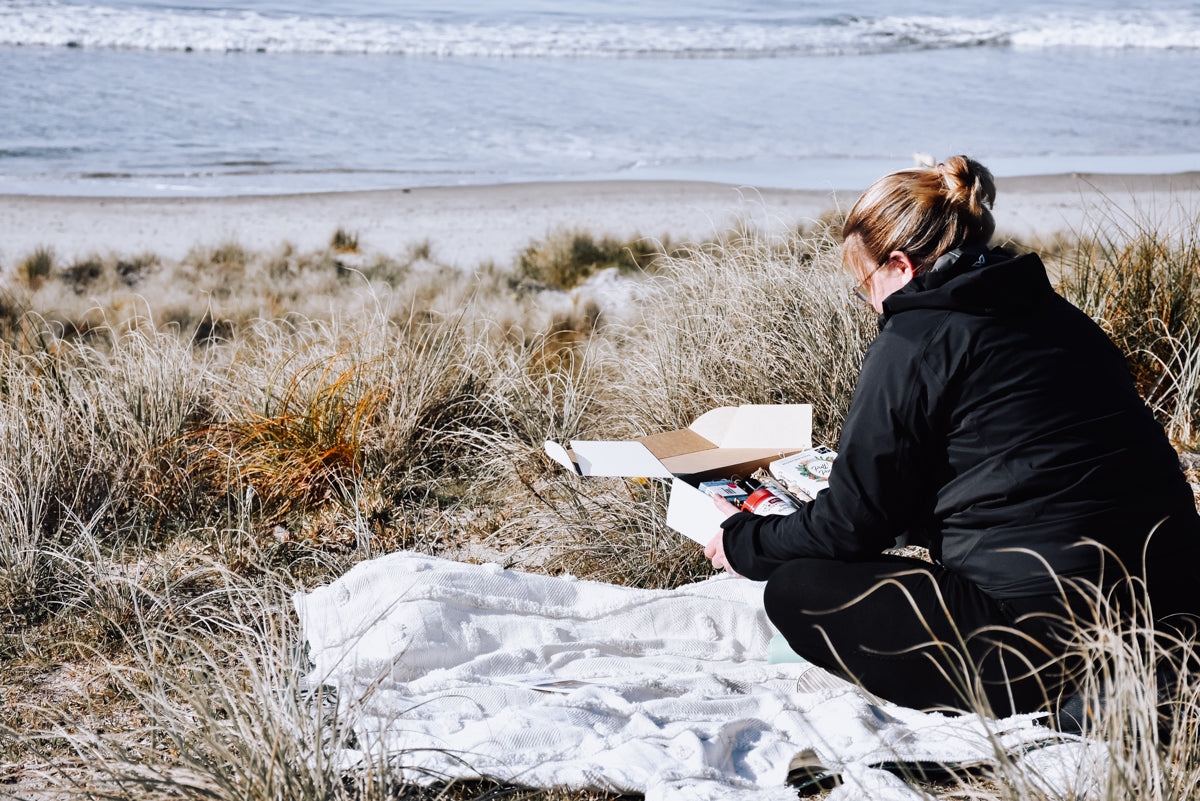 Subscribe Now
Ready to get started? Subscribing takes 2 minutes, and once we receive your order and payment, your first box is dispatched within days. Reoccurring payments are on the same day next month and your next box will be sent around the same time each month. You can manage your subscription, update, cancel, skip or change details at anytime. If you are not quite ready to commit to a subscription, you can build your own delivery box.
Subscribe Now