ABOUT US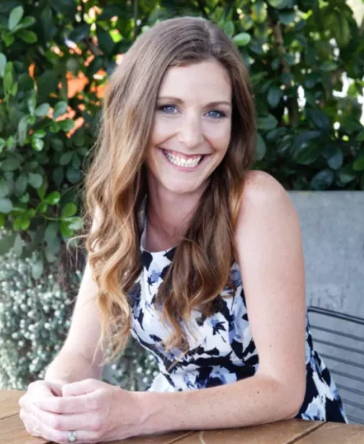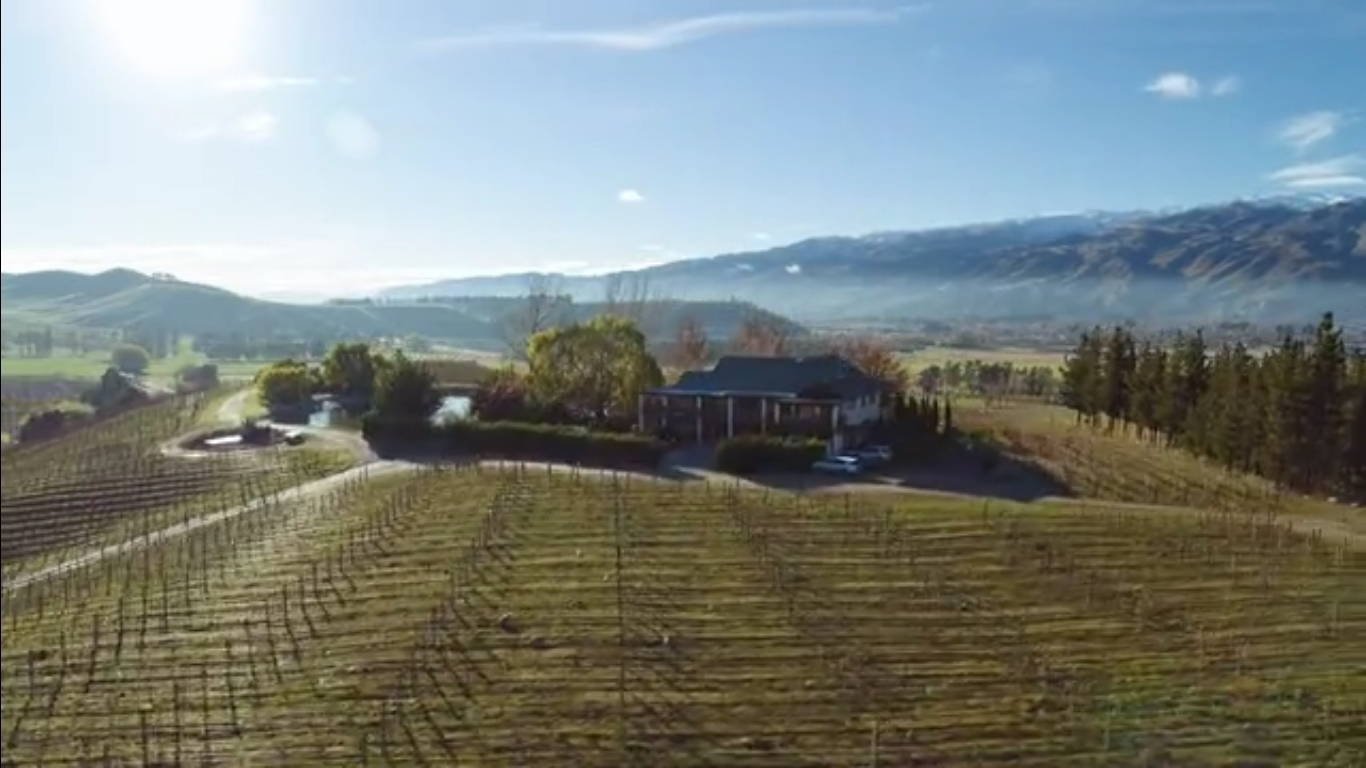 Hi... I'm Rosie  
Thanks for taking a moment to find out more about MyTreat. A couple of years ago a beautiful Australian friend of mine introduced me to a beauty box that delivered new skin care products each month, I signed up immediately. I thought it would be cool to get cute knickers delivered in the same way and lets face it a girl can never have too may pairs!! After spending some time googling, there were a few similar businesses out there but none which operated in NZ. MyTreat launched in September 2016 from a cupboard in my Cromwell home. I am passionate about great service, amazing products, and finding environmentally aware, ethical, & NZ brands. After having a baby and realising how quickly shopping for ourselves drops off the radar, the concept of sending boxes that encourage people to really pamper and treat themselves is what drives us to create these boxes exciting each month.
I worked out pretty quickly that full size treats were way better than sample sizes and with a background in marketing I decided that if we worked hard to market these brands, and get their products into the hands of women all over New Zealand, surely more and more companies would pick up the phone.
In May 2017 I gave up my full time job as Marketing Manager for a global tourism company, to work for myself, scary and exciting, and more rewarding than anything, partly because it gives me the opportunity to work from home and be available for my daughter. Just before MyTreat's first birthday we had reached 800 customers, and I convinced my Hubby to build me a cabin office in the back yard, so we could get our spare room back, and so there was more space for more amazing products.
In February this year our team started to really grow, Chloe came on board to manage our customer service and maintain the super high standards we set for ourselves. Then a few months later Sandra started in the office, to make sure our underwear is sorted, sized and beautifully packaged. It was starting to get a bit tight in our backyard cabin office, and in April we moved to our new space with enough room to pack thousands of boxes each month. In August 2018 we welcomed our Brand Development Manager Julia who is focused on maintaining the momentum we have created, with even more exciting products and more great brands. With a team of hands on helpers available for packing week, and our core team focusing on building the best possible boxes, and offering the best possible service, we are really excited about the the opportunity to treat even more people throughout New Zealand. If there are a few things I have learned in the last 2 years, its that great boxes market themselves, great products guarantee great reviews, and people want to support small businesses born out of a desire to make peoples lives a little brighter.
Rosie xxx
These subscription boxes are all about looking after yourself, taking a few moments throughout the month to treat and pamper yourself with amazing body and beauty products, and enjoying bright and beautiful underwear. Life is hectic, your shopping experience should be as easy as possible and awesome customer service should always be a given. After a busy start to the first 2 years in business, I am excited about 2018 and look forward to sourcing more amazing treats for all our wonderful customers. We work out of Cromwell, in Central Otago and so if you're ever down this part of the world, feel free to drop us a message and pop in for a coffee, or to collect your next box from our office!
So we have the time to offer the best possible customer service, respond quickly, and find even more amazing brands, the numbers of available boxes are limited each month. When we know how many existing customers are ready to finish their subscription, sales for the following months boxes will be opened up on the 25th of each month.
MyTreat is structured so sales revenue goes into making the best possible value box, loaded with quality products from great brands. We deliver exceptional value in every box and always welcome your feedback and suggestions.
Pretty sure you don't need me to remind you of the reasons you should treat yourself, but here is a list of reasonable answers should anyone else ask why you need a MyTreat subscription....
So much value in each box... basically an investment
Because I deserve it 
Why the F not?
Because I don't treat myself (enough...!!)
Because beautiful underwear makes the world go round... right?!
​
​Thank you for your interest in MyTreat, feedback is the best so please take a moment to let us know what you think and I look forward to being able to offer more amazing goodies over 2018 and beyond. If you have any questions please don't hesitate to get in touch via email at 
Danni is THE BOSS when it comes to receiving freight and stocktaking our work room. With hundreds of deliveries each month there is quite the process before these beautiful treats make their way into your boxes. Danni is unflappable, she takes it all in her stride, and she loves to help with box packing. We have been know to play a light hearted prank or two on Danni just to see if there is anything that winds her up but she is such a sweet soul, happy to do whatever is asked of her. A true asset to our growing team.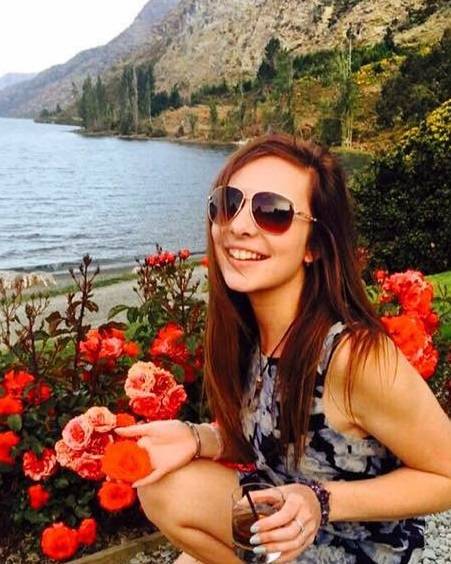 ---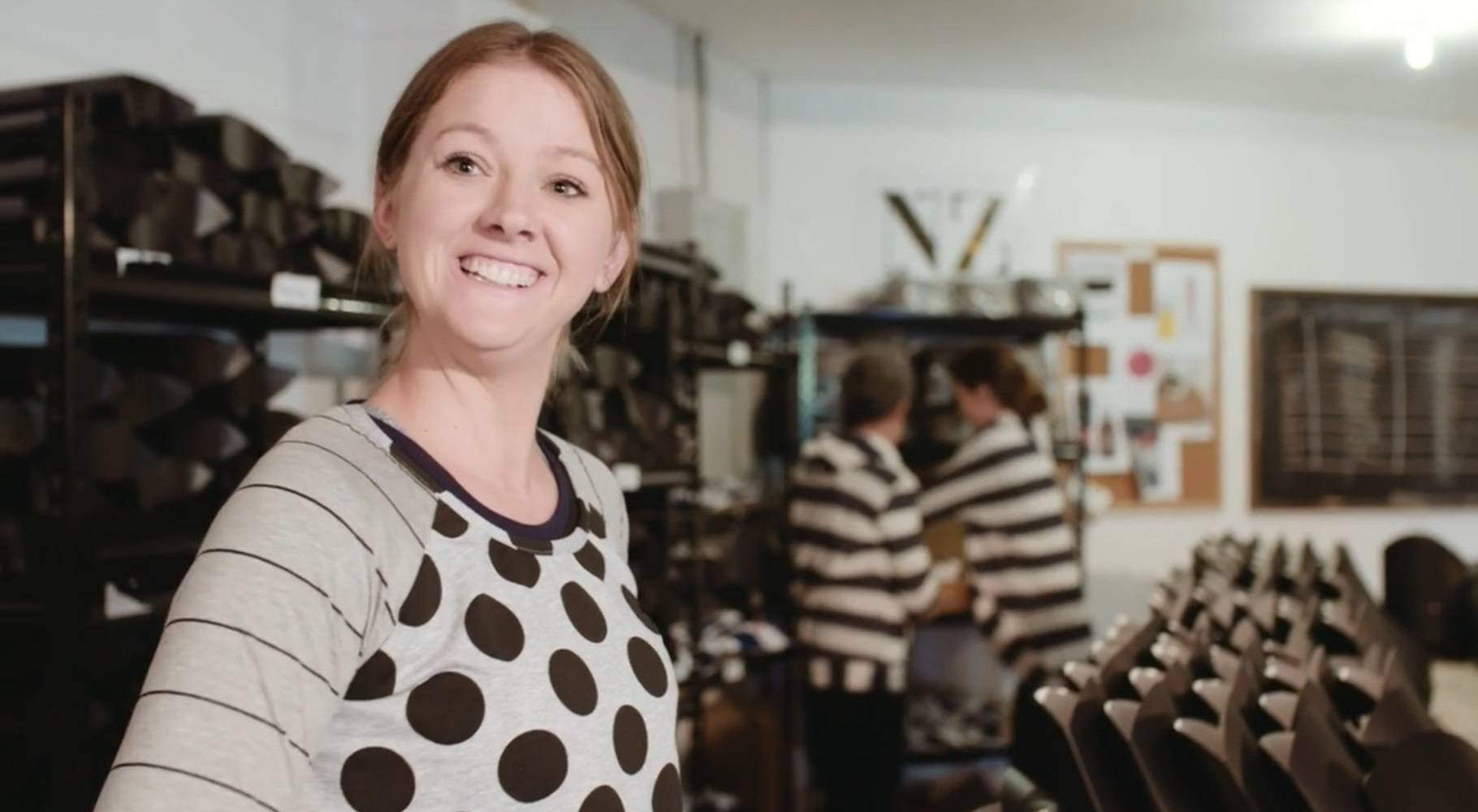 Monique is one of those people who is just a pleasure to be around. Always upbeat, and ready to go, she loves to make sure the boxes are spot on before heading out the door to you. Attention to detail, and an ability to tackle a big day with a constant smile on her face, helps to ensure our boxes really are packed with love and care. Juggling all those important Mum jobs, as well as being a commuinity volunteer, and running her own online business (www.thetoybasket.co.nz) we are lucky to have her in at HQ for a few days each week.  
---
Julia's role is to make sure we can offer loads of great exposure to all of the amazing brands we work with, and source even more exciting and high quality products for our customers. With 15 years experience in the beauty and cosmetics industry, including conquering the Nutrimetics world, and years working as a professional makeup artist, Julia is excited about her new adventure with us. She will be working with all our amazing brands to capture great content, and creating future subscription boxes to WOW you. Julia has a really good understanding about skincare and cosmetics, and is excited to provide more information for our customers with handy how-to videos, tips and skincare hacks, and information that will help you get the most out of your monthly delivery. Armed with a wicked sense of humour and a genuine passion for skincare and beauty products, this switched on woman is the perfect addition to our team.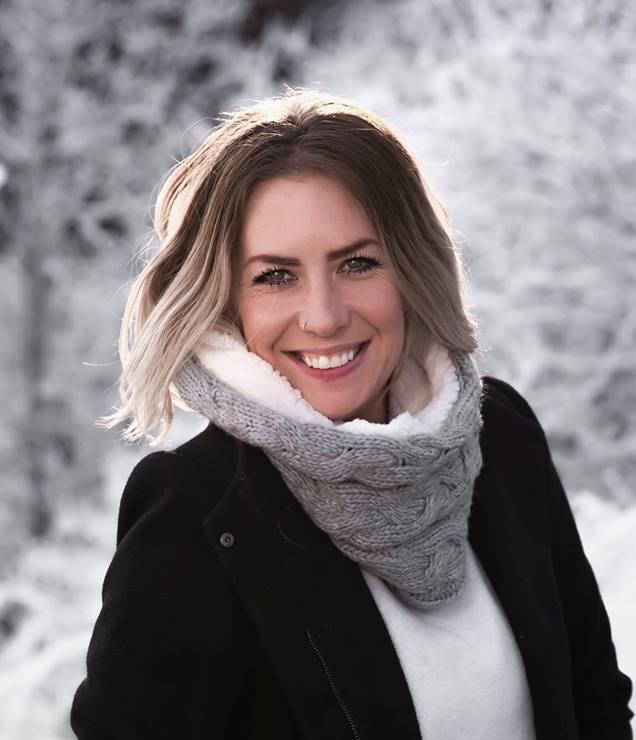 ---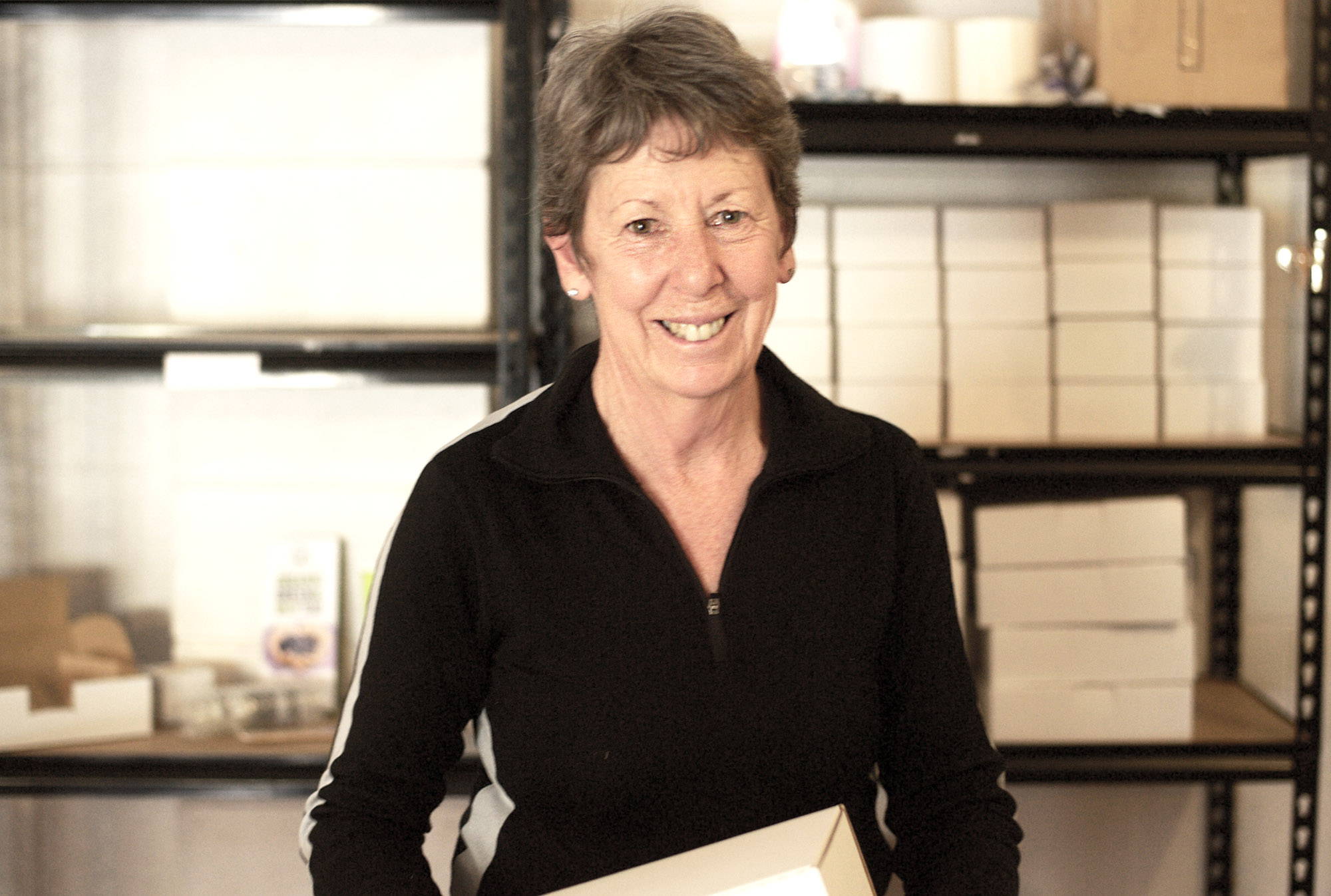 Another Cromwell gem! Sandra is the icing on the cake as far as the MyTreat team goes, her dedicated approach means your underwear is packed with love every month. The new MyTreat warehouse is her domain, no more bending over to pack thousands of treats into boxes for days on end. Sandra has worked tirelessly to make sure the last few months have been possible, the larger we get, the more help we need and she is the perfect addition to our team. Her background in farming means she is never short of an interesting story about rural New Zealand, and I know she is totally in tune with our rural customer base!
---
Chloe- Executive Assistant                                                    
Originally from England, Chloe came to New Zealand 5 years ago with her kiwi partner (for an overdue gap year) and settled in Dunedin after 6 months exploring. Chloe signed up as a MyTreat customer in April 2017 and in 2018 she made her way to Central Otago...and thank god she did! When Chloe applied for the job with us, it was a great asset that she had experience on the receiving end of the MyTreat service and it was an added bonus that she is an organisational superstar! Chloe keeps MyTreat ticking, staying on top of the inbox, and making sure your profiles and payments are updated and your subscriptions are well managed. Chloe is only too happy to help with providing amazing service to our hardworking customers, and her baking skills are as good as her banter.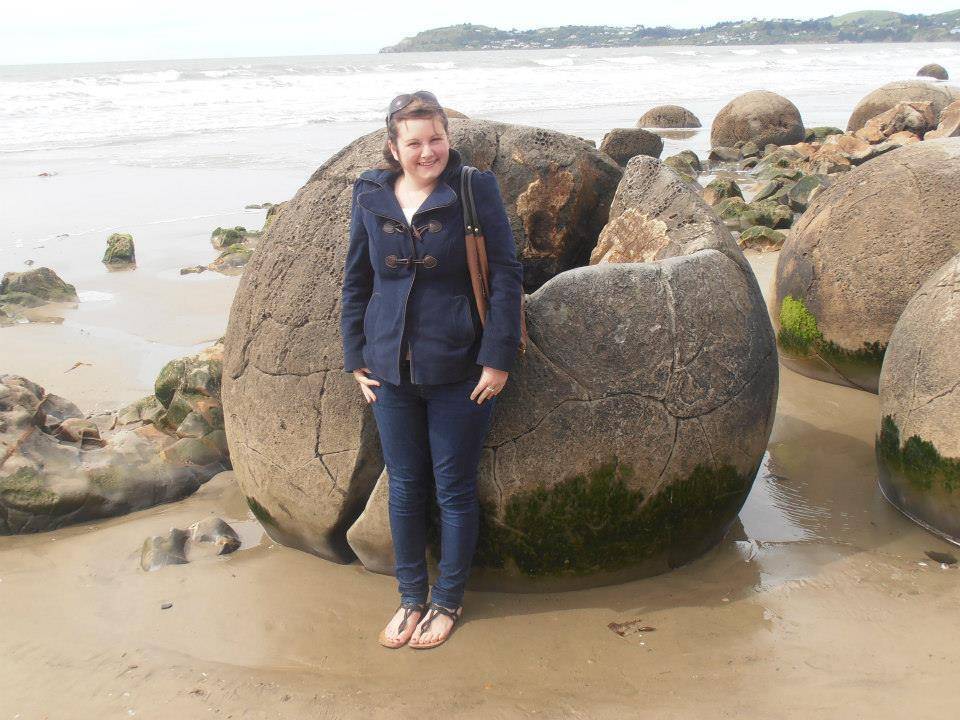 ---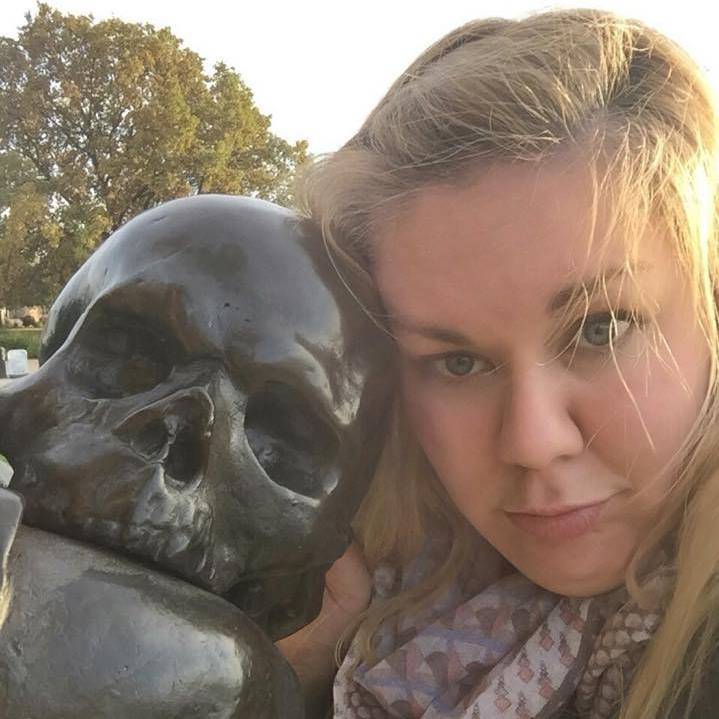 Jess - Social Media & Communications

All things social and most things communication… Jess is the force behind our Instagram page and social competitions! With a passion for pretty nails (check out her feed here @jessicaljf_ ), and a self confessed 'brand whore' she keeps the ordering in check with her amazing suggestions and contacts! ​
---
Ash - Chief packing partner and cheese platter connoisseur
You can't pack a good box without a glass of good wine and a really good friend! Ash is a switched on woman with much more important things to do than help me pack, count, unpack and send but she is 100% committed to the MyTreat project and is one of the great treats of my life! Ash has the MyTreat systems down and with a daily record of 520 boxes, its fair to say she is an integral part of the MyTreat machine.
---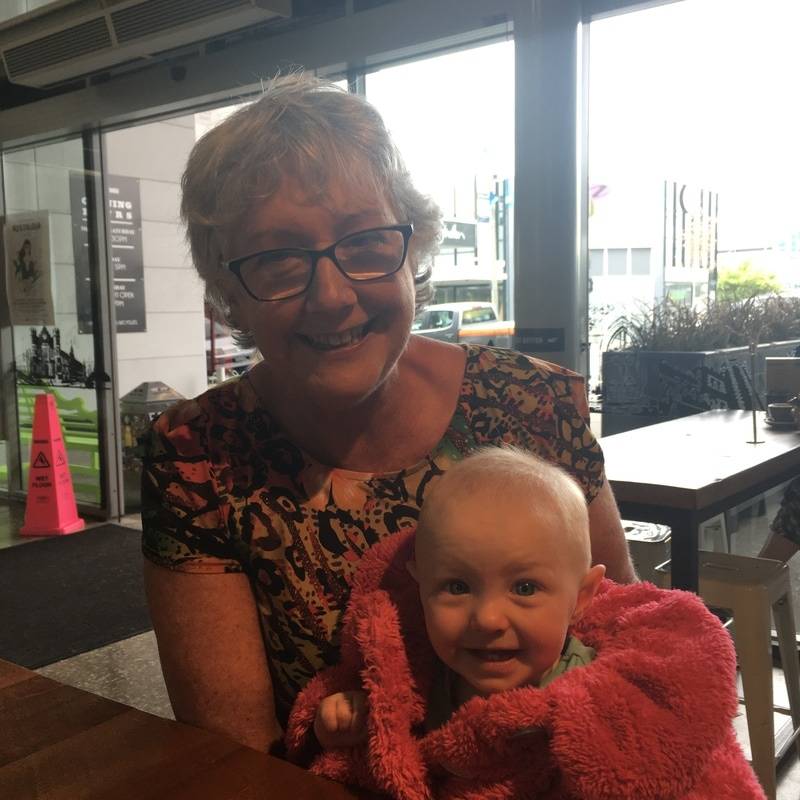 Colleen – Head babysitter

Every girl in business needs her Mum's advice… well at least I certainly do! Colleen is a proud new Grandma and loves the opportunity to hang out with her little princess while we do the final push for sending our boxes on the 25th. When I first told Mum about MyTreat she wanted to make sure we had comfortable, cotton underwear…. This is where our theory for sending one pair of cotton underwear with every box. And as we have come to discover throughout the ordering process, cotton underwear can be amazingly cute too!