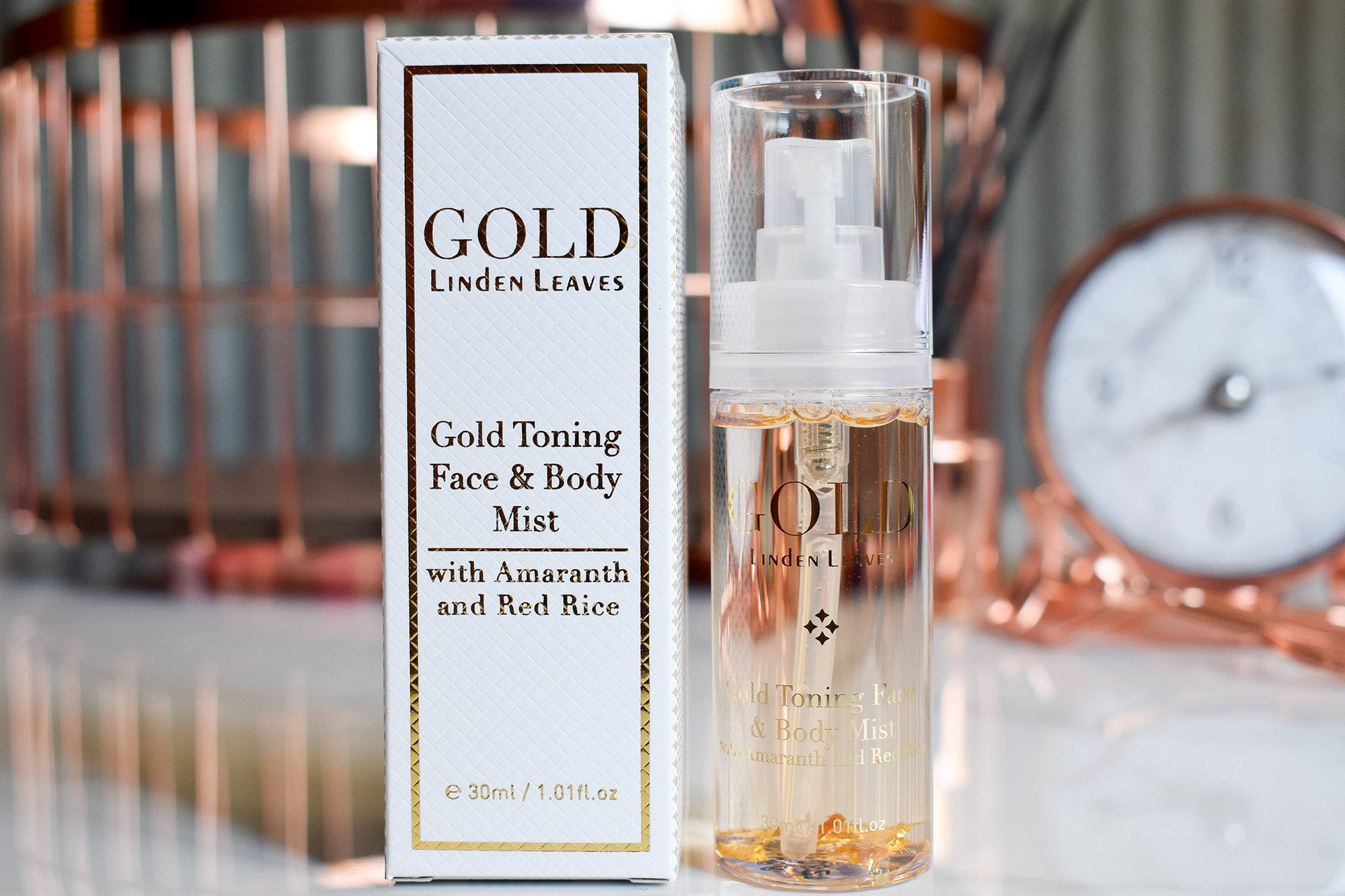 In October Glow boxes we are including a little bit of Linden Leaves luxury, this FREE Gold Leaf Body & Face Toning mist is the perfect representation of a Linden Leaves product... all natural, real luxury with real gold leaf flakes, and a lasting effect on your skin. These products are all made in New Zealand and while we cant quite squeeze a wellbeing session in our boxes (yet), this product will leave you feeling hydrated and beautiful.
Over the weekend I had the privellege of attending a Linden Leaves Wellbeing Session…
You know that feeling when you have had a great catch up with friends, or a really good yoga session.
That fulfilled feeling.
That's how I feel today.
After a hectic week last week, I was planning on a Friday mission to Christchurch to enjoy the company of some like-minded women and surrounding myself with beautiful Linden Leaves products (and people). But as quite often happens when you have kids, plans changed. I got a phone call from daycare to let me know Miss 2 had an ear infection, so after taking the first possible Dr. appointment, I worked out I was going to have to reshuffle my travel plans… determined not to miss the inaugural Linden Leaves Wellbeing Series event, I booked the first flight out of Queenstown the following morning and was in sunny Christchurch by 9.30am .
What followed was a day of appreciation, for the brands associated with the event, for women in business, for women in general, and for the New Zealand community of passionate females driving this change towards a better and more whole, happy life.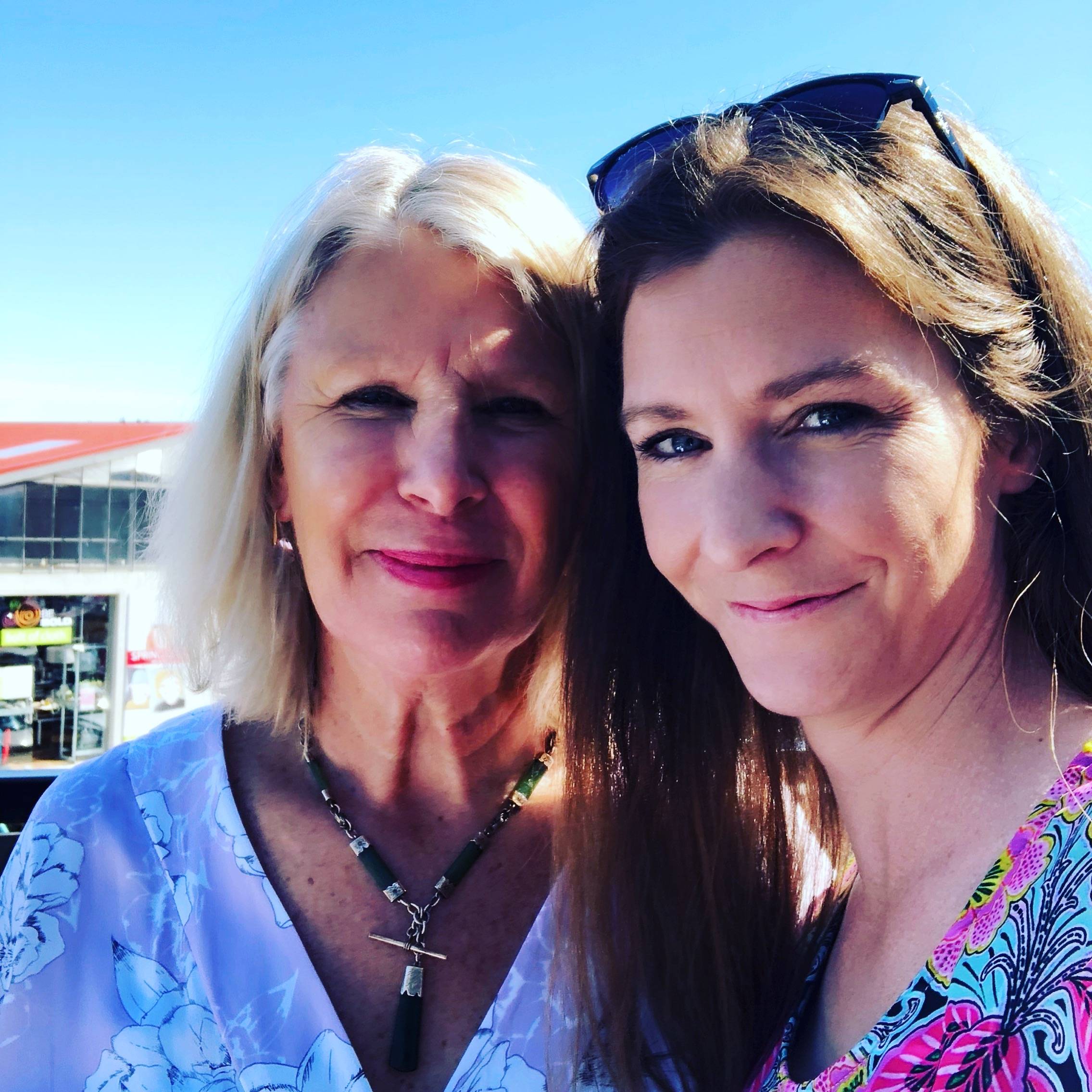 The morning started out with oil making with the beautiful Brigit from Linden Leaves, and while this was not part of the Wellbeing session, it was the perfect way to understand just how much love, passion, care and attention goes into making each Linden Leaves product. I felt like I was completely naive as to how different Linden Leaves is over other (even NZ) skincare companies. I developed a better understanding of the extreme lengths Brigit and her team go to for ensuring their products are genuinely natural, and ethically sourced. This mantra became the theme for the wellbeing session that followed, where we were taken through an informative discussion by Jess Moulds at Relish Nutrition (also one of the Mainland Tactix netball players), a meditation and grounding exercise from Grassroots Yoga, and a talk from Brigit.
If I could send out these sessions in a MyTreat box, I would in a heartbeat. I know the messages about looking after ourselves, eating well, taking time to be mindful, and using high quality, natural skincare and body products, resonate with us all… its sometimes just finding the time to plan those healthy meals, source natural (and effective) skincare, and knowing how to use mindfulness and meditation. This session gave me a quick look at some really important tools, and I am truly glowing after the event. I cant wait until Linden Leaves announce more, and I hope that as many of our MyTreat customers possible, head along and walk out feeling as fulfilled as I do.
Here are a few fun facts I learned about Linden Leaves this weekend…
A lot of natural extracts used in skincare, are extracted through a chemical process (not really natural at all). Linden Leaves are 100% natural and have spent time and resources on achieving a 'Nature certification' which tracks back all ingredients and is not possible for any brand using synthetics or non ethical products.
Linden Leaves are all about the people… some of their team have been working with Brigit for 23 years since she launched the brand. Her attitude towards her team is that they are family, and she wants everyone to be excited to get up and come to work each day.
We are all as busy as each other, and sometimes the tricks to maintaining a healthy balance can come from simple things like more water, less coffee, chewing our food better (seriously), and eating more fibre and more probiotics.
Taking time for ourselves is crucial for managing our stress levels… at MyTreat we already knew that, but it was interesting to understand just how many women feel unable to make a little bit of 'Me Time' possible.