Wait List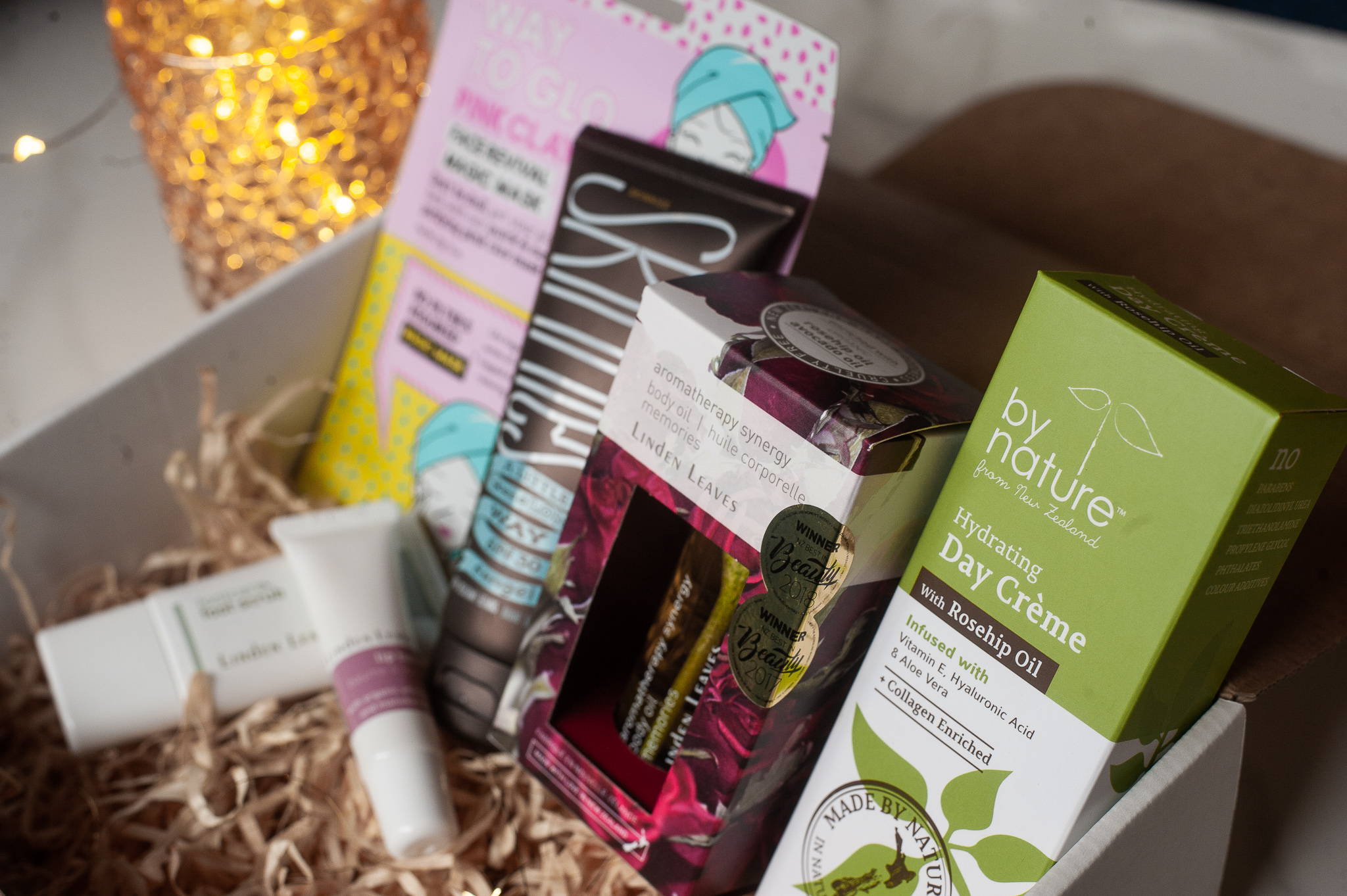 After 24 months of continual growth, we are at a point where we would like to plateau and maintain our current numbers. We will offer new subscriptions each month, but will limit this to 50 new subscribers each month (plus any spots which become available after the end of other peoples subscriptions). To give you an idea, we have been selling 300 new subscriptions per month.
We do appreciate the support of each and every customer, by supporting MyTreat you are supporting so many great brands and helping us run a business that is focused on helping people treat and pamper themselves more often and we would not be able to do it without the significant levels of support we have achieved over the last 2 years.
The December Christmas stocking box features our favourite brands, and treats you need at this time of year. Beautiful Body Oil from Linden Leaves, with natural botanical extracts to hydrate and restore your skin, Pink Clay Mask, Skinnies Sungel, a day creme a natural rosehip lip balm. This box was designed to offer practical and exciting body treats that will let you pamper your skin and protect it from the summer sun.
 
We are SO excited to feature our own brand of beautiful MyTreat underwear in December Underwear, and Body and Underwear boxes.
Join the December Waiting List below:
Thanks!
This field is required
This field is required