Underwear Box
The first weekly payment of $7 for your subscription is deducted when you sign up and then following payments are deducted weekly on the same day. Your first box will be "this months box", and will be posted after your first 4 payments are received. For some of you, this may mean you receive this months box, during the first week of next month.
If you are unable to make one of your weekly payments, just let us know and we will work with you to either get this months box out to you whenever it suits to make your full payment, or apply your payments to next month... whatever works best for you!
If you have any questions, don't hesitate to email us and we can clarify the details for you: info@mytreat.co.nz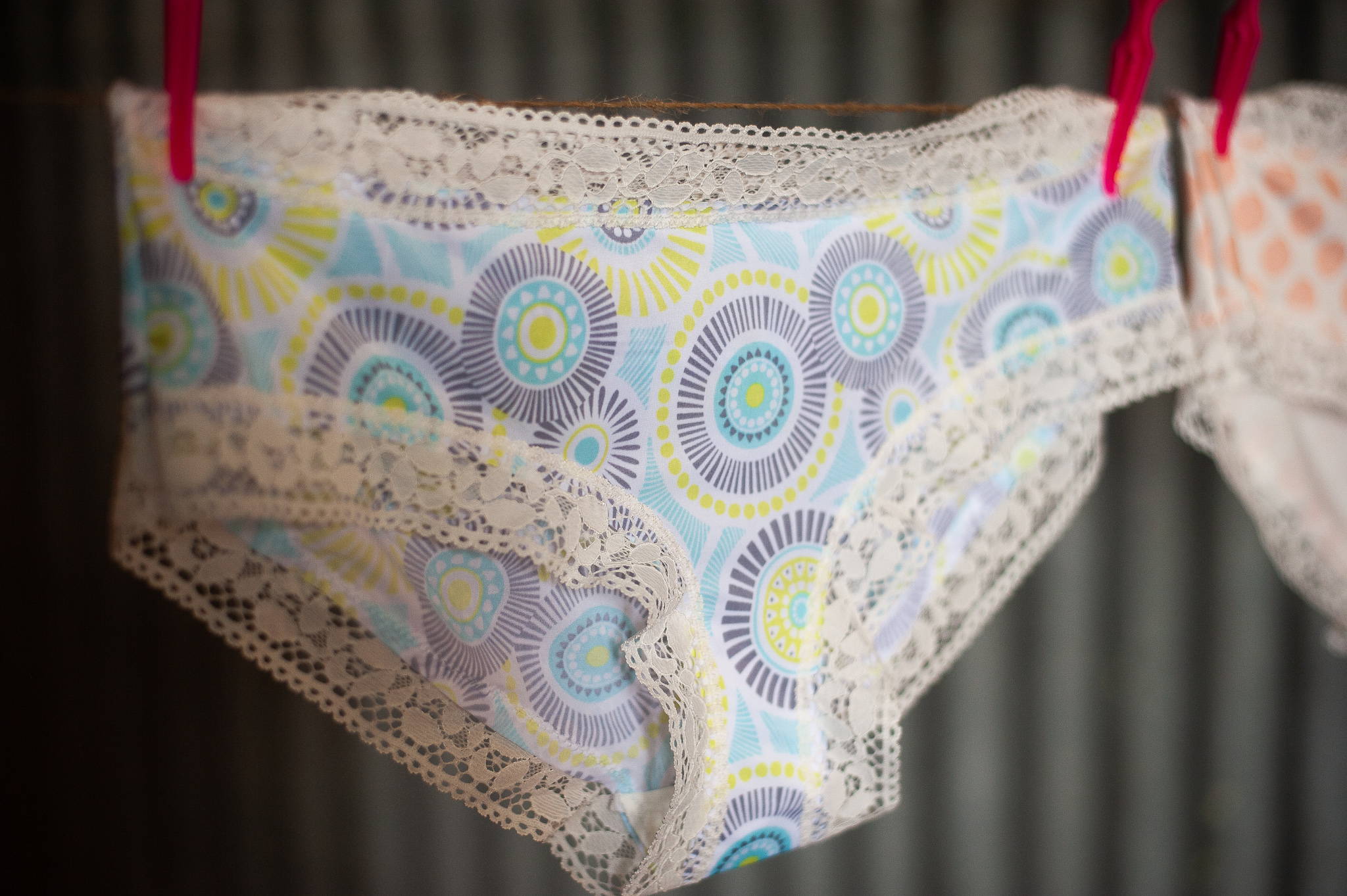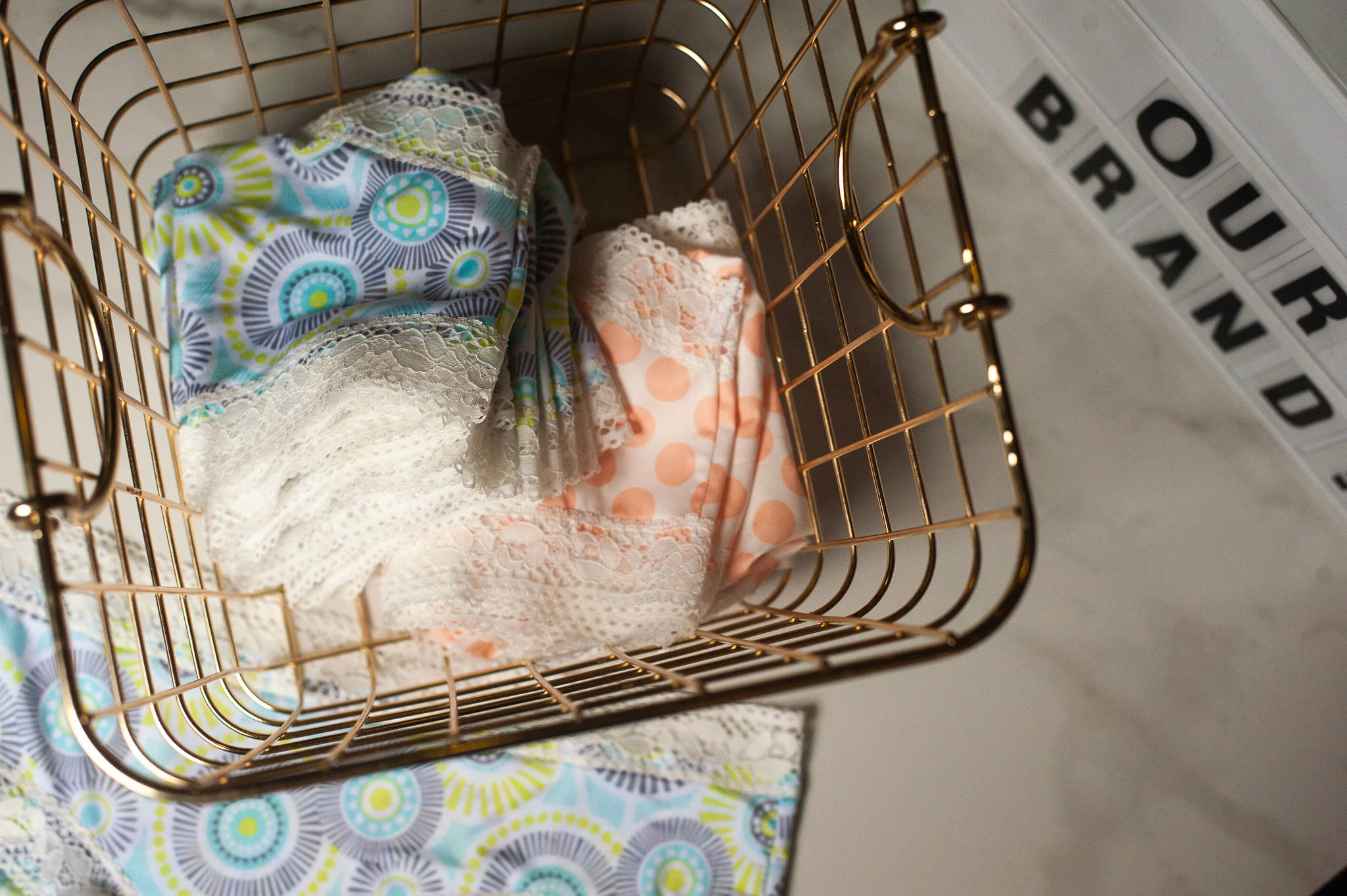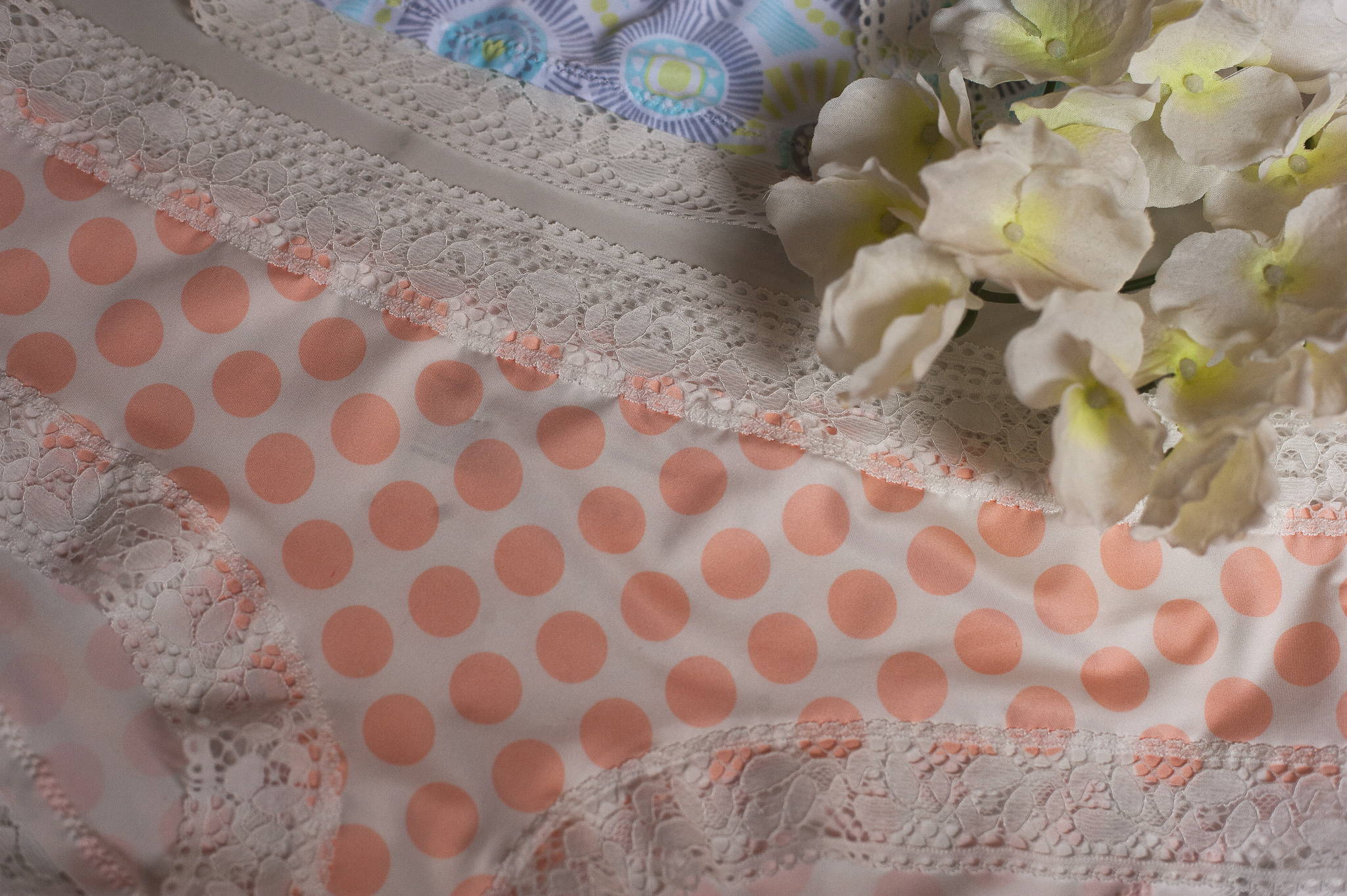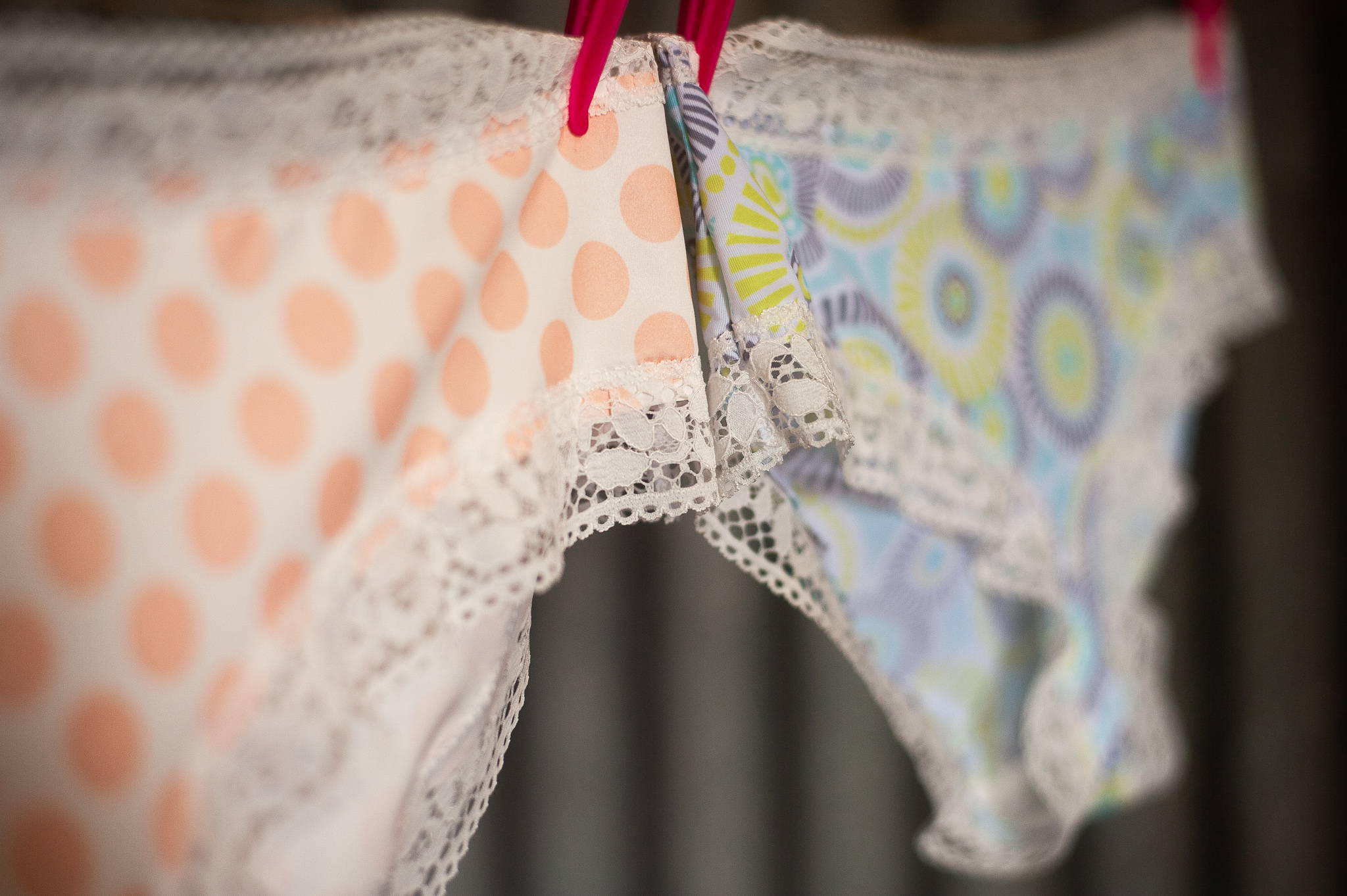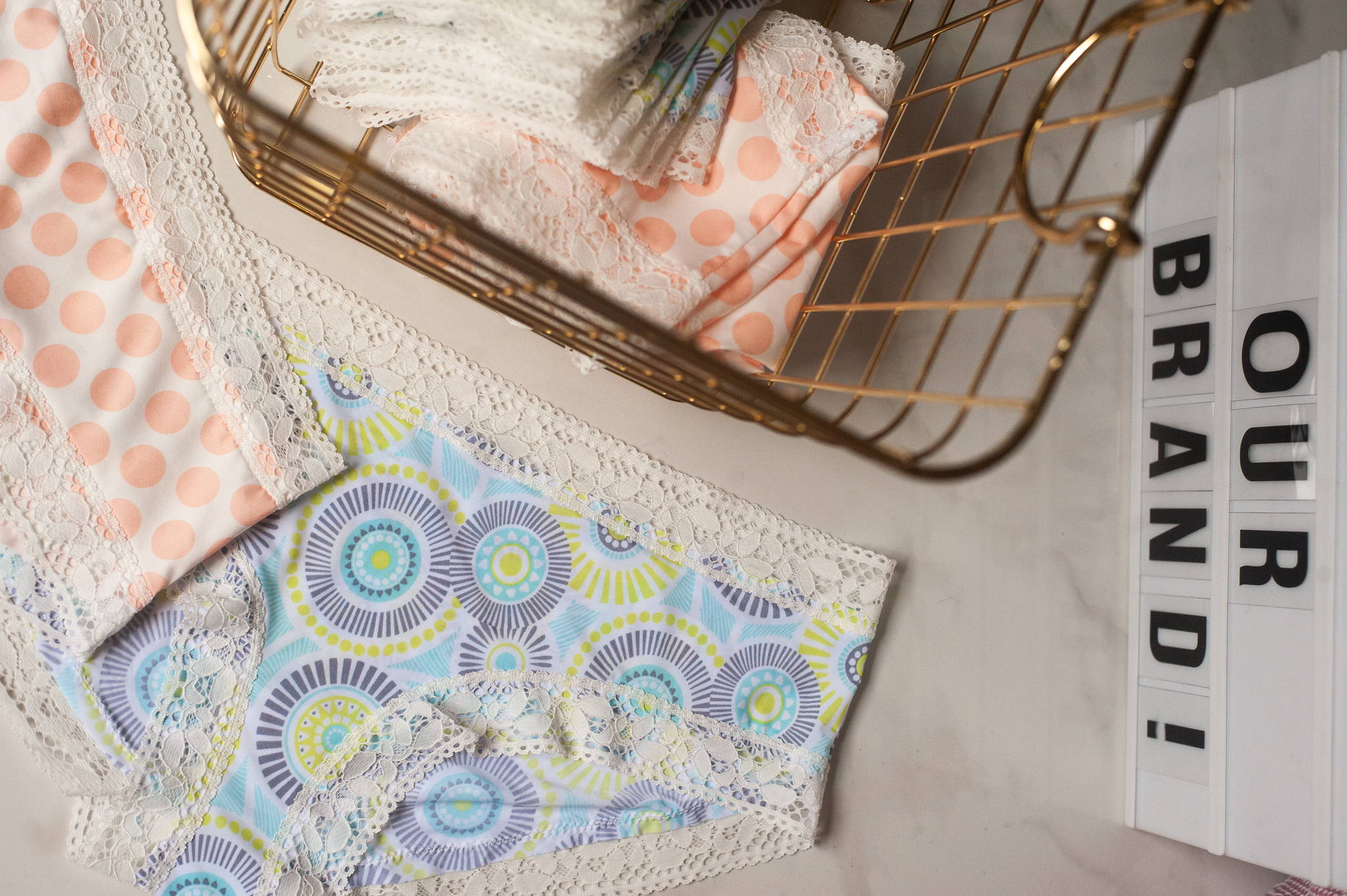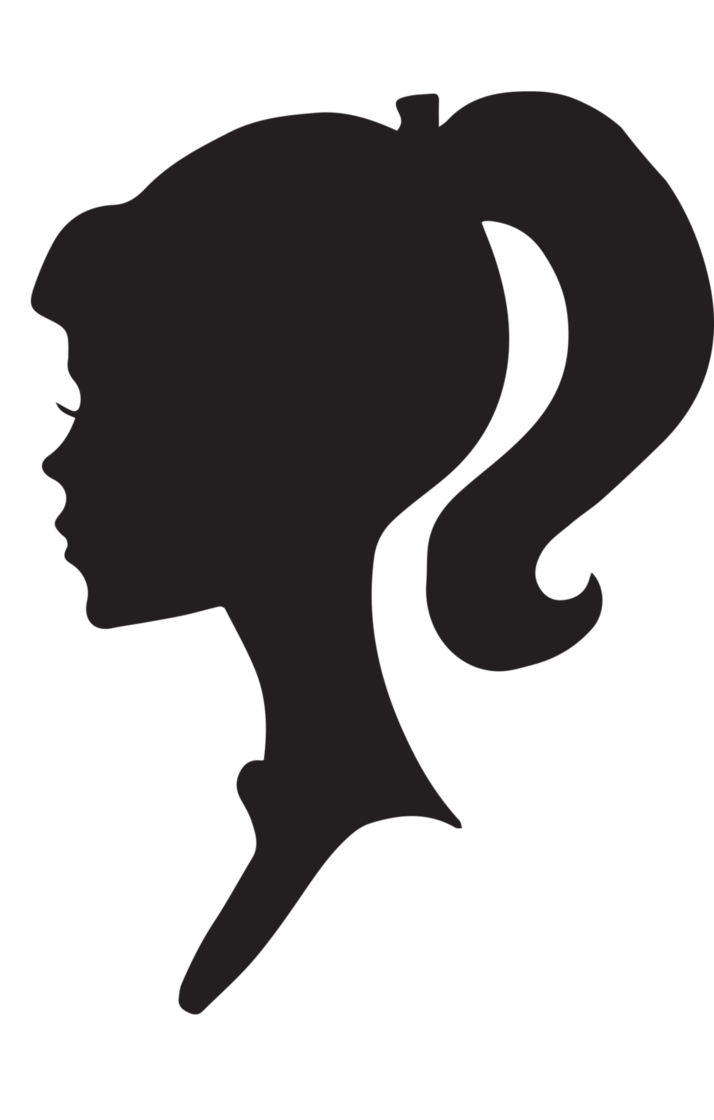 Jessica Cooper
"Just received my June box and it is as awesome as ever! Loving the colour coordination of the products and underwear. I'm always excited to see what awesome new products will arrive to try and you guys never disappoint me with what I get sent. Thanks for being super amazing!"