Underwear Box Subscription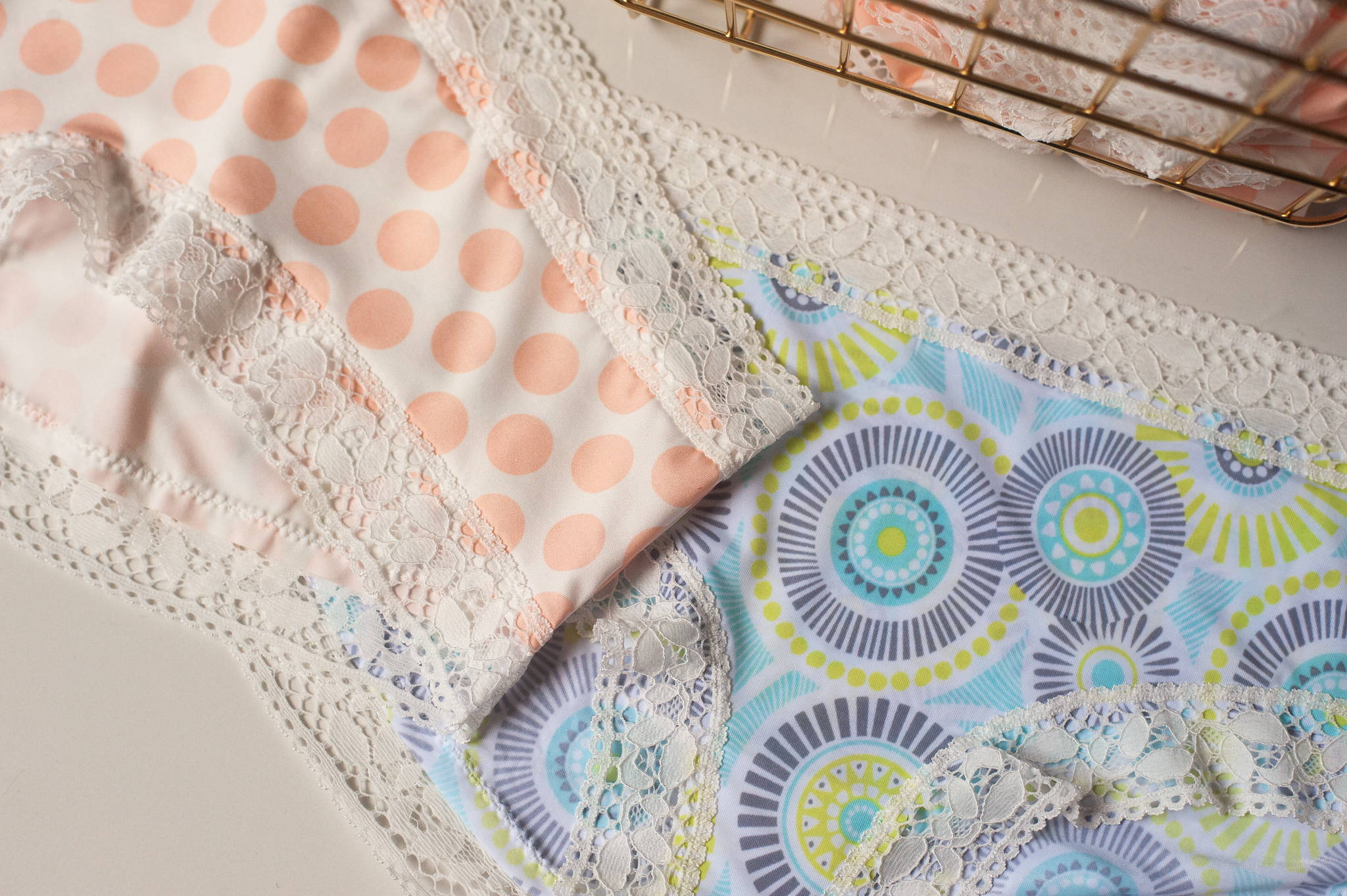 Subscription to our Monthly pay boxes is open until the 19th of the month, for the same months treat box. The first payment for your subscription is deducted a week after you sign up and then following payments are deducted on the 1st of each month for the length of your subscription. Boxes are posted on the 25th of the month except in December they are posted on the 19th so you can receive them before Christmas!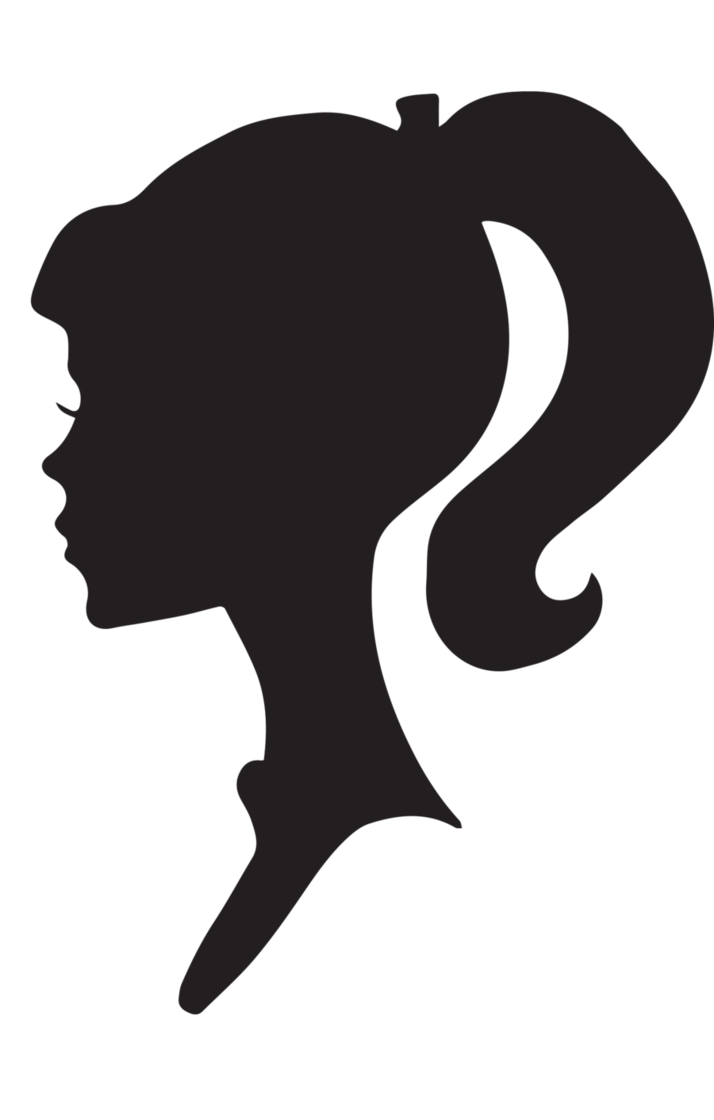 Philippa Howells
"A credit to you all for proving such a great service, I am one of those that puts off shopping for underwear until I have to (and now I don't)! Nor was I very adventurous in what I bought.
Thank you."