The Body & Underwear Box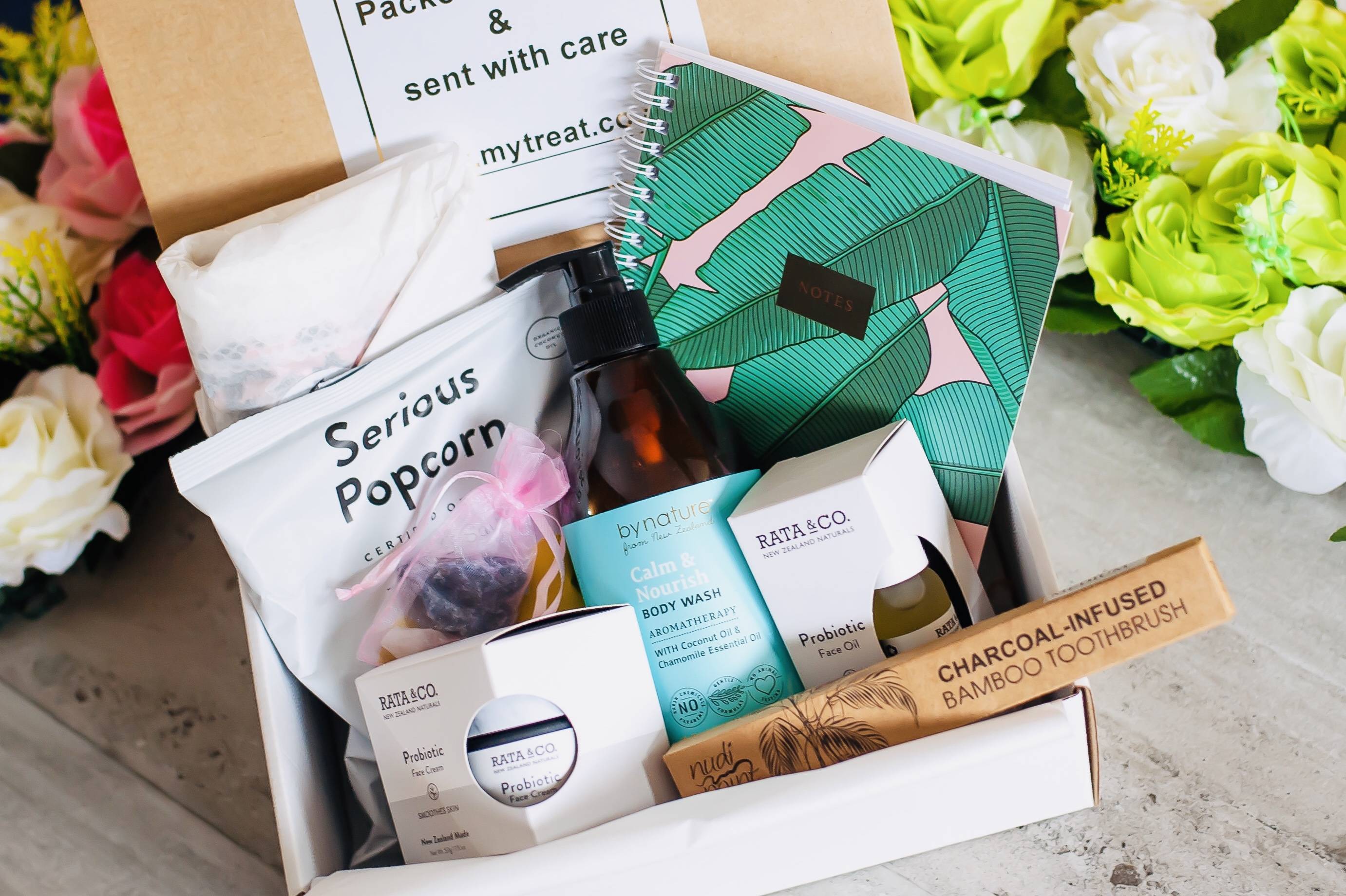 The MyTreat Body & Underwear Box includes full size products, body treats, natural skincare and beauty essentials that will allow you to pamper yourself and indulge in some time just for you. PLUS 2 pairs of our Beautiful MyTreat branded underwear.
Each month our boxes have an exciting new theme, we source New Zealand made products that compliment each other, to deliver a thoughtfully curated box for our customers to enjoy.
● $48.95 per month ● Flexible Payment Options Available ● International Shipping ●  Limited Availability  ●  Over $100 of value in every box  ● Size Guarantee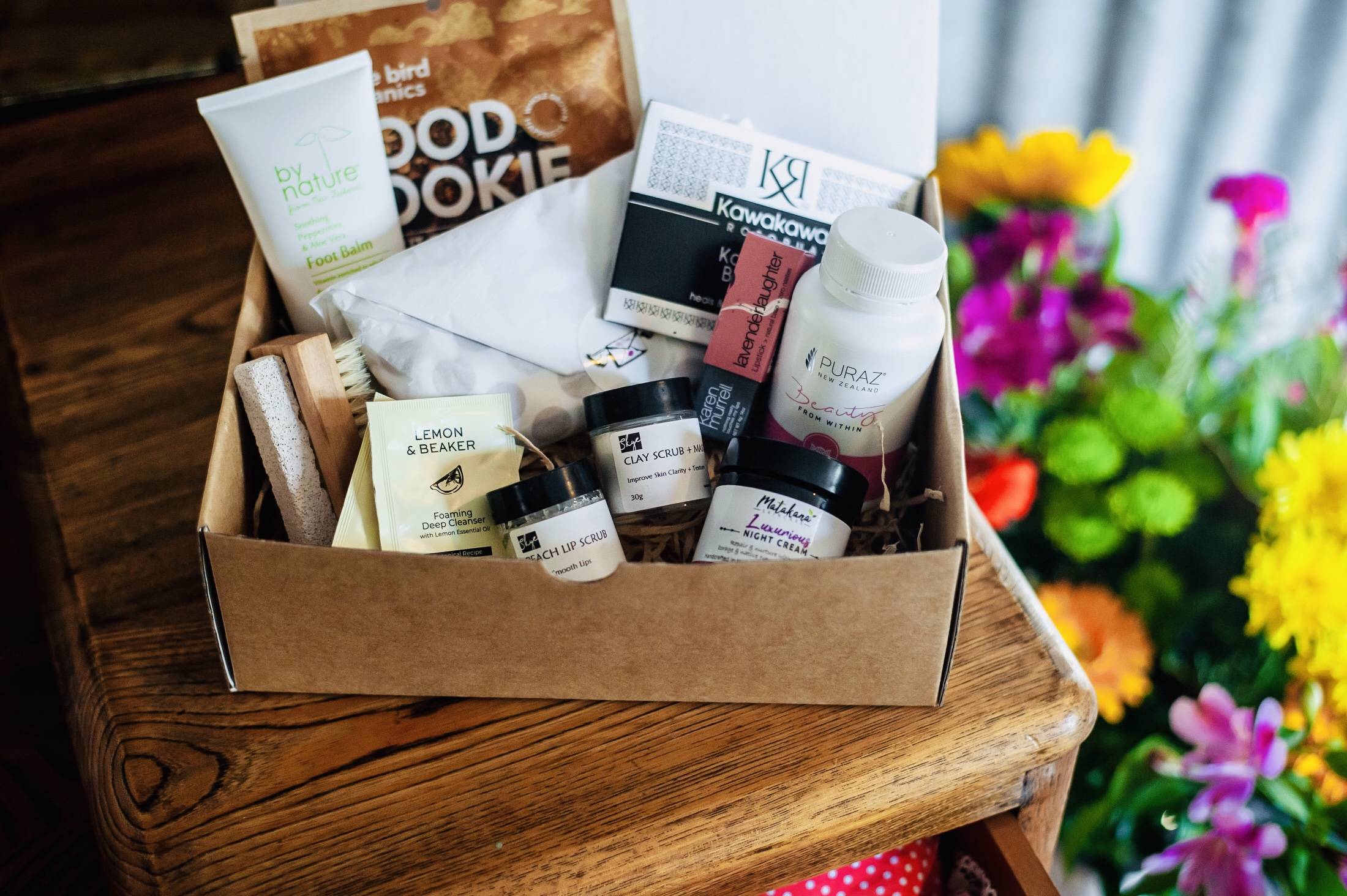 Choose Your Payment Frequency
I want more than 3 Months?
Don't worry, our subscriptions auto extend so you will be the first in line for more boxes. You will receive email notification of the upcoming subscription, and subsequent payments and will have plenty of time to cancel should you not wish to continue.
When are boxes posted?
Our boxes are posted on the 25th of each month, for weekly and fortnightly pay customers your box will be dispatched once all payments are received. We will be in touch to arrange catch up payments if you do wish to receive your box at the same time as everyone else.
How can I cancel?
Due to the number of payment options available we are unable to offer cancellation through the customer portal but you can email us info@mytreat.co.nz at anytime to cancel your subscription or change your payment plan.
Change your Payment Plan
You can email us info@mytreat.co.nz at anytime to change your payment plan.