MyTreat Weekly Pay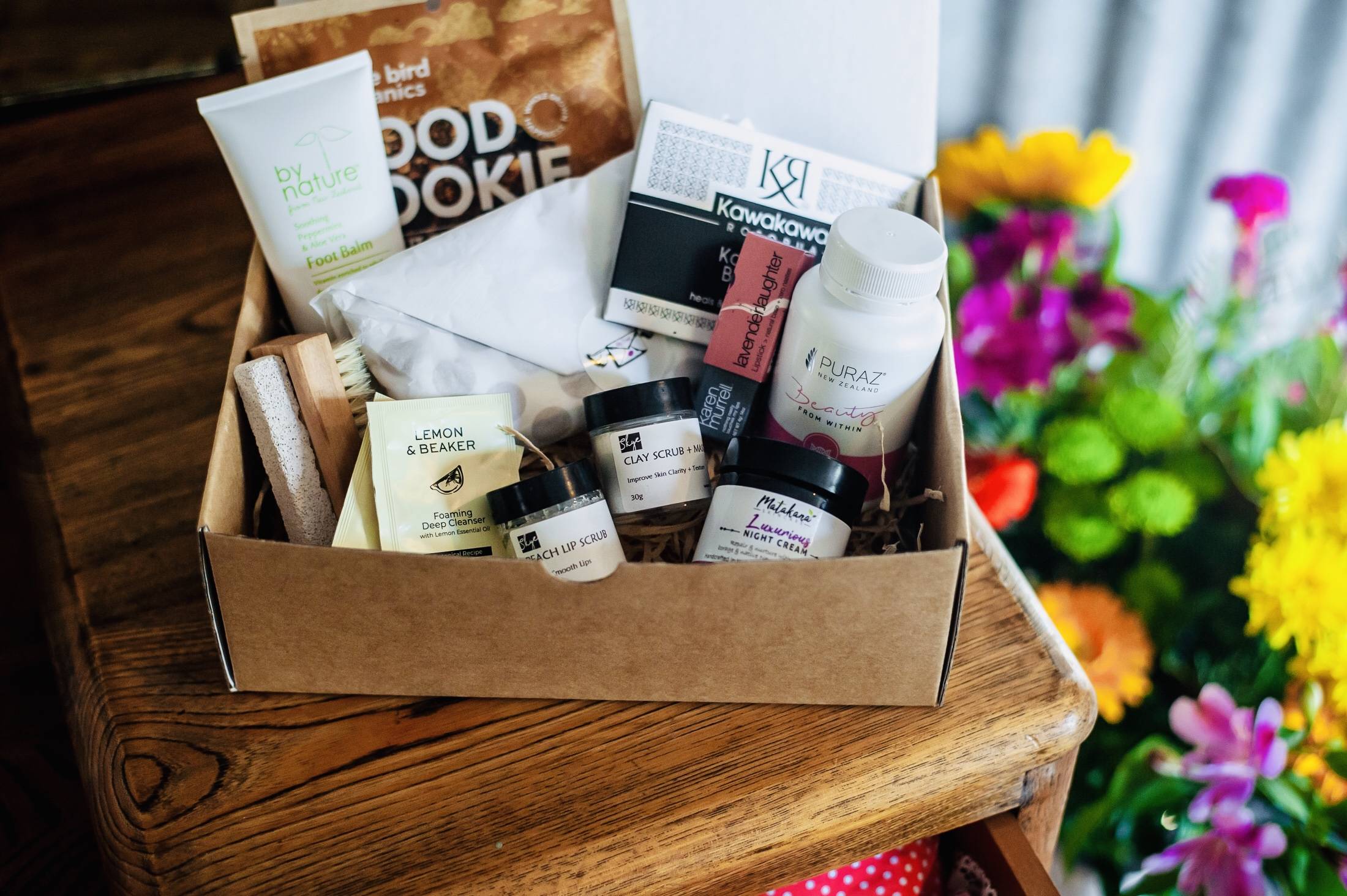 Weekly pay gives you the flexibility to match your MyTreat payment to your pay cycle. Choose your box type below, and treat yourself to an exciting delivery with our beautiful monthly subscription boxes.
  ● Flexible Payments ● High Quality Treats   ● Cancel anytime
---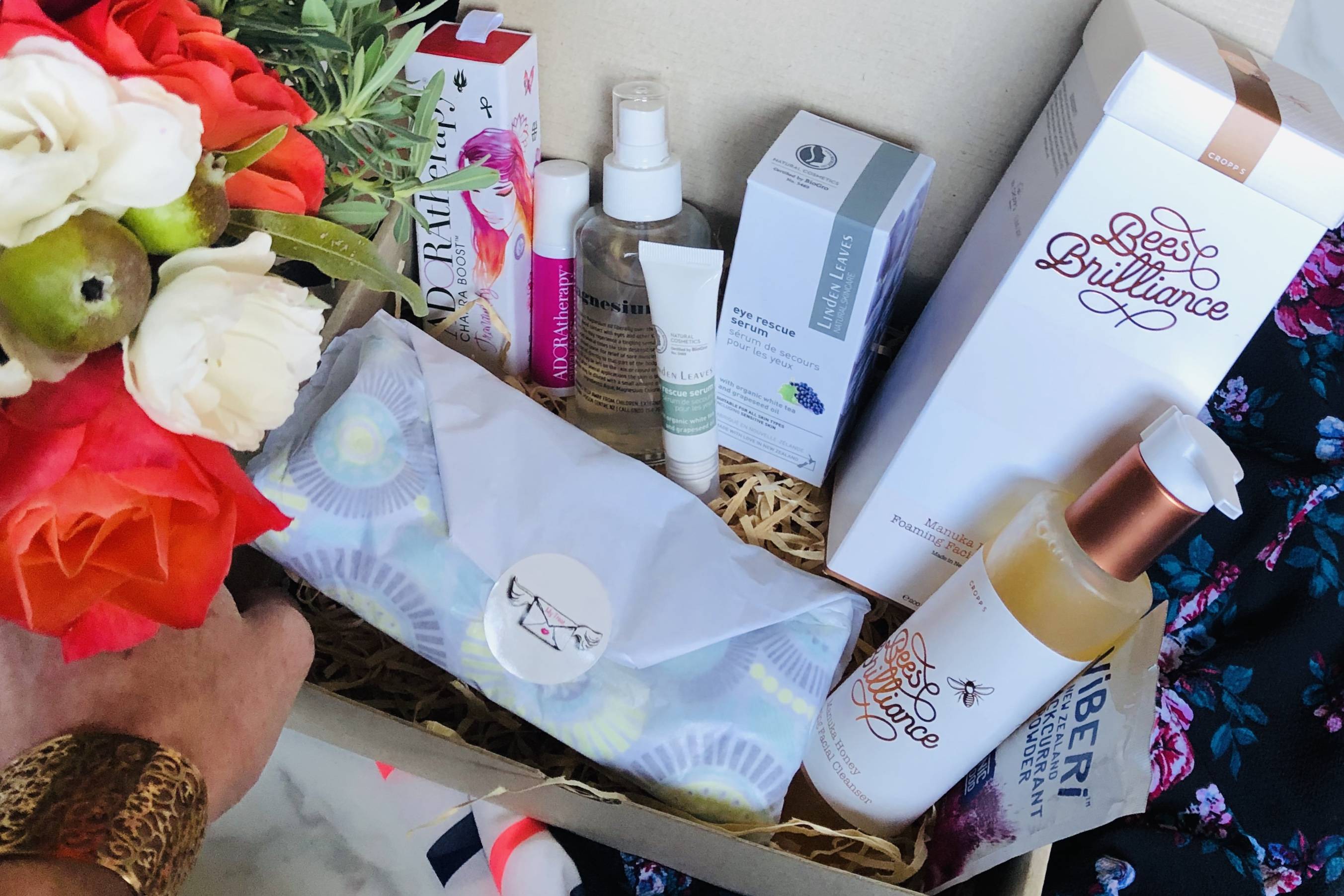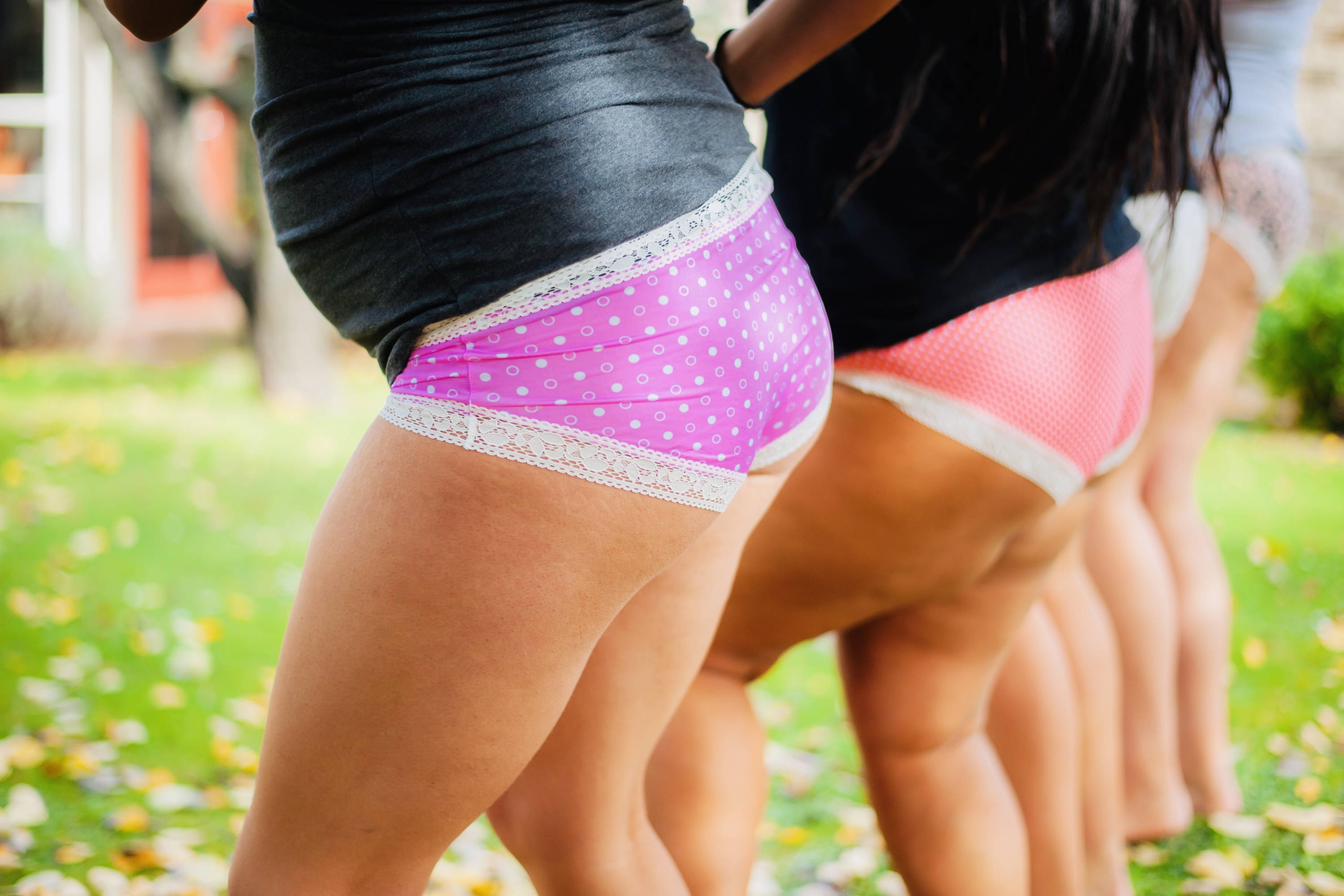 Treat yourself to 2 new pairs of high quality, beautiful underwear delivered to your place every month! Cute, comfortable, classic styles you will love to wear, sizes 8 - 22. Retail value of each box over $29.95!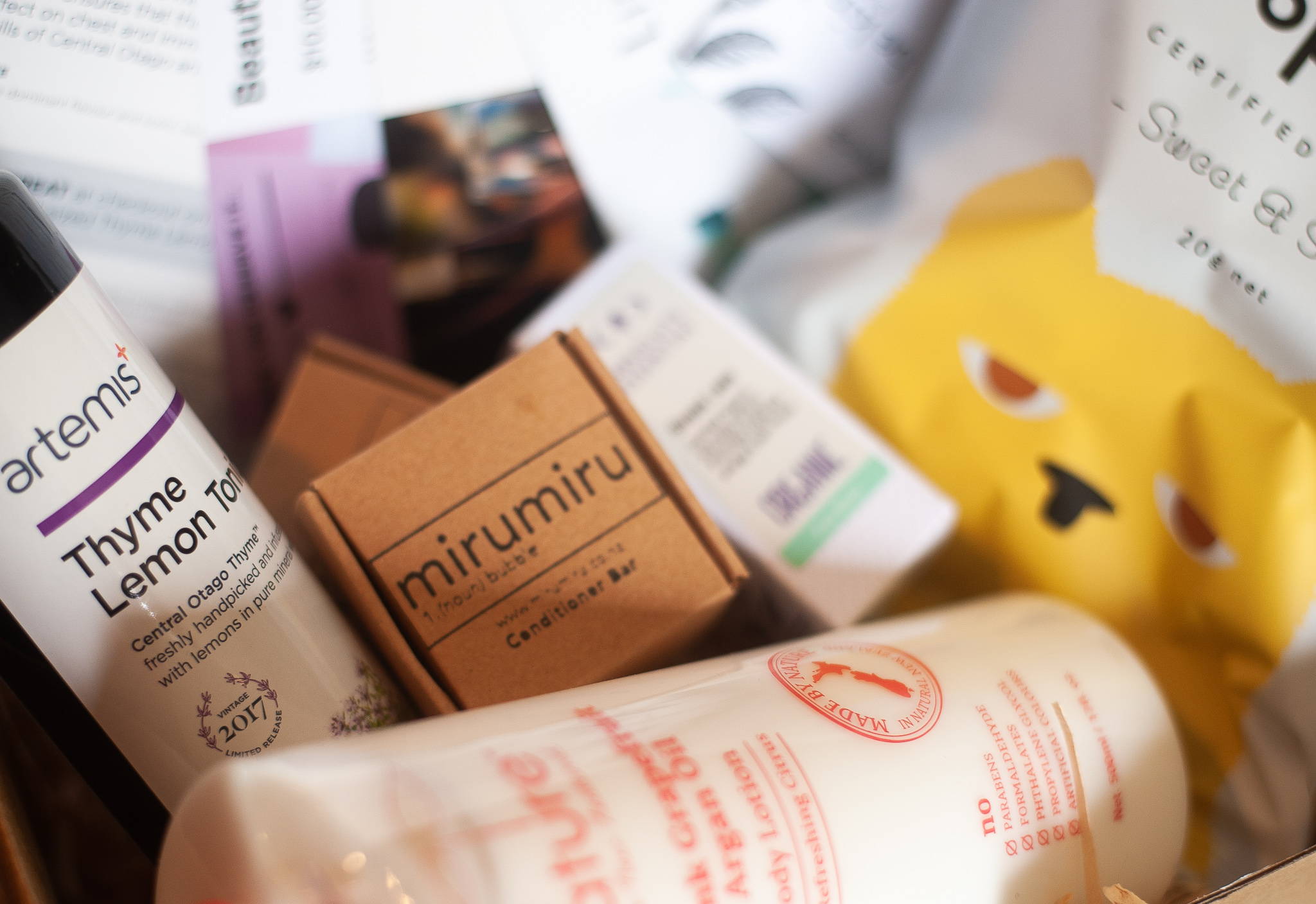 Get luxury skincare and natural, cruelty free body products delivered in your monthly body box. Delivered to your place every month and loaded with full sized body treats, beauty tools, and skincare essentials!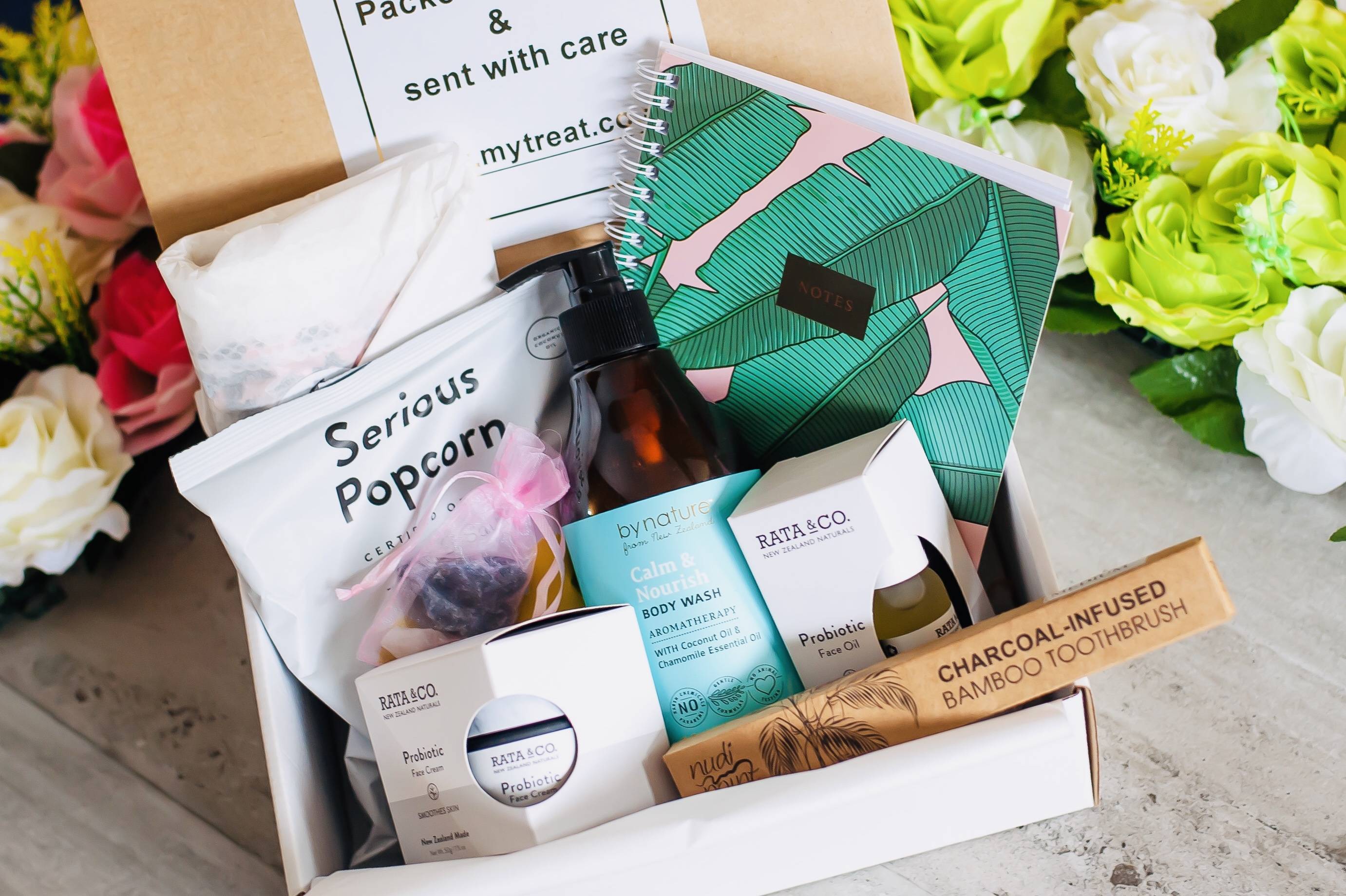 Combine both our Body and Underwear boxes for the ultimate treat delivery! Offering a well-timed selection of our favourite body and beauty treats from great New Zealand brands, and 2 pairs of beautiful underwear... a treat for your skin, body and soul!
What You Need To Know About Weekly Pay:
I want more than 3 Months?
Don't worry, our subscriptions auto extend so you will be the first in line for more boxes.
When are boxes posted?
Our boxes are posted on the 25th of each month, for weekly pay customers your box will be dispatched once all 4 payments are received. We will be in touch to arrange catch up payments if you do wish to receive your box at the same time as everyone else.
How can I cancel?
Due to the number of payment options available we are unable to offer cancellation through the customer portal but you can email us info@mytreat.co.nz at anytime to cancel your subscription or change your payment plan.
Change your Payment Plan
You can email us info@mytreat.co.nz at anytime to change your payment plan.