MyTreat Mini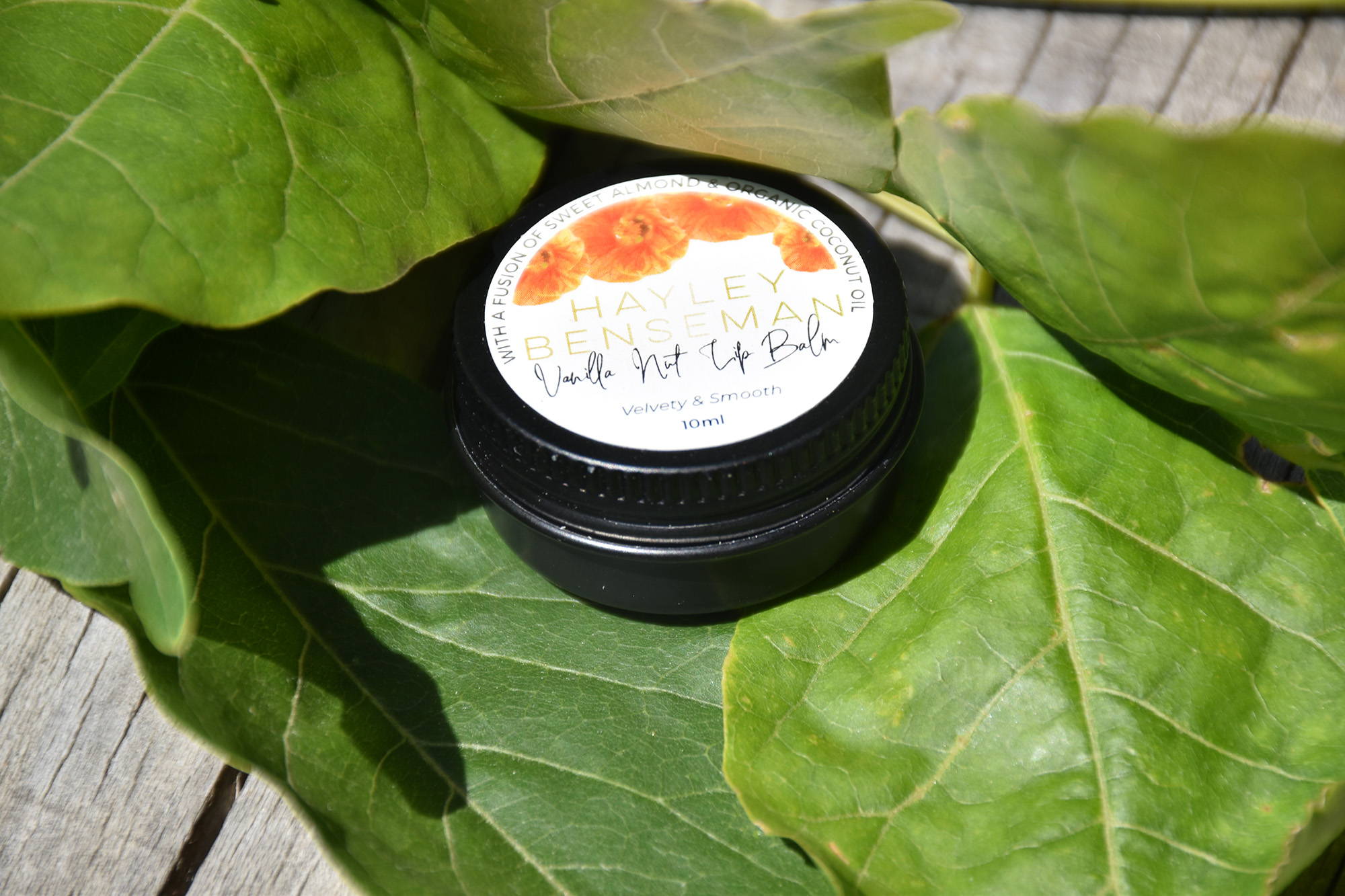 MyTreat New Subscription Box
After some great feedback from our customers, we are excited to offer this new subscription box. Offering an exciting new theme each month, these practical products compliment each other, to deliver a thoughtfully curated box everyone can enjoy.
Limited numbers available, our exciting new mini box is a tester of treats with full size and mini products that are sure to delight on delivery. Over $50 of value inside each box, and sent anywhere in New Zealand for a total of $28.95 per month. This great new subscription option is well suited to all skin types, uni students, women who love natural and NZ made skincare, and beauty products, and will make the perfect start to a new year taking care of you.
Shipping Included ●  3 Month Subscription under $100  ●  Only 100 subscriptions available.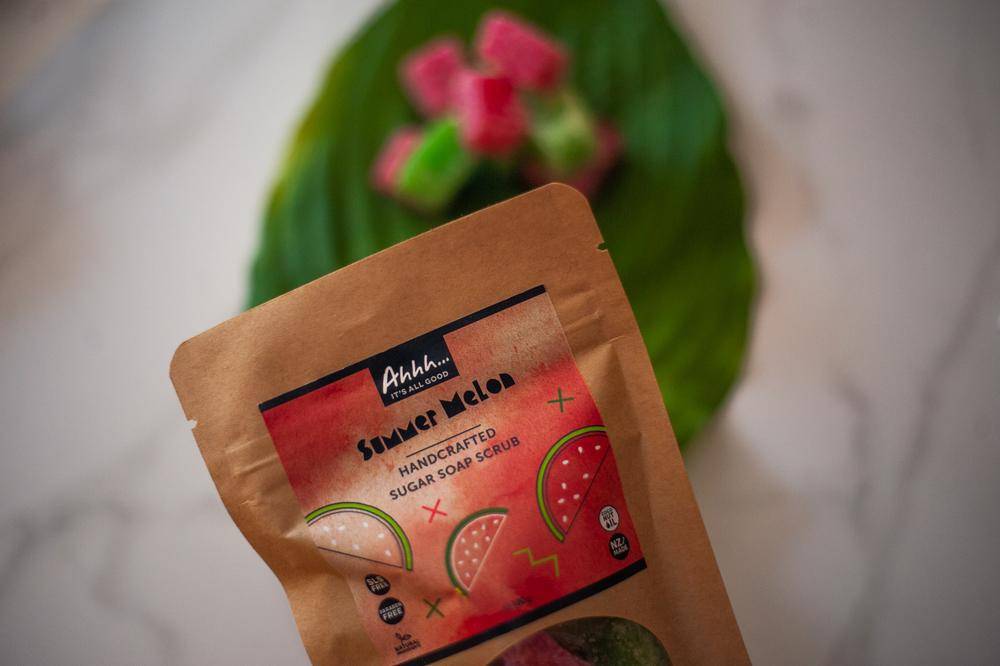 What's inside?
As MyTreat grows, we have the opportunity to access special offers and product partnerships that do not quite cover the quantities needed for our main subscription boxes. These new mini boxes provide an opportunity for us to work with more suppliers to share their exciting products, and to further showcase our hero products and treats inside our regular subscription boxes. We look forward to showing off the products inside, while keeping some elements of these boxes a surprise. You can expect at least 2 full size products, as well as other tools, treats and skincare from great brands, and a total value of more than $50 inside each box.
When are boxes posted?
Mini Boxes are shipped the same week they are ordered and paid for. This means you can sign up anytime of the month, and receive your box within days.
How can I cancel?
Email us info@mytreat.co.nz at anytime to cancel your subscription or change your subscription or payment plan.
When is my next payment due?
Your next charge will be processed one month from your first box payment.