Gift a MyTreat Subscription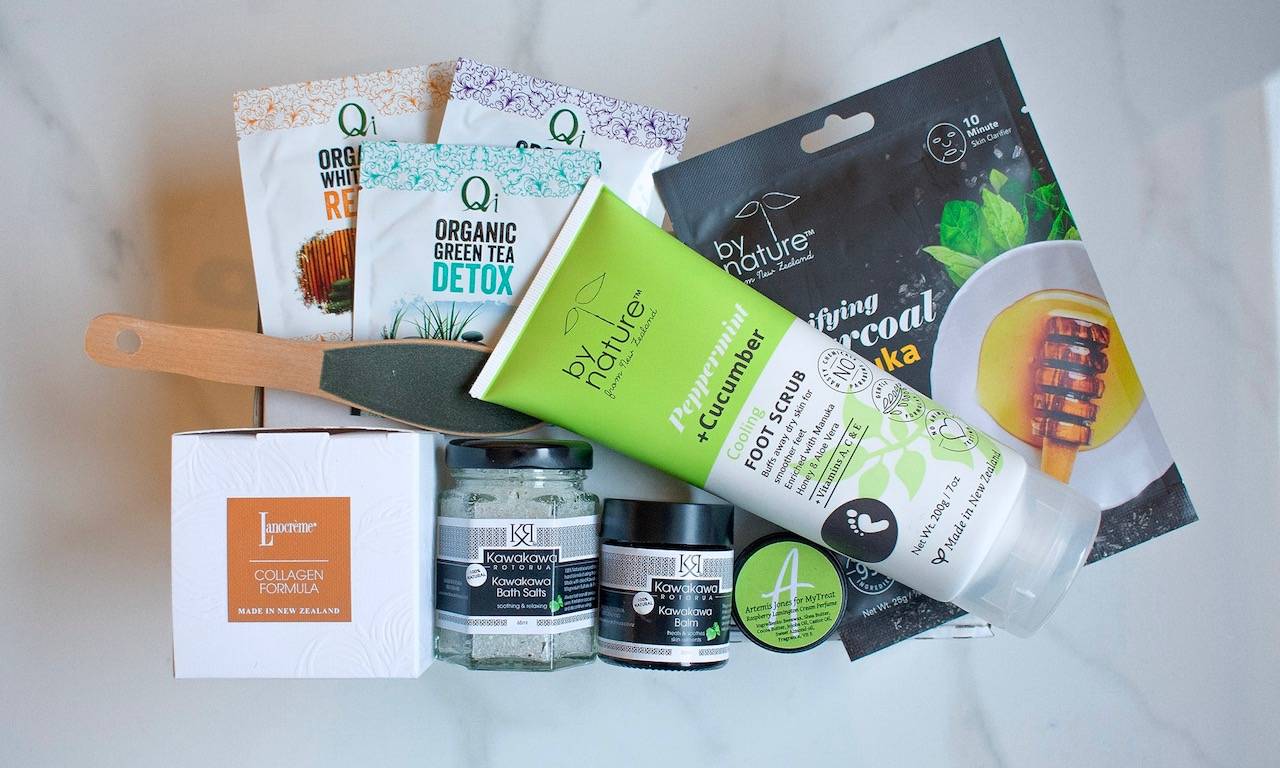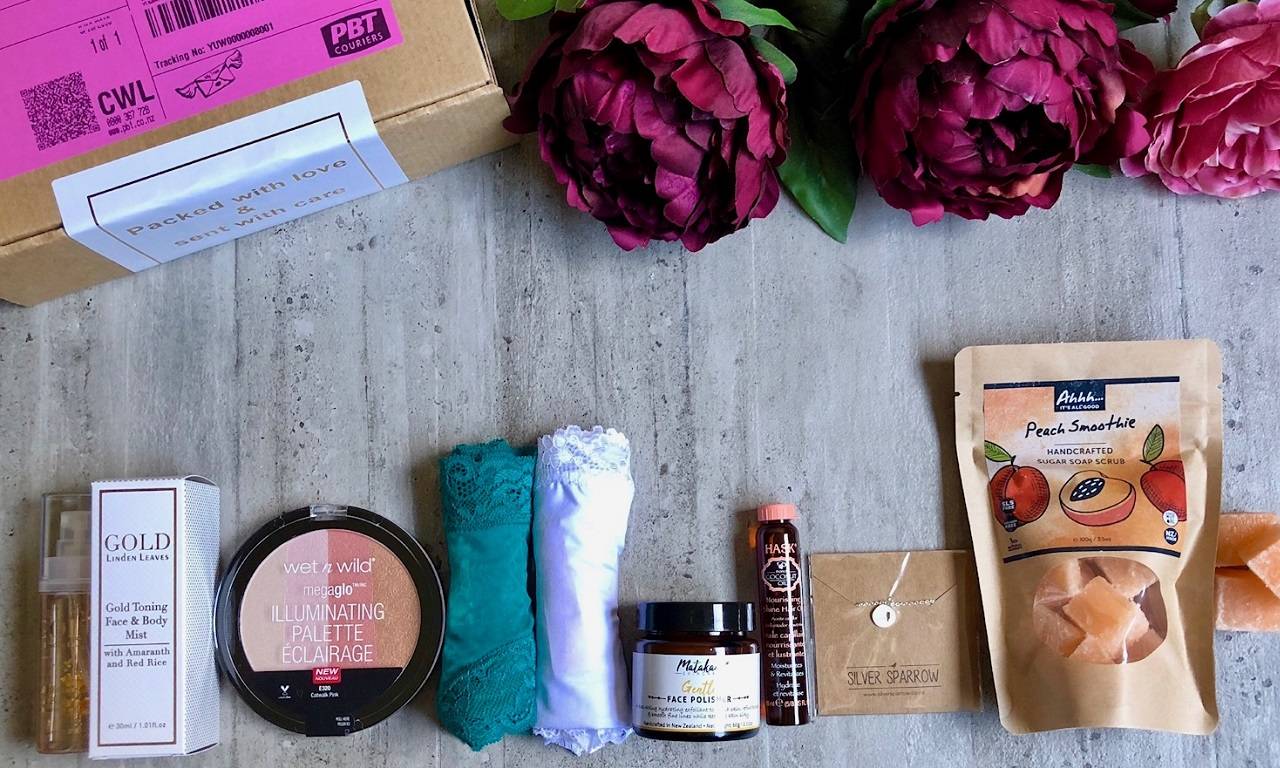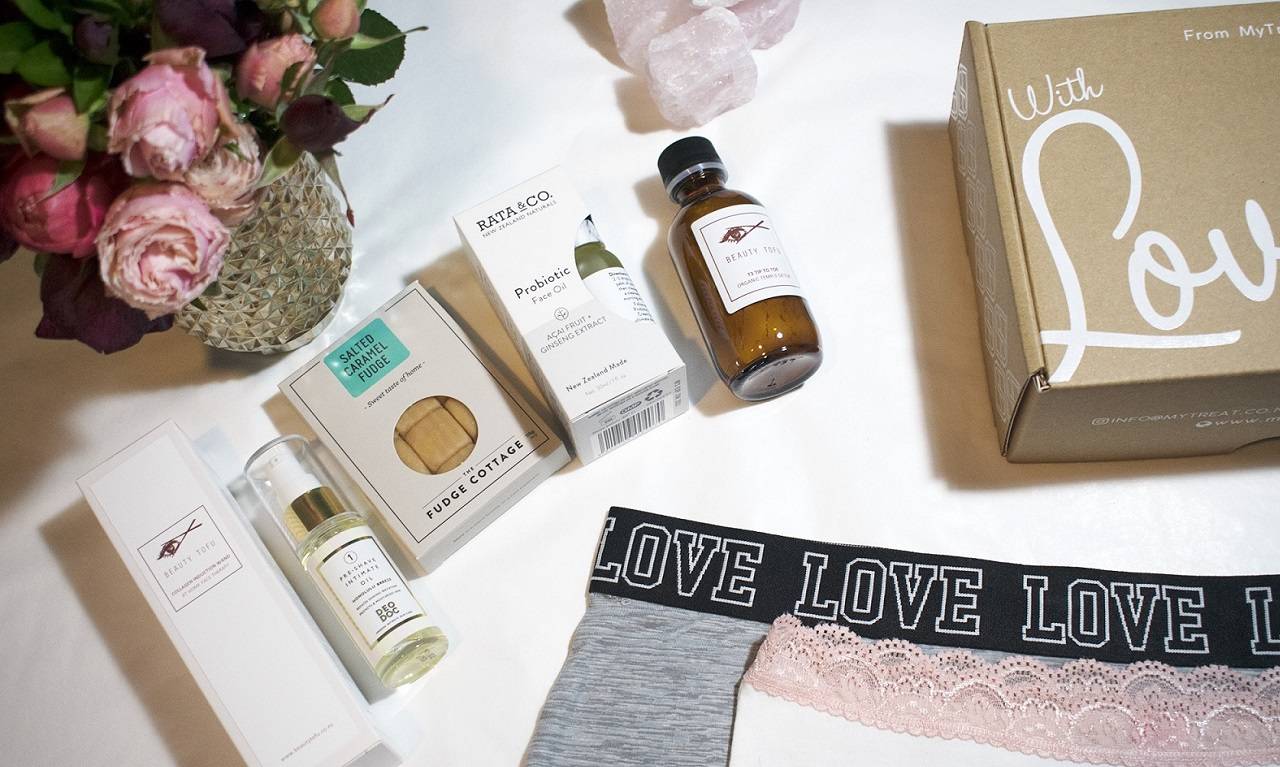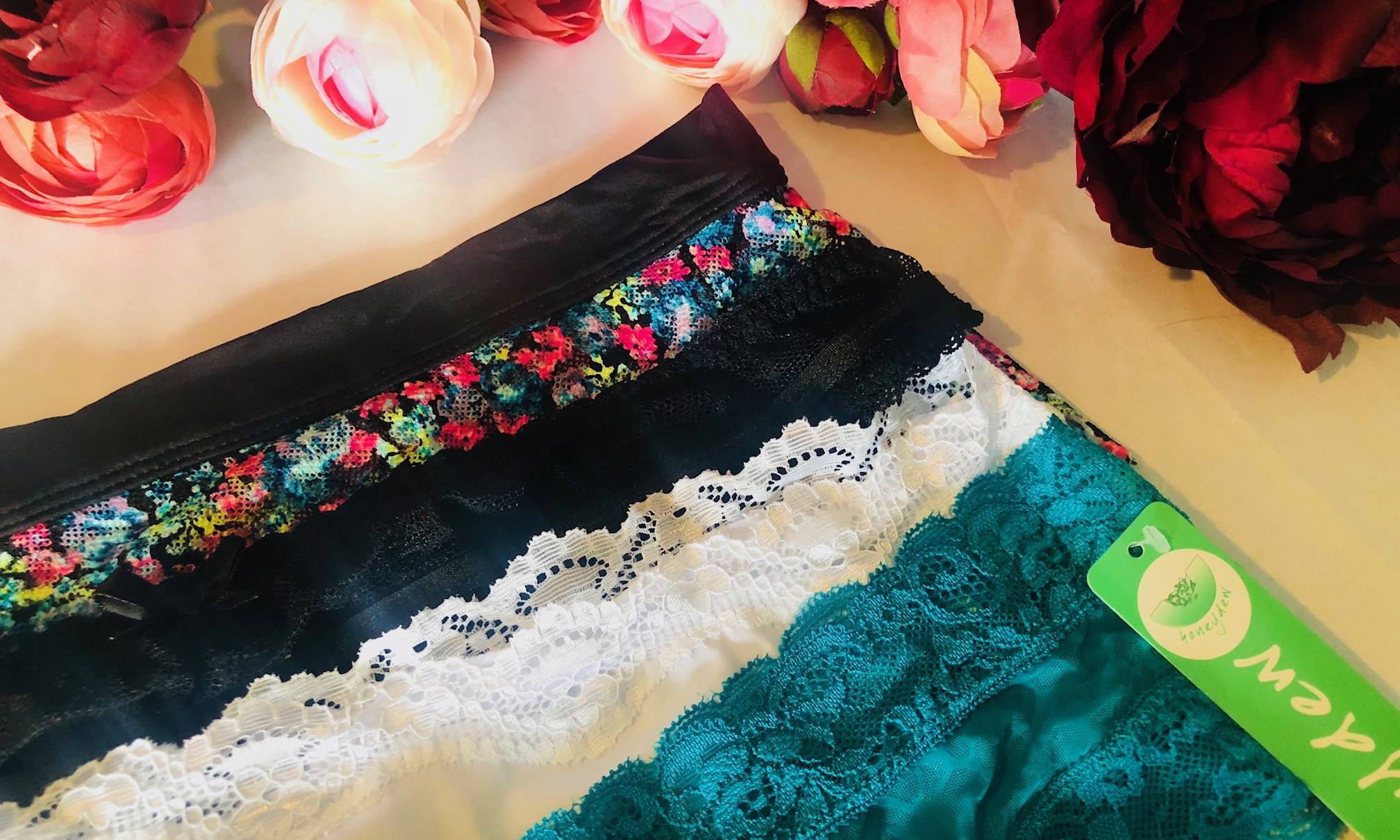 MyTreat boxes make for an excellent gift!
How it works:
Choose the gift amount
Body + Underwear Box 3 month subscription value: $159.00
Body Box 3 month subscription value: $129.00
Underwear Box 3 month subsciption value: $77.85
The recipient will redeem the code and can choose their subscription length and box type as well as manage their own customer account preferences.
Choose the gift date
This is the date they will recieve an email with your message and instructions on how to redeem the gift.
Personalise your message
This message will be included in their gift
"Totally in love with this month's box! Once again it's totally worth every cent; not just great value for money, it's full of products that I would look longingly at but never buy for myself - it really is a treat.
Thank you for always coming through with a great selection of luxurious feeling, ethically responsible products!"
Sel Leigh
1 October 2018
"What a gorgeous looking set of treats that arrived today. I can't wait to try the probiotic face oil, but mostly I can't wait to get the kids into their beds so I can have some fudge."
Alison Dorman
27 August 2018
"I received my 2nd MyTreat box today and I am super excited to indulge in the goodies this weekend with a foot spa planned and a Face mask💕I might have to soak in a bath using the kawakawa bath salts and enjoy a cup of Relax organic white tea. After a busy working week I have everything I need to treat myself this weekend. Thank you MyTreat and I'm in to win🤞🤞🤞"
Sandra Collins
28 September 2018