Feedback Competition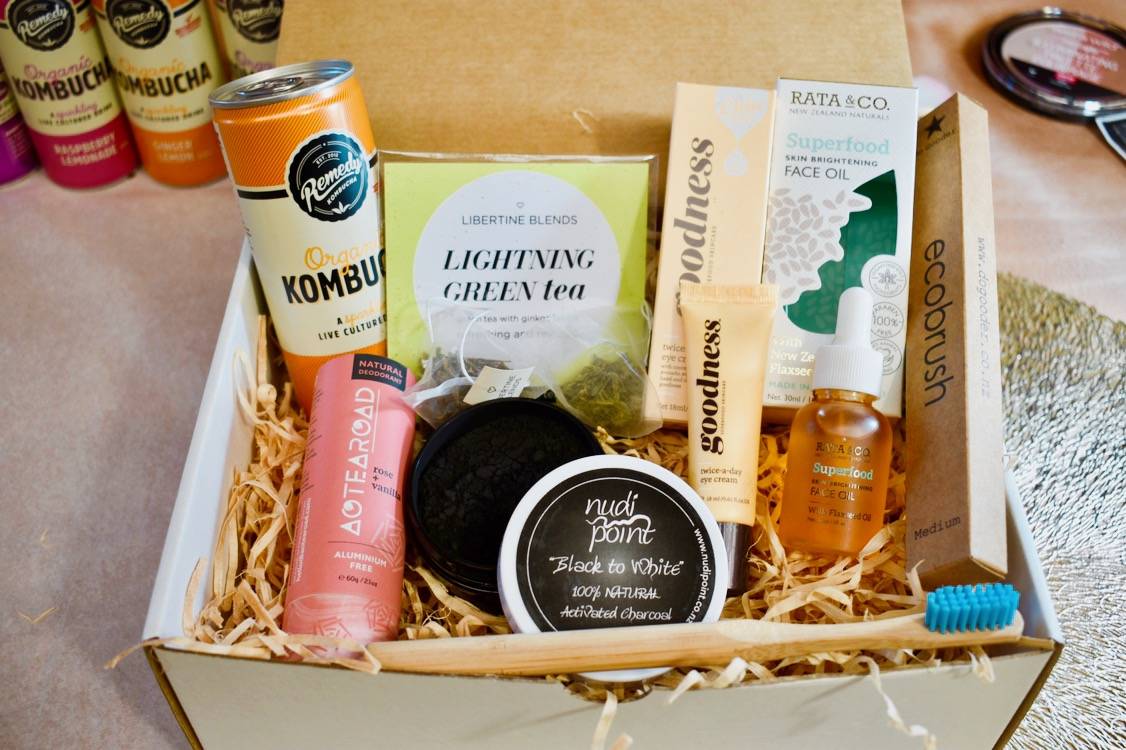 Share your feedback & WIN
To create your monthly boxes we are constantly working to source new and exciting products, as well as help promote the great brands we love working with. Our goal is to offer a great mix of skincare, body treats, practical items, new and eco-friendly products, and things we hope our customers will enjoy using. While we aim to ensure each and every customer is happy with their treats over the duration of their subscription, we are sending 1500 boxes each month, so we feel like it is our job to make you all feel really special.
We want to know the reasons why you love MyTreat!
Click the link below to post your feedback to our Facebook page for your chance to WIN
Prize: 2 special one off boxes, one to keep for yourself, and one to pass on to a deserving friend
Post your Feedback before 10th October for your chance to win
Winner notified via Facebook
---
We are planning to deliver you some beautiful treats to uplift your skin in the lead up to the festive season. Start a collection of exciting Christmas pressies to divvy up between the gals, or indulge in a little more YOU time every month. The October Glow Box is not to be missed and is back by popular demand, offering each lucky recipient a New Zealand made pink clay mask from By Nature to help improve skin and reveal your inner glow. The Glow Box has the treats you need for a sun-free sun-kissed look so whether you're getting race day ready, have a special wedding this summer, or would simply like to pamper yourself with a fun delivery of exciting products, the October Glow Box has treats everyone will love to use.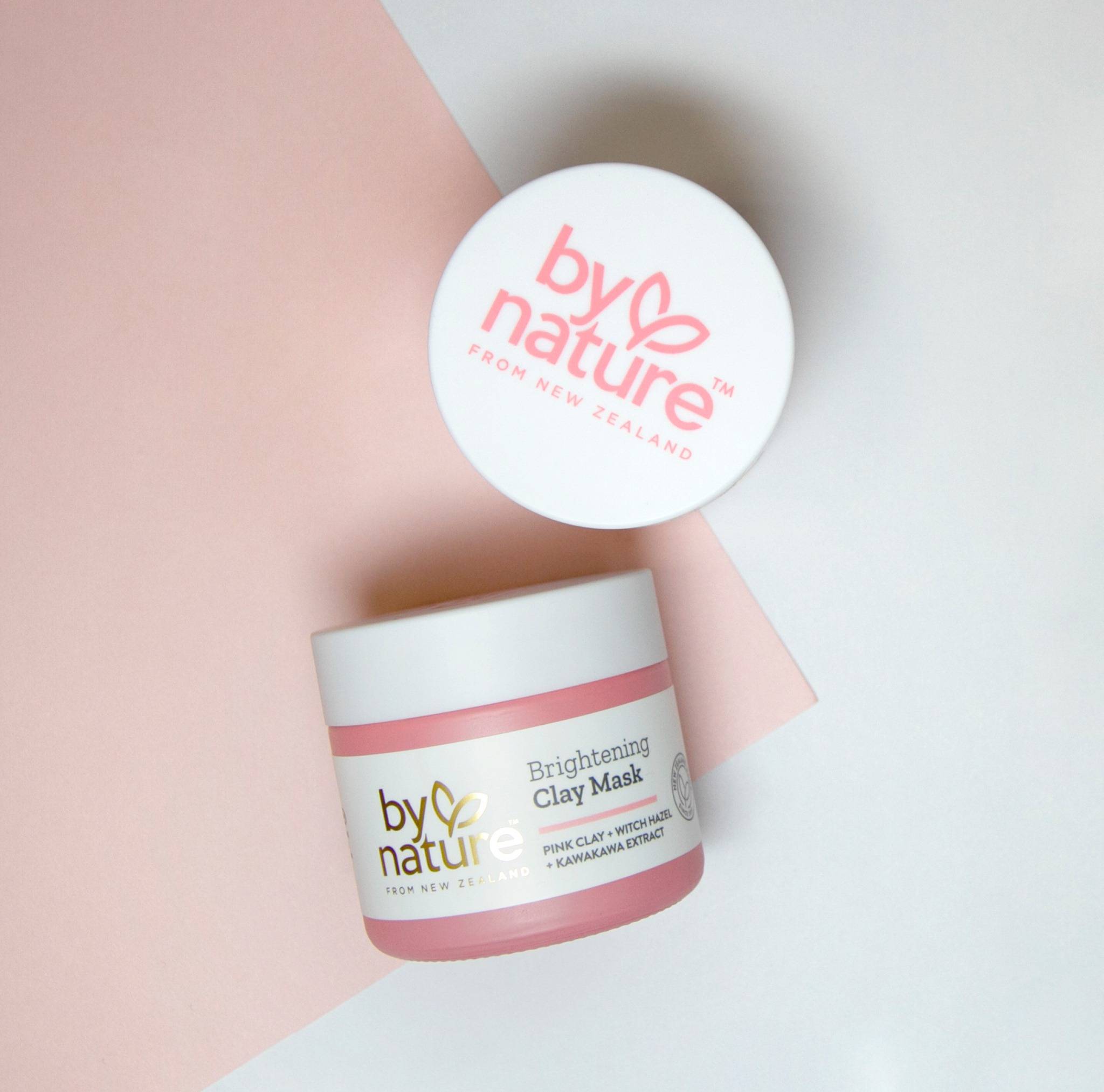 We are also excited to be working with some great new Kiwi brands in October including Luxi Buff. Their bestselling oil facial cleanser is included in every Glow Box, and it is perfect for those evenings when you want to remove your make up and deep clean your skin all in the same time. Using coconut and lemon essential oils to penetrate deep into your pores to dissolve dirt, makeup and build up without drying or stripping your skin, and adding the benefits of olive oil, shea butter and grapeseed oil to deliver skin brightening nutrients. This formula enables your skin cells to regenerate and soak up those vitamins and antioxidants. The Luxi Buff Brand is all about natural, preservative free beauty products made from organic and palm free oils, butters and essential oils and just another reason why we couldn't wait for you to receive this in your next box.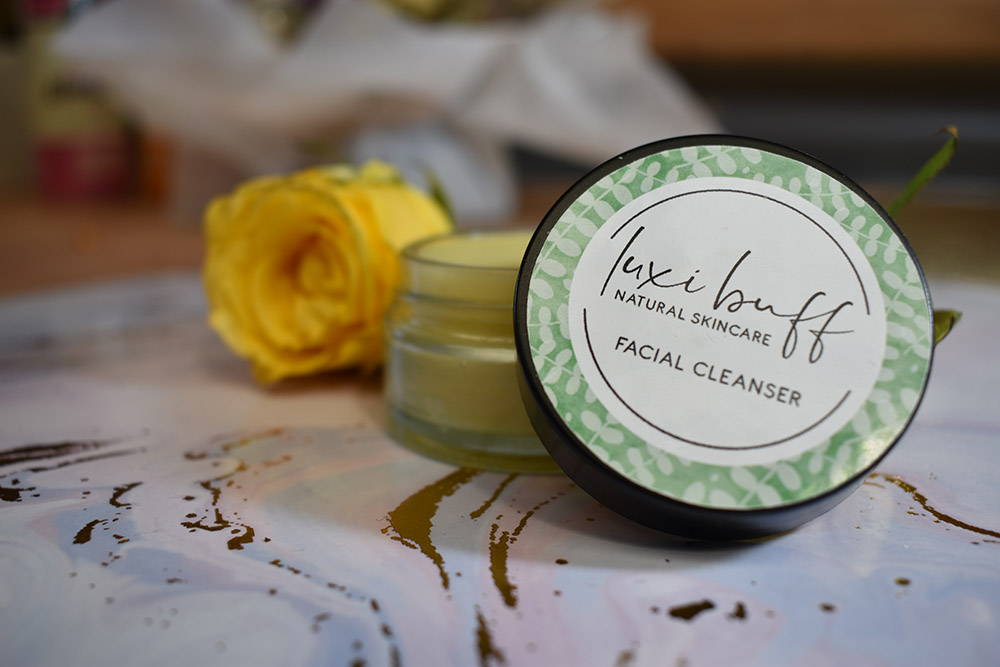 Another annual box hit not to be missed, the New Zealand made November Box is back and includes products made here in New Zealand by some incredible new brands. The theme for this box is broad, but what we can tell you is that each full size product has been chosen to showcase the best of NZ ingredients, sustainable processes, Kiwi's in business who are an inspiration to us all. From organic skincare and natural beauty treatments, this box marks the 1 year anniversary of our bigger sized boxes and as always it is going to be packed with great products well suited to this time of year.
The Festive Season is approaching way too quickly for anyones liking and the only good thing about that is the jam packed December Christmas Stocking Box... getting you glam for the silly season and providing some super practical summer essentials to take you into the new year with glowing skin and healthy body. Inside you will find a touch of cruelty-free colour for your nails, sweet natural skincare for your body and face, and whether its the over exposure to certain family members, or an over indulgence in a few Christmas beverages, this big box features some handy New Zealand made headache relief. Ease any festive season friction and enjoy some calming deep breaths of therapeutic grade essential oils.