Brand Partnerships
We love working with great brands to offer our customers the opportunity to sample and try exciting products. If you would like to include your product(s) in our boxes, please check our criteria below and submit your request. Once we have had a chance to check out your products and brand, we will be back in touch with more information about the partnership process and all the marketing benefits we offer, including branded radio ads, boosted social posts, eNews campaigns and more.
Brand partnership criteria
Is your products 100% cruelty free? (Properly cruelty free only please)
Is your product available for follow up purchase for our customers?
Do you have the ability to manufacture a minimum of 1500 units?
If you can meet the above minimum criteria we would love to hear from you. Please complete the form below or for more information on how MyTreat can work for your brand please email partnerships@mytreat.co.nz.
Thanks!
This field is required
This field is required
This field is required
This field is required
This field is required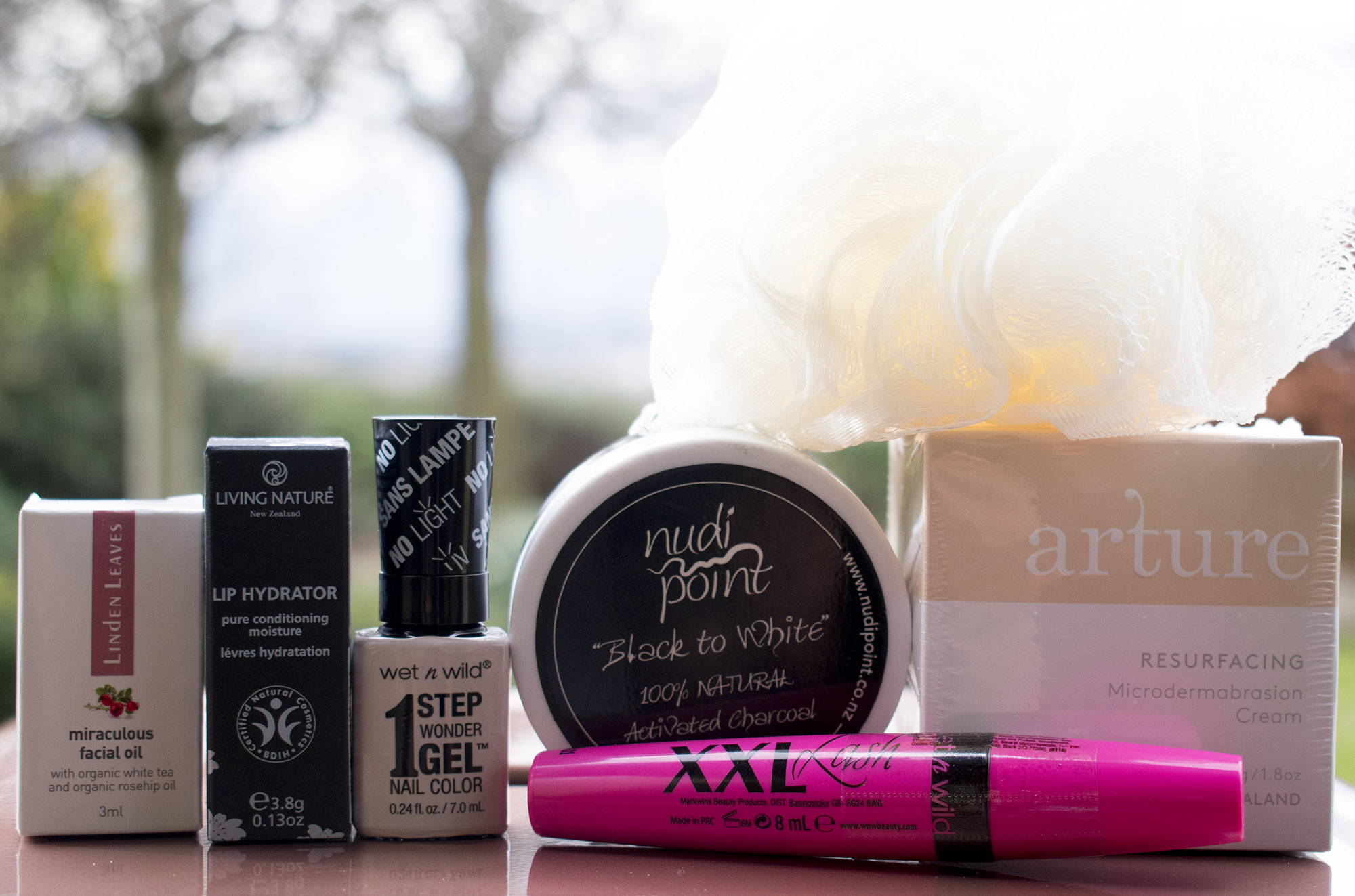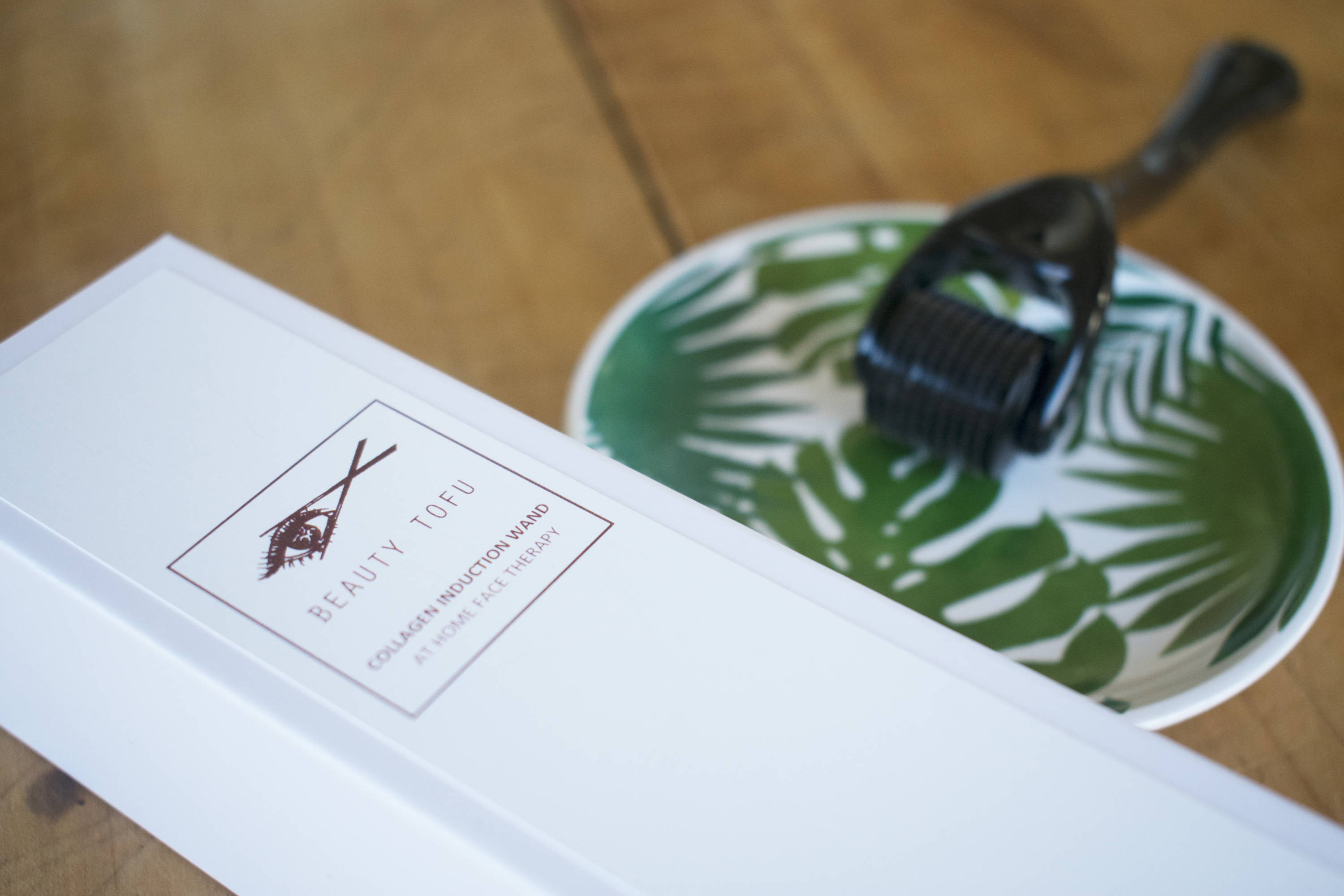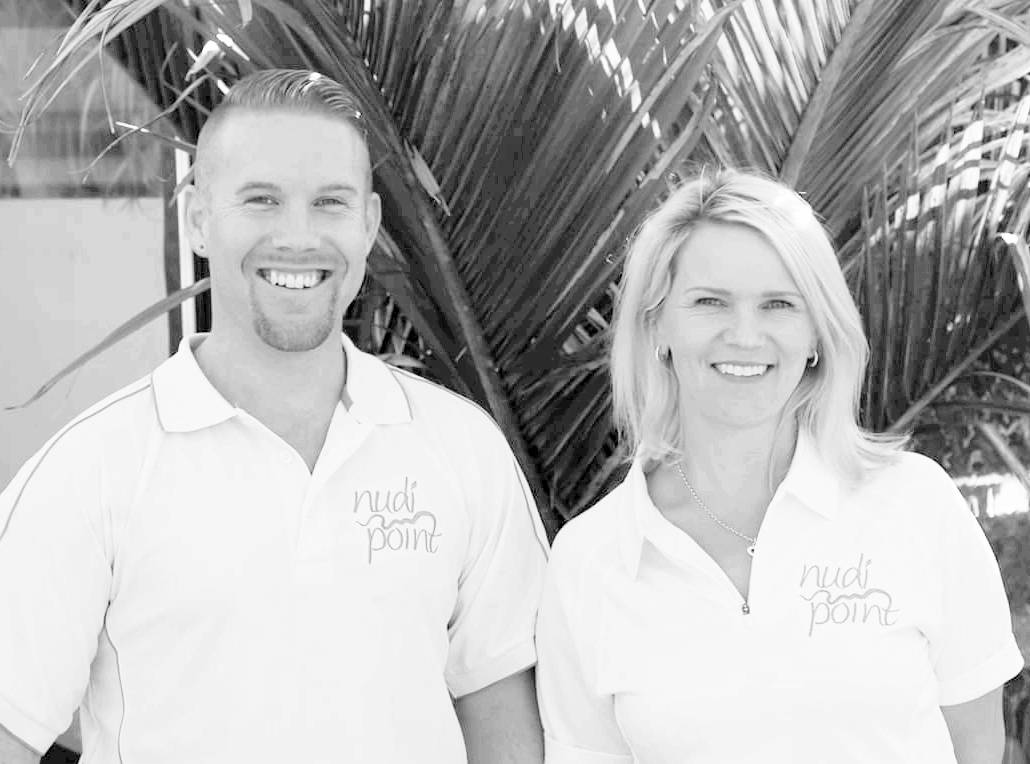 "MyTreat have created a significant increase in our brand awareness in NZ. They marketed our product in quirky and effective ways, and are incredibly lovely to deal with. Our online orders increased noticeably following our products being included in their box. I highly recommend them!"
Blair Coates
Owner/Director
Nudi Point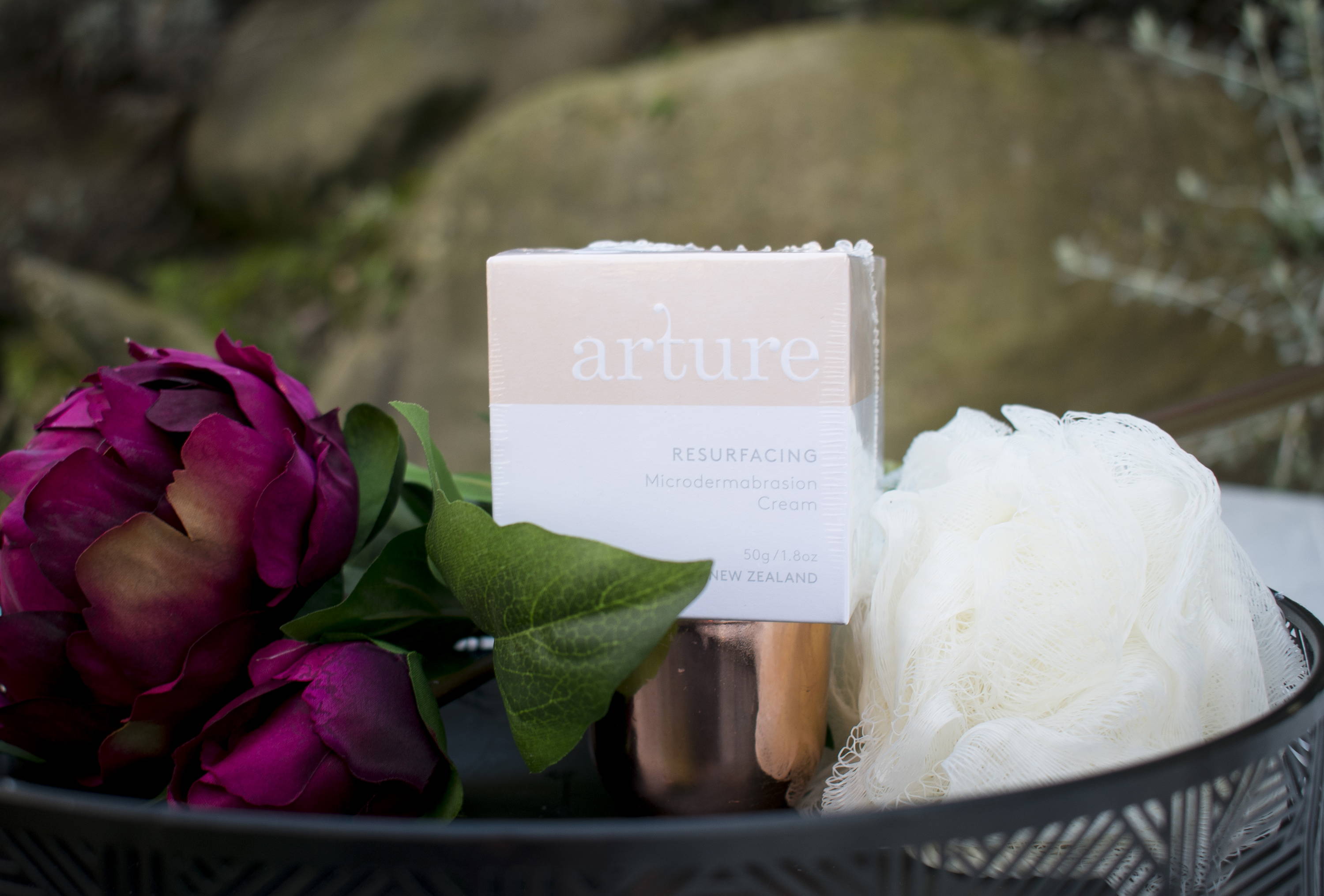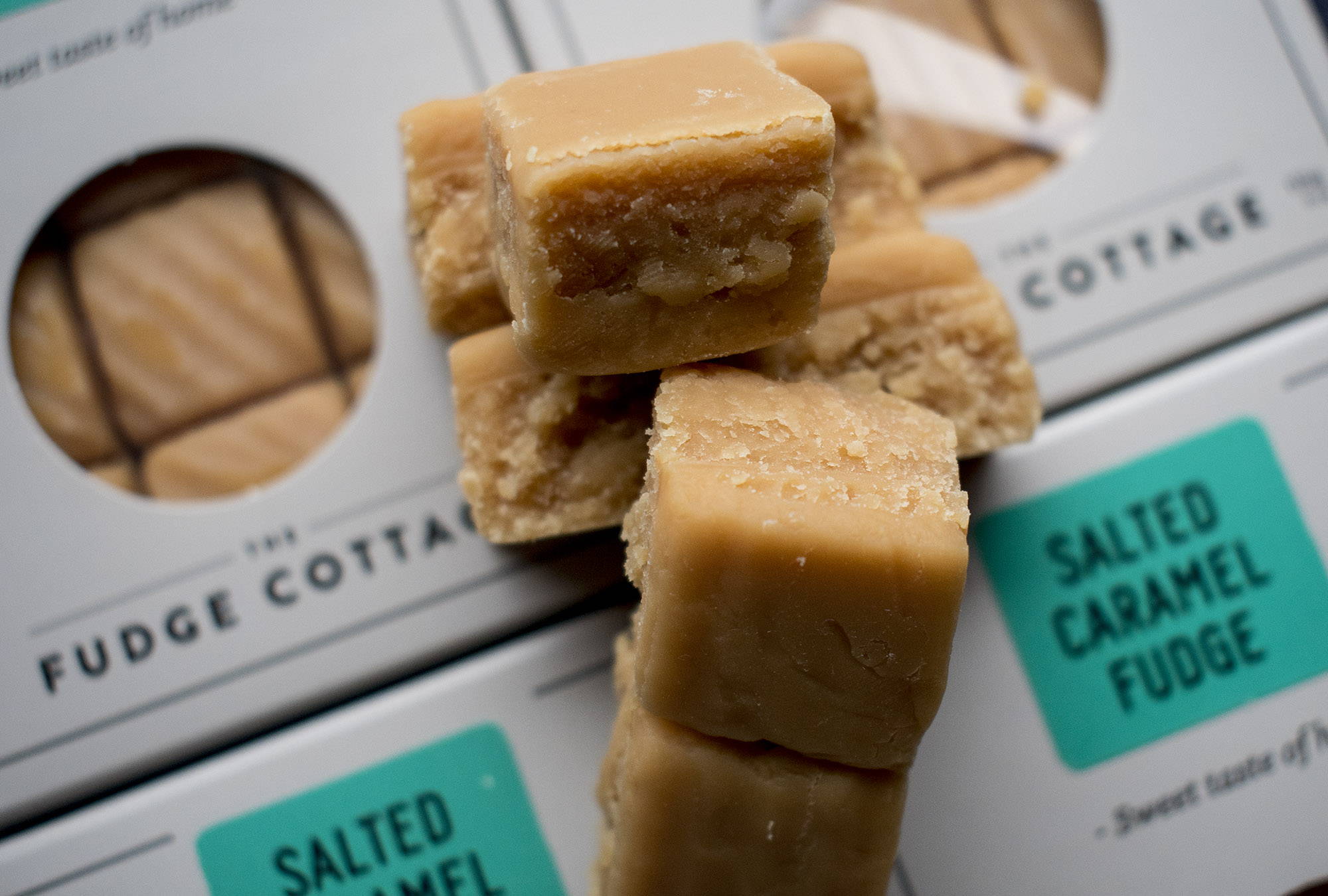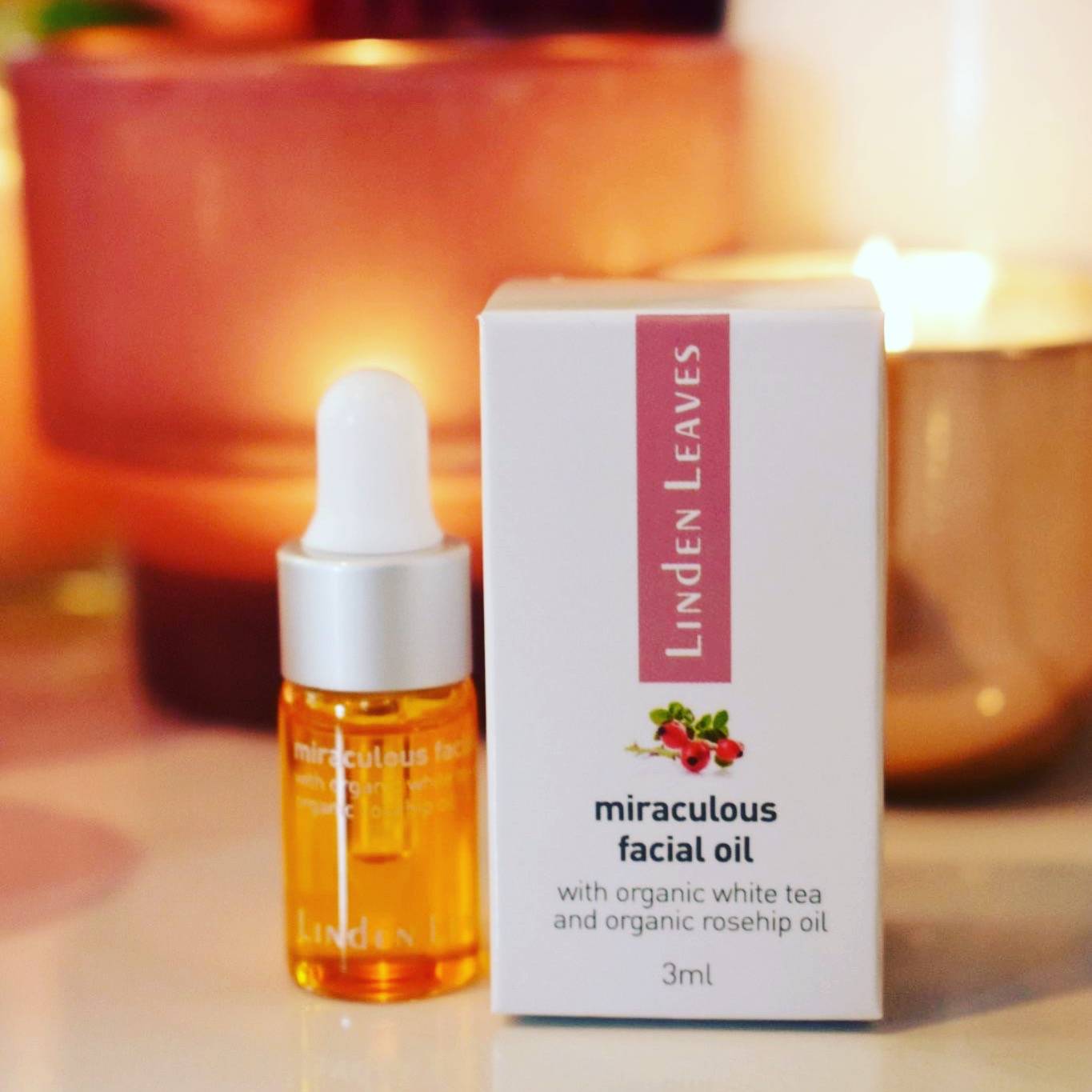 "It's a pleasure working with Rosie and her team at My Treat. We appreciate the opportunity to reach a large and engaged audience through their high quality subscription boxes."
Juliet Blair Global
Marketing Director
Linden Leaves