Body + Underwear Box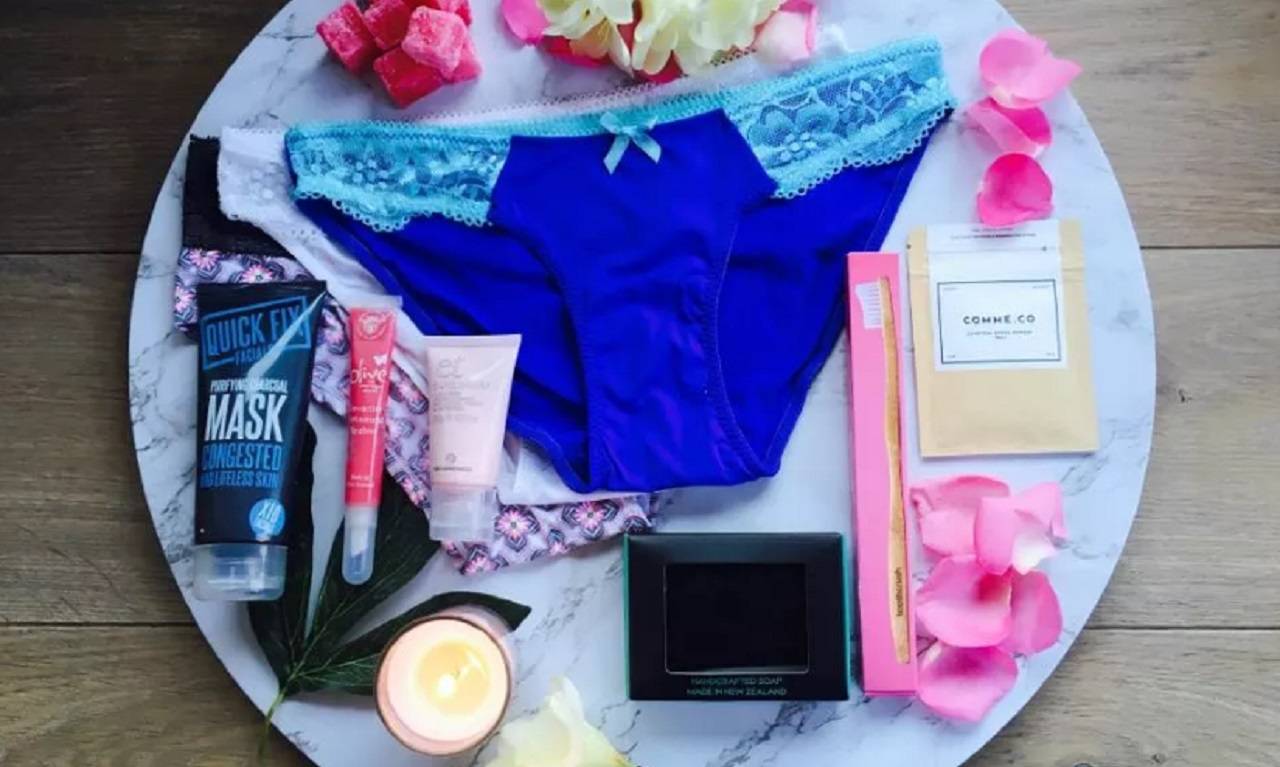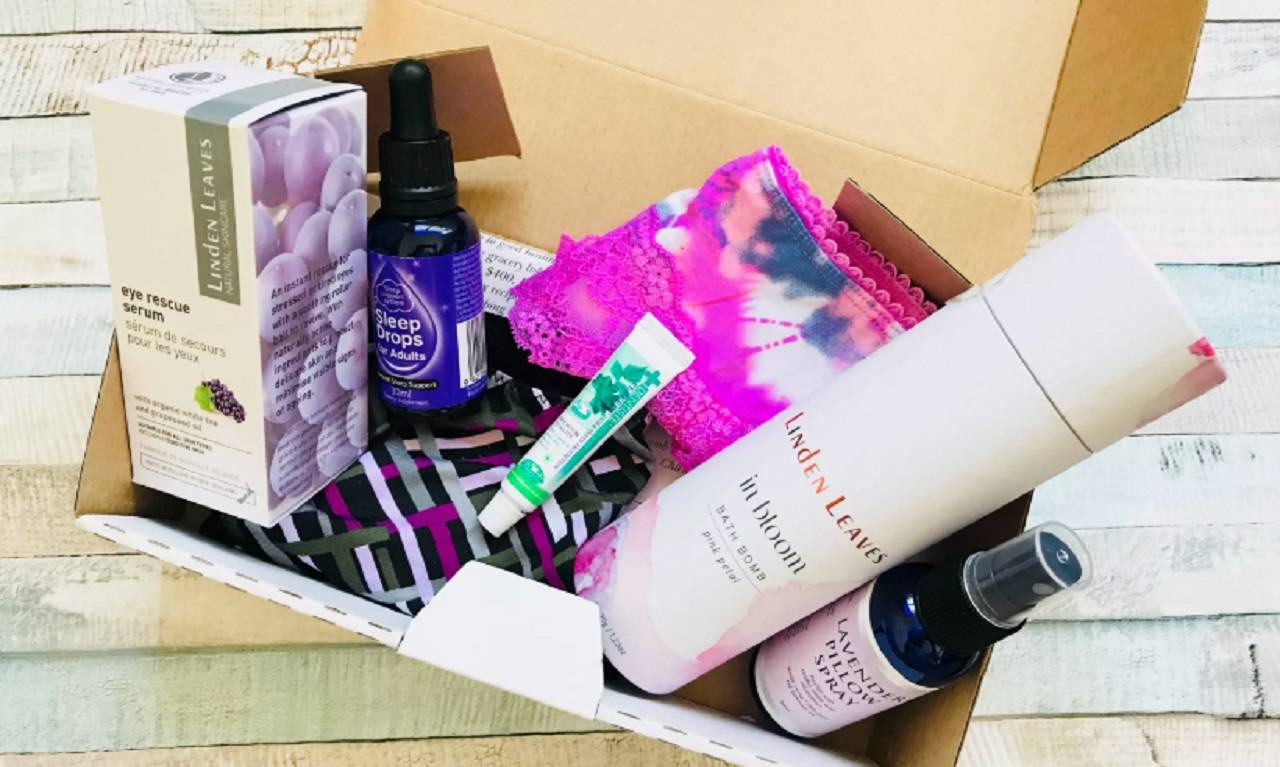 The first payment of $14 for your subscription is deducted when you sign up and then following payments are deducted weekly on the same day. Your first box will be "this months box", and will be posted after your first 4 payments are received. For some of you, this may mean you receive this months box, during the first week of next month.
If you are unable to make one of your weekly payments, just let us know and we will work with you to either get this months box out to you whenever it suits to make your full payment, or apply your payments to next month... whatever works best for you!
If you have any questions, don't hesitate to email us and we can clarify the details for you: info@mytreat.co.nz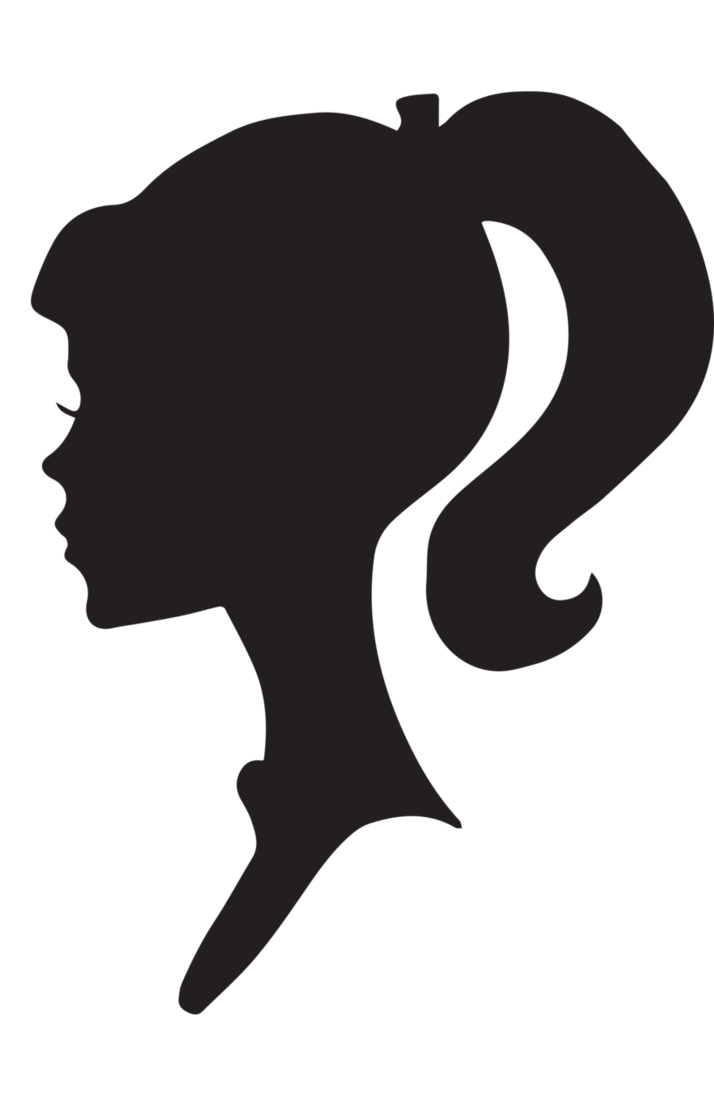 Vicky Guild
"So I received my first ever treat box today and wow! It was just like Christmas but someone else had done all the hard work and all I had to do was unwrap and enjoy. From a busy nurse and Mum of 4 THANK YOU so much for providing this amazing service, a monthly reminder (full of the most beautiful products) I need to look after myself in all the chaos! 😍 🎄 "