Body + Underwear Box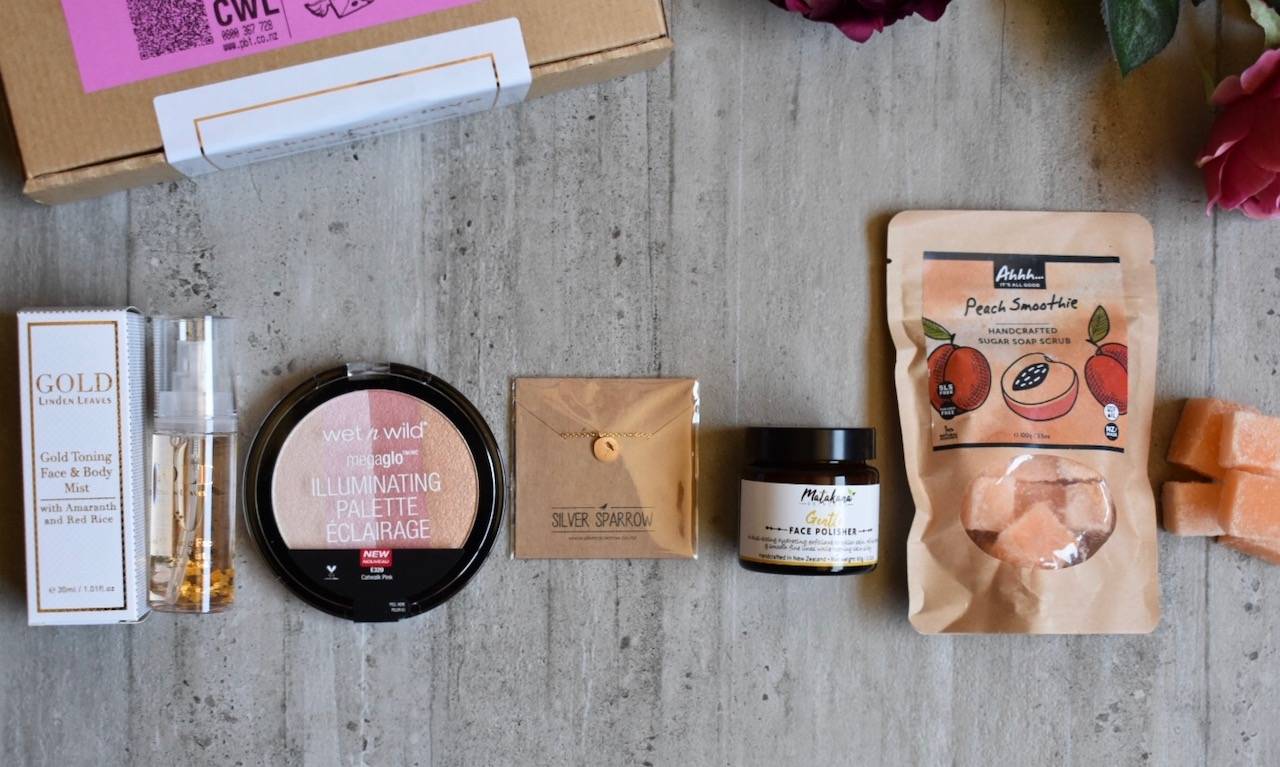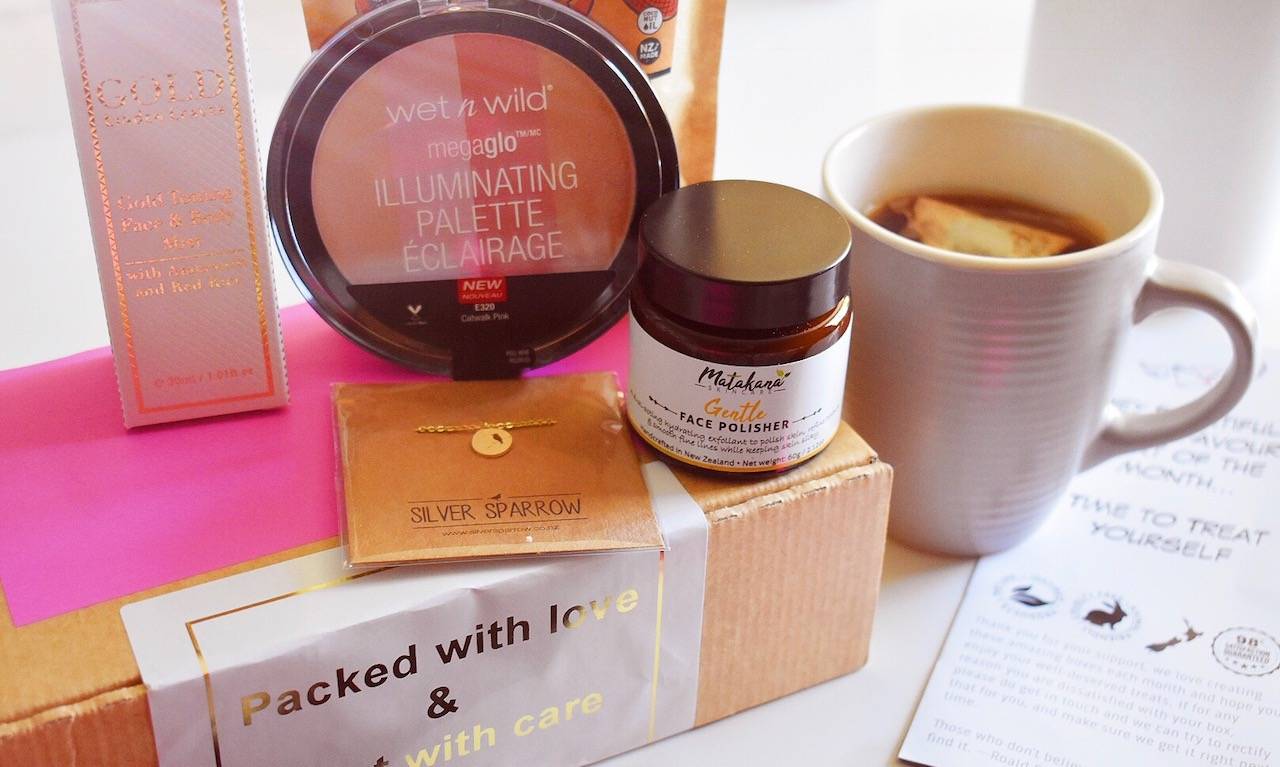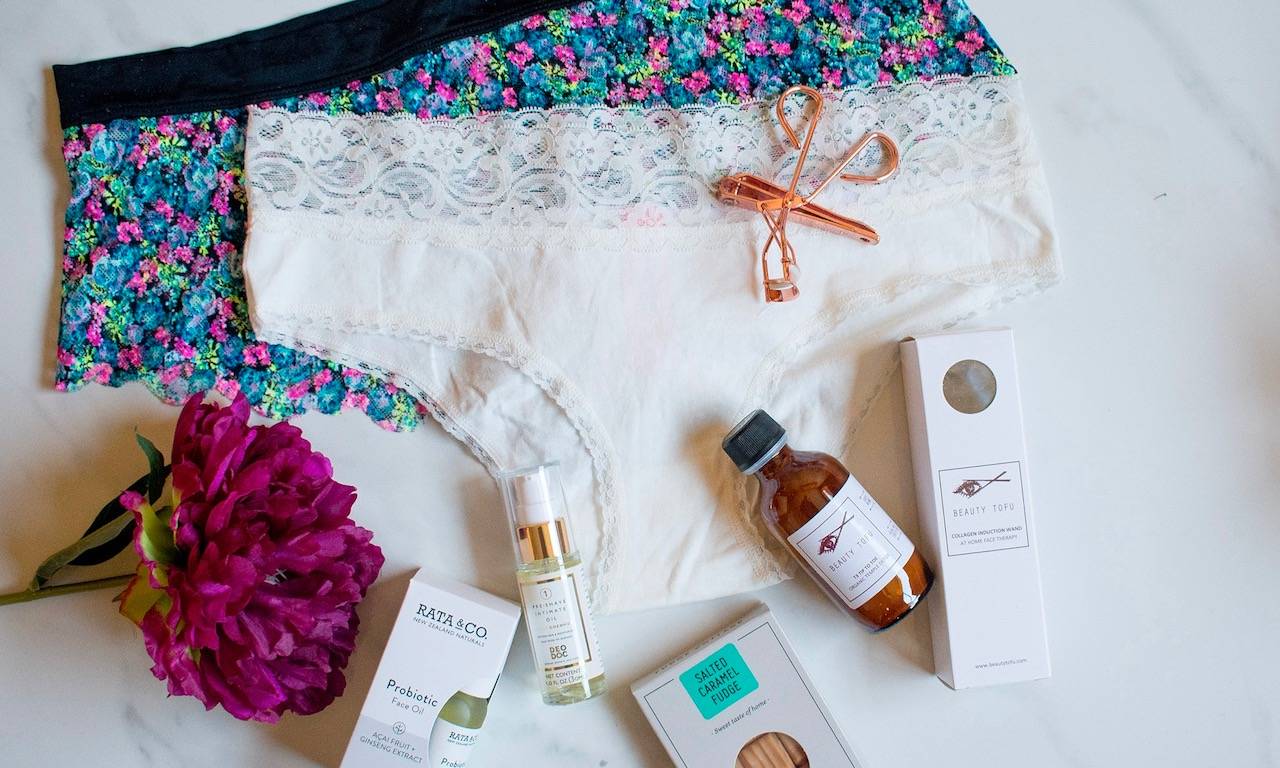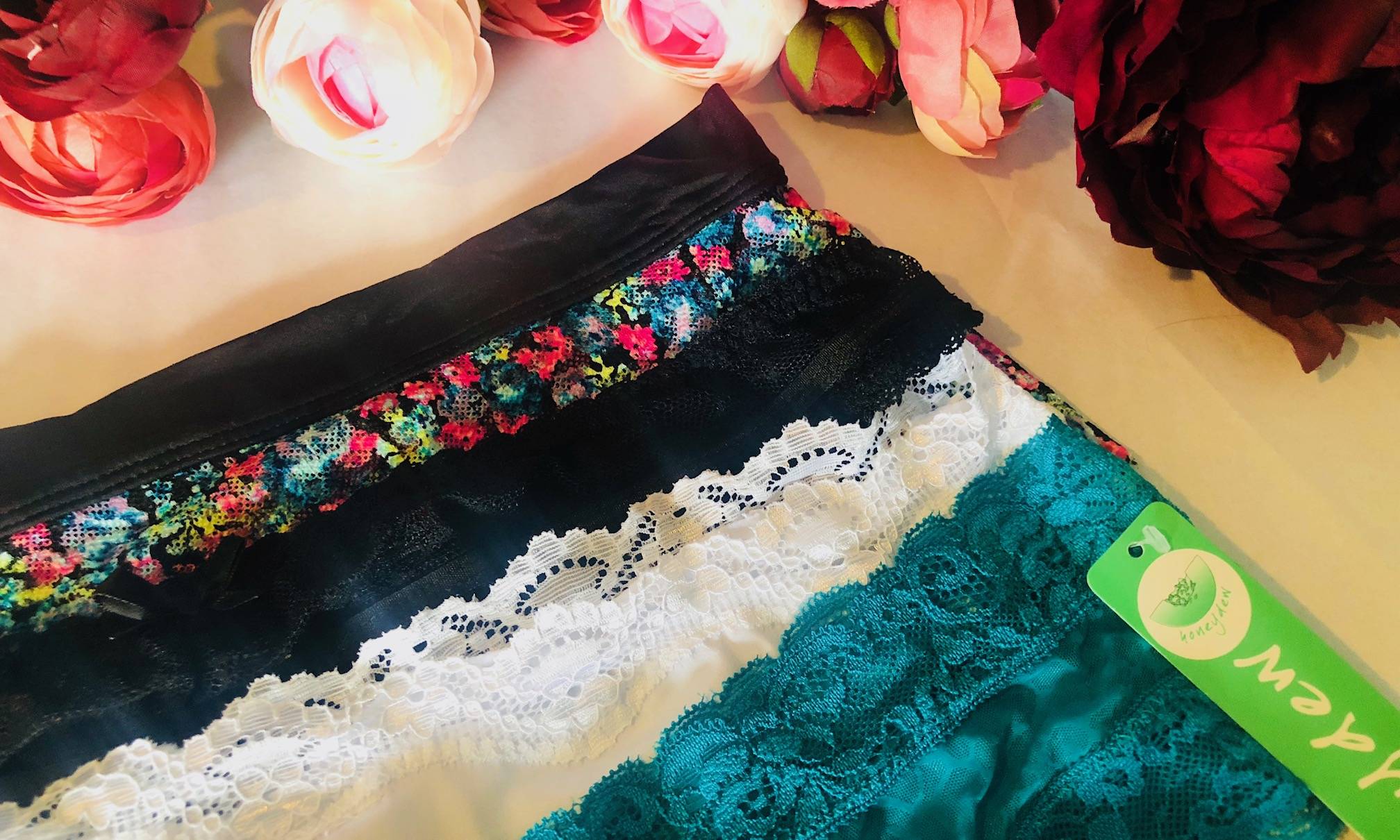 The first payment for your subscription is deducted a week after you sign up and then following payments are deducted on the 1st of each month for the length of your subscription. Boxes are posted on the 25th of the month except in December they are posted on the 19th so you can receive them before Christmas!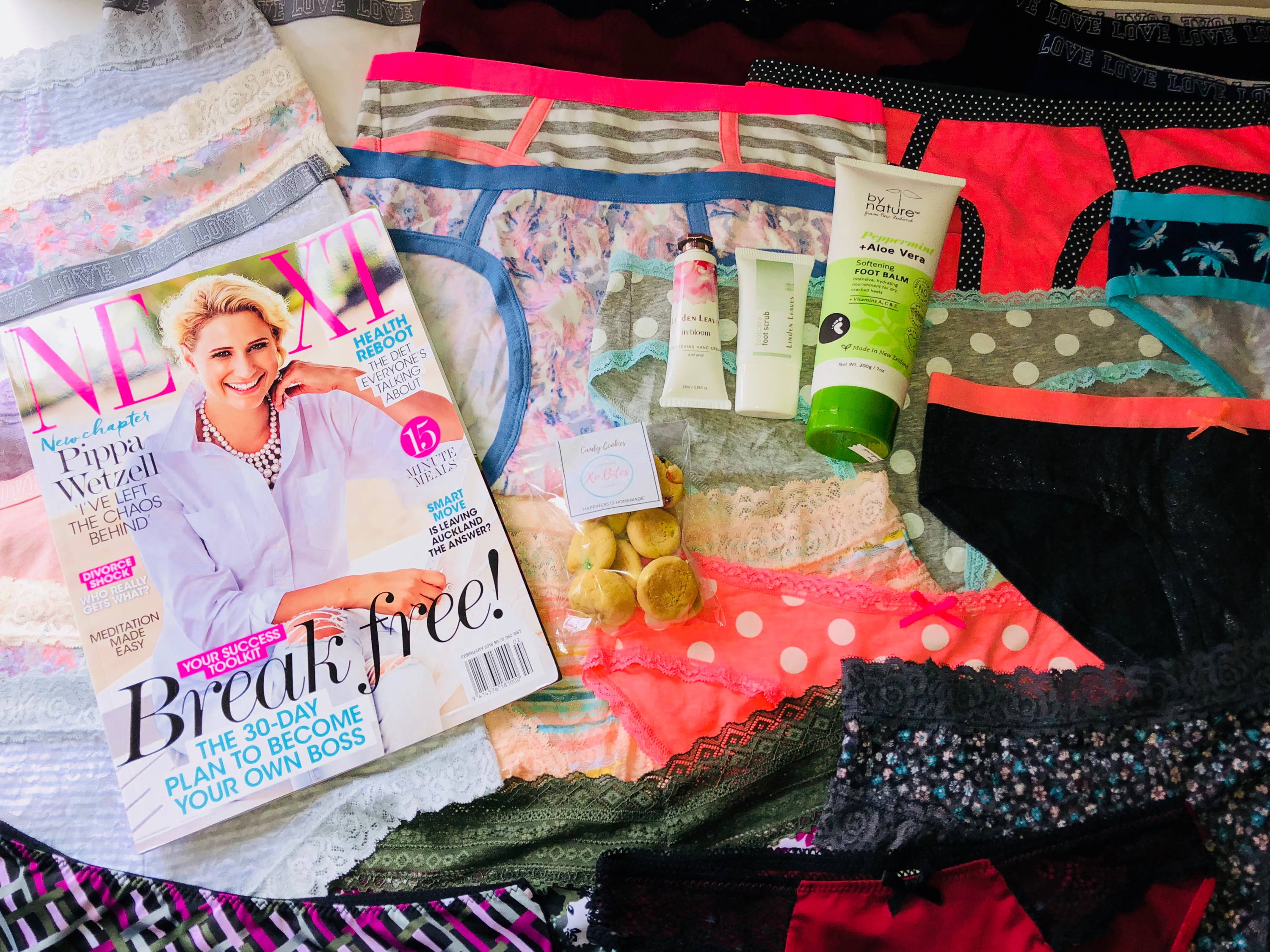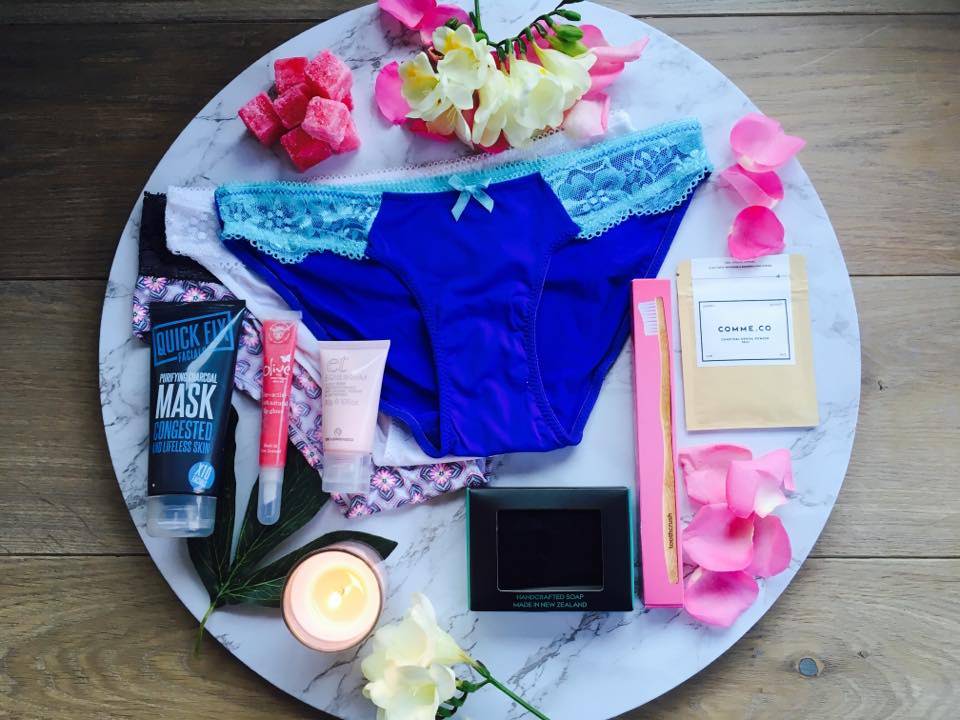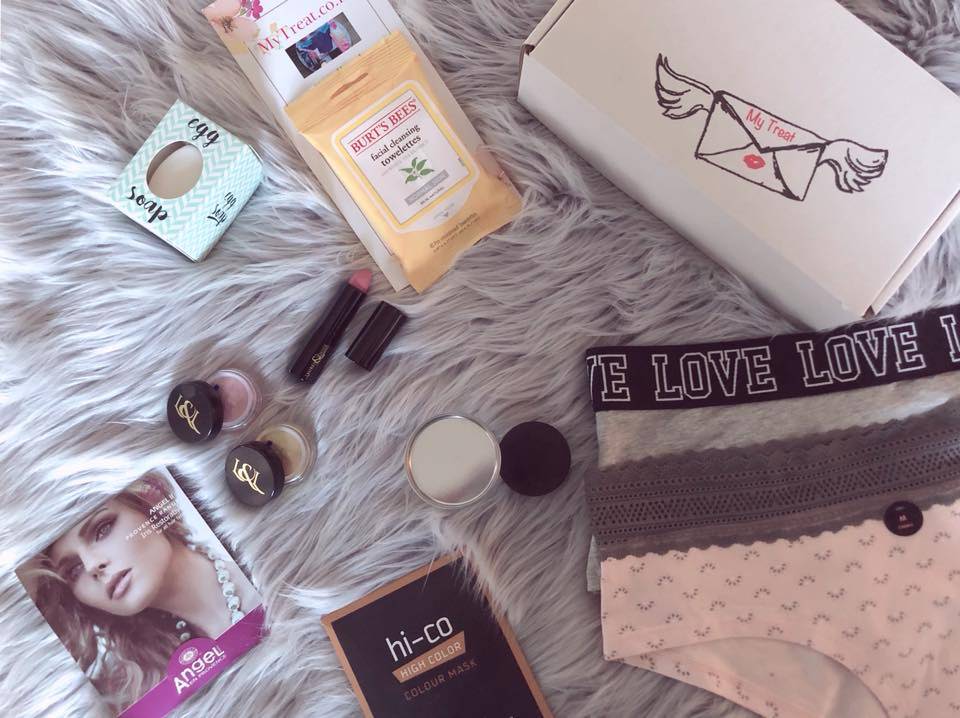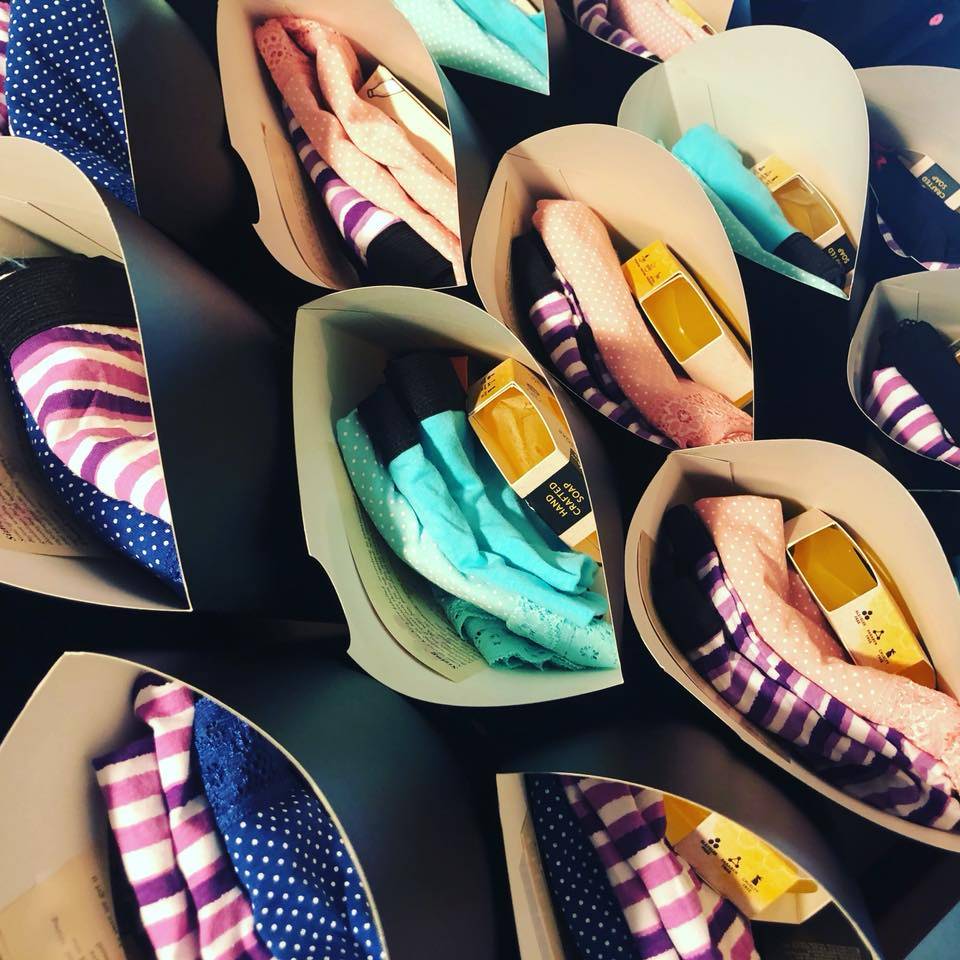 Choose you subscription length now!