Body + Underwear Subscription Box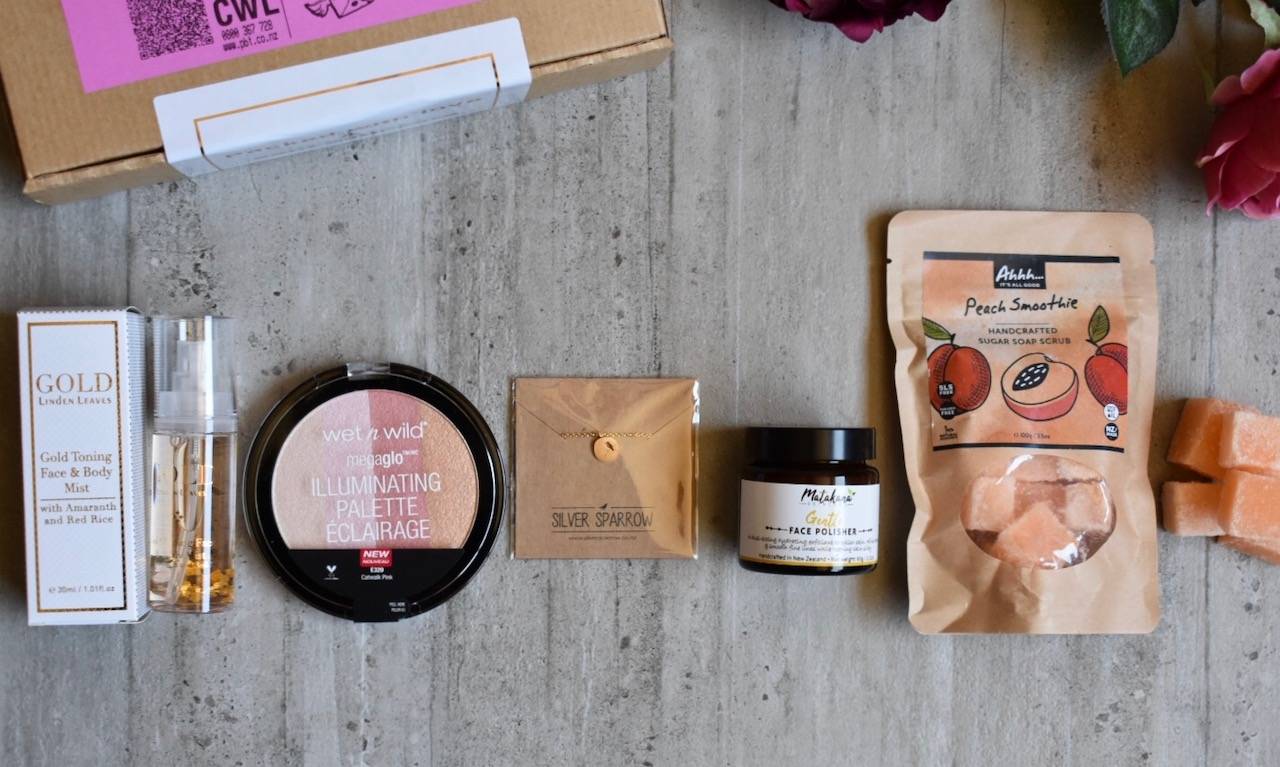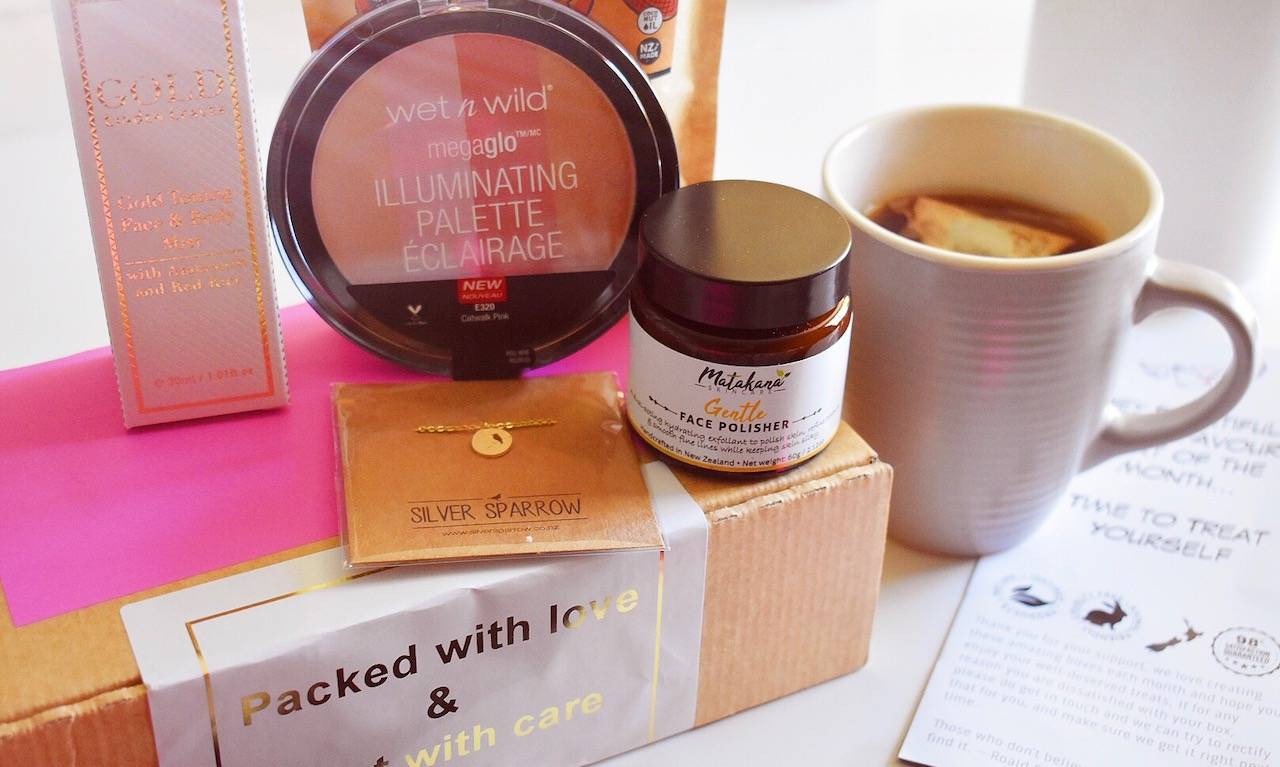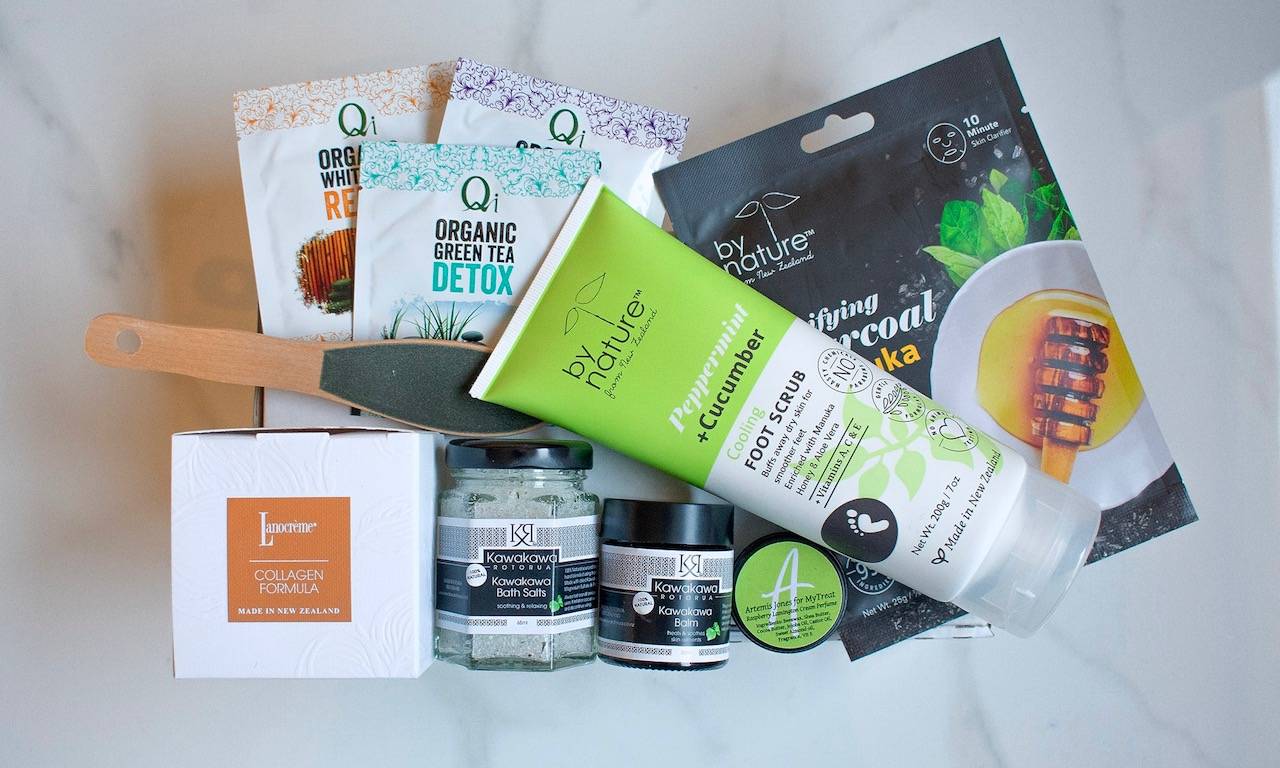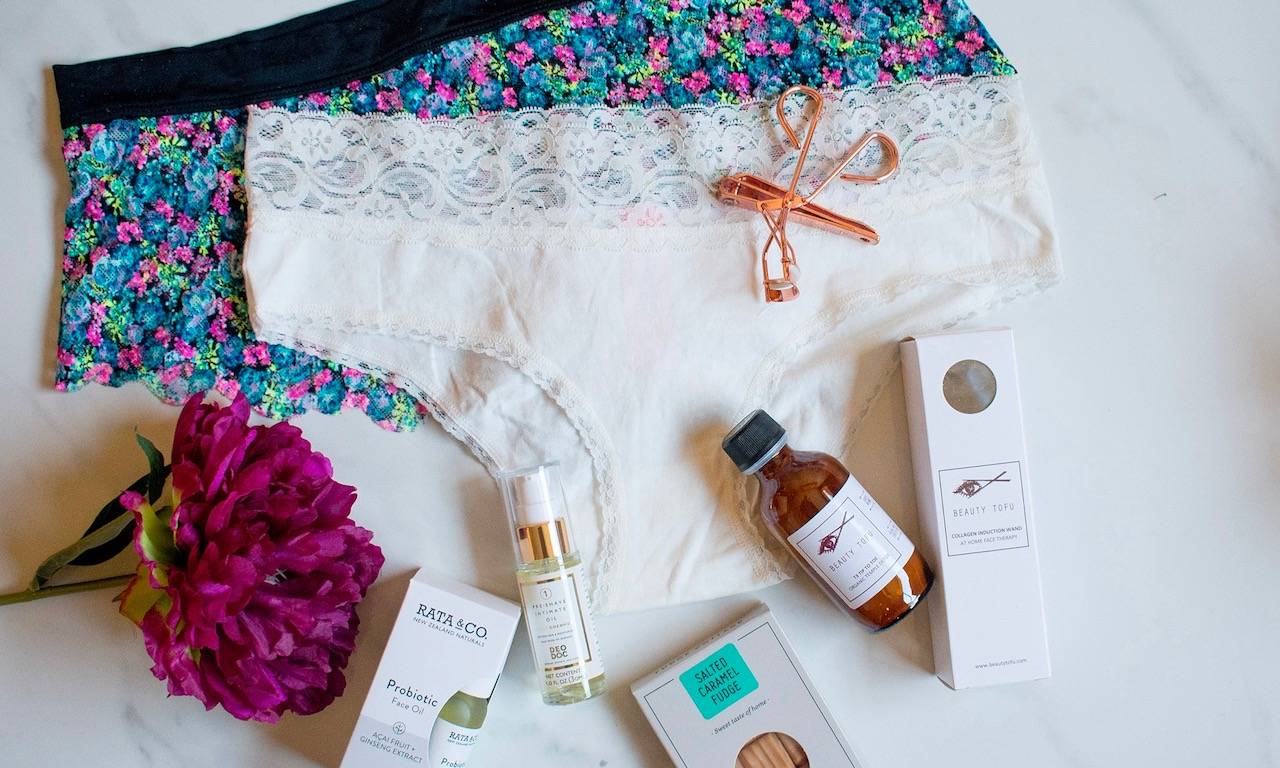 The first payment for your subscription is deducted when you sign up and then following payments are deducted fortnightly on the same day. Your first box will be "this months box", and will be posted after your first 2 payments are received. For some of you, this may mean you receive this months box, during the first week of next month.
If you are unable to make one of your scheduled payments, just let us know and we will work with you to either get this months box out to you whenever it suits to make your full payment, or apply your payments to next month... whatever works best for you!
If you have any questions, dont hesitate to email us and we can clarify the details for you: info@mytreat.co.nz
---
Choose you subscription length now!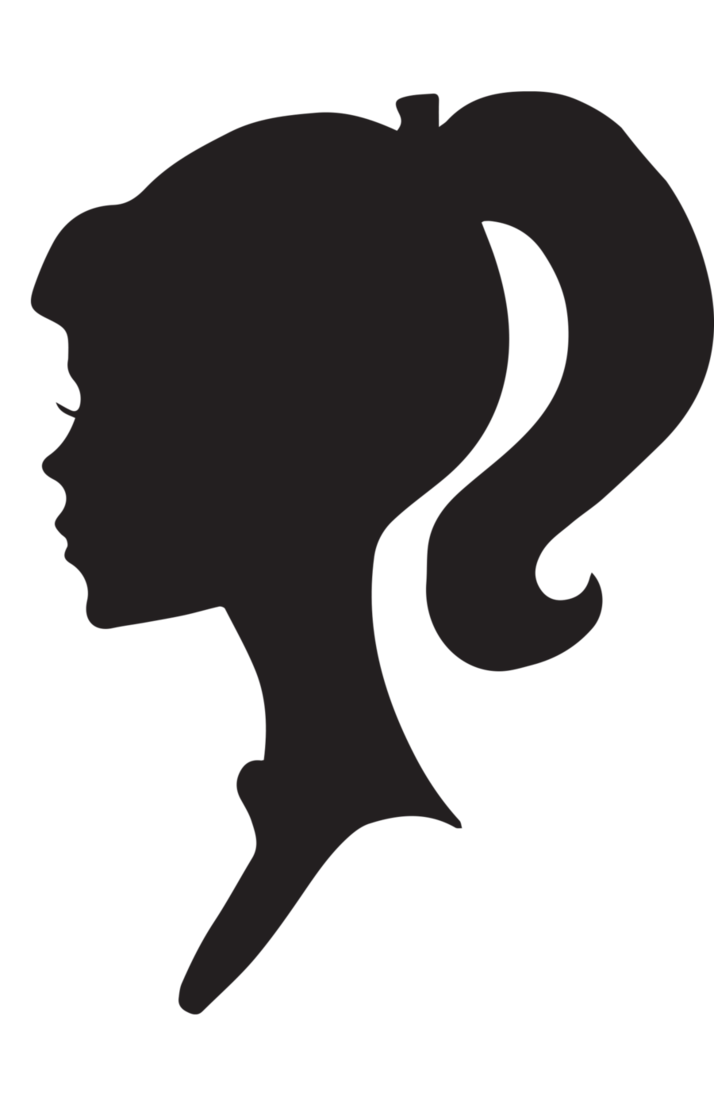 "Thank you very much for my June box, (and the personal note Rosie)! I have been totally loving my treats. I hope you take time each month to treat yourself too! Every box continues to exceed my expectations. Since my first child like many Mums I struggle to find time to treat myself. Your thoughtfully selected boxes packed with natural New Zealand products give me the perfect excuse to take a little time out of each day to pamper myself. I don't know that my skin has ever felt this great!"