Body Box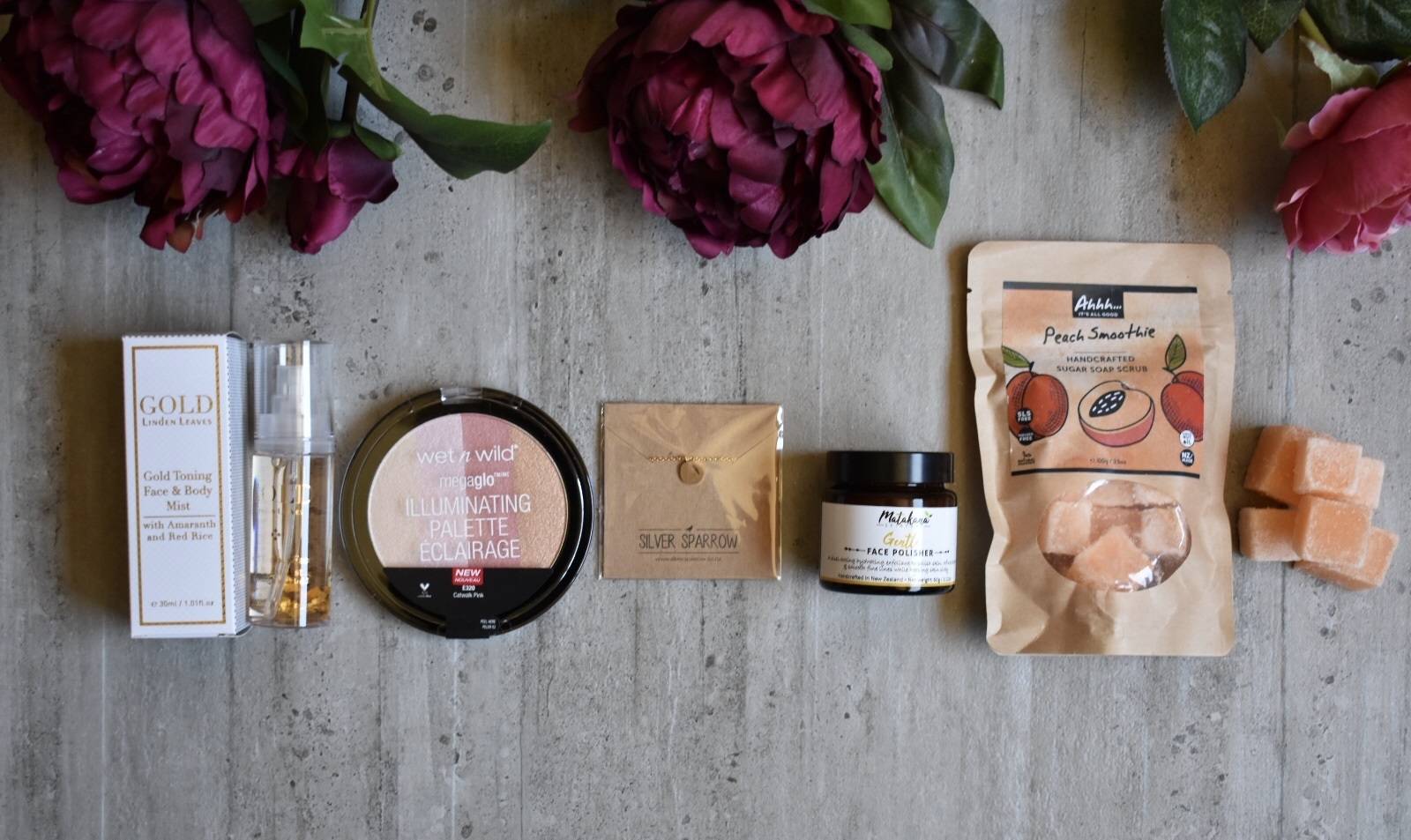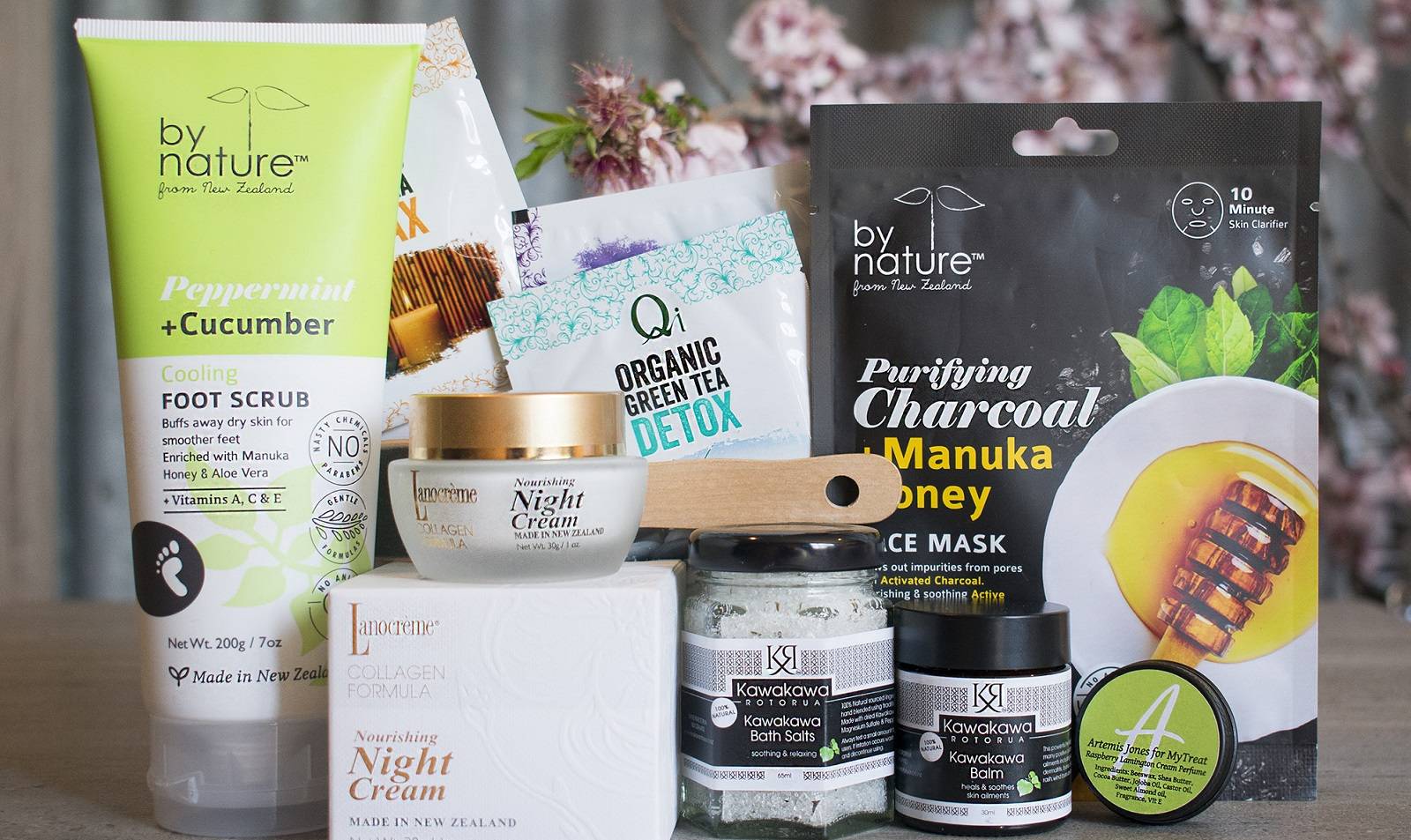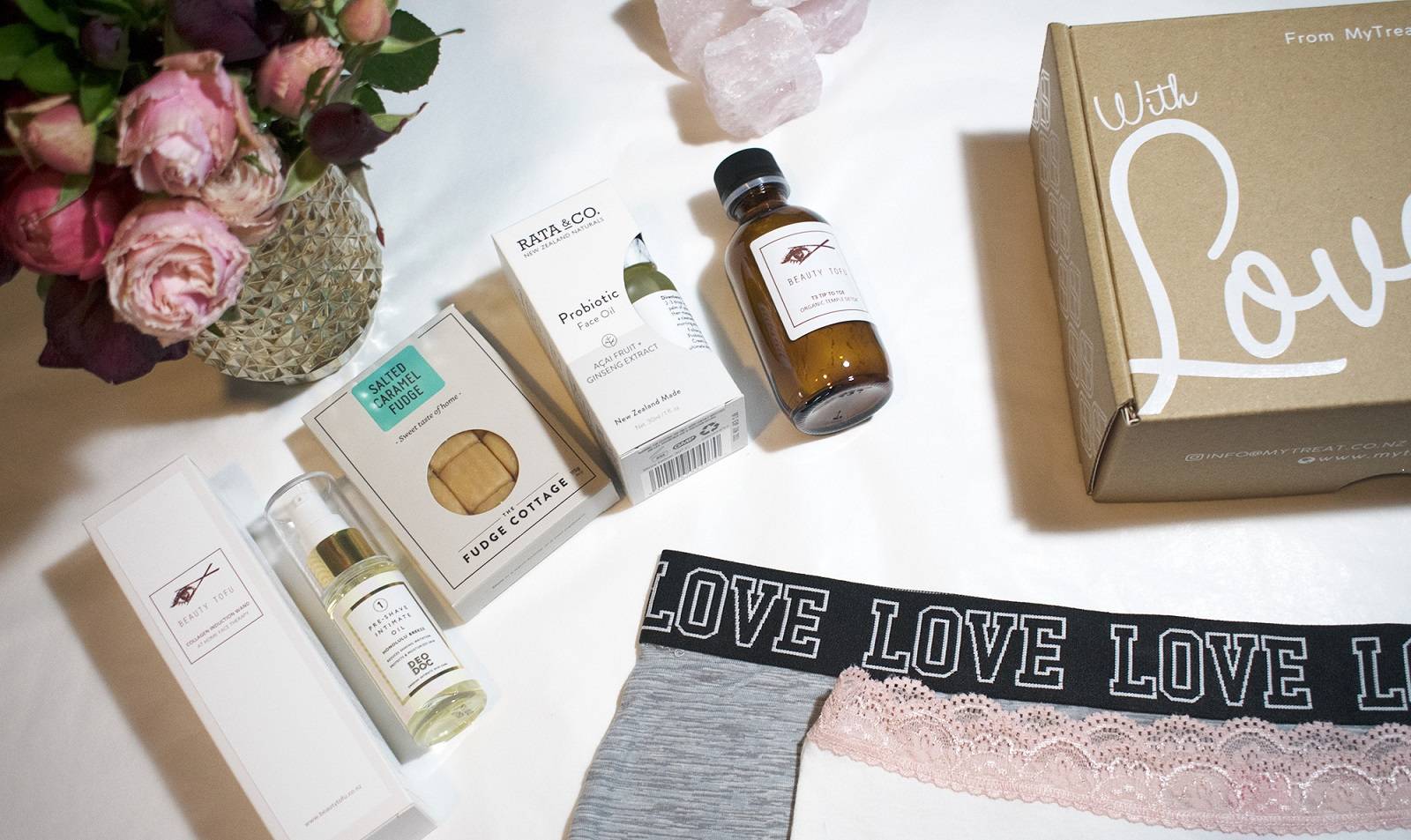 The first payment for your subscription is deducted a week after you sign up and then following payments are deducted on the 1st of each month for the length of your subscription. Boxes are posted on the 25th of the month except in December they are posted on the 19th so you can receive them before Christmas!
Choose you subscription length now!
Mel Chittenden
"Oh. My. Goodness!! Just LOVE my February's Mytreat box!! I love the presentation and care that goes into their deliveries, this is my 3rd order and not disappointed... ever!! Full size items, great underwear... so can't wait to try the lavender pillow spray and sleep drops for adults. The bath bombs smell amazing! Thanks MyTreat.co.nz... keep up the FANTASTIC deliveries xx"